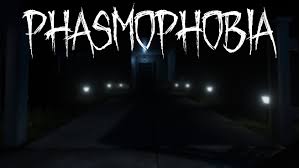 A new horror game takes the genre by storm with its unique sound system, multiplayer-ability, and massive replayability.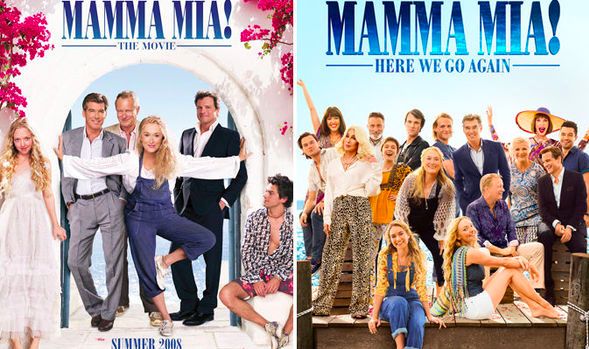 The original "Mamma Mia!" hits different than the sequel.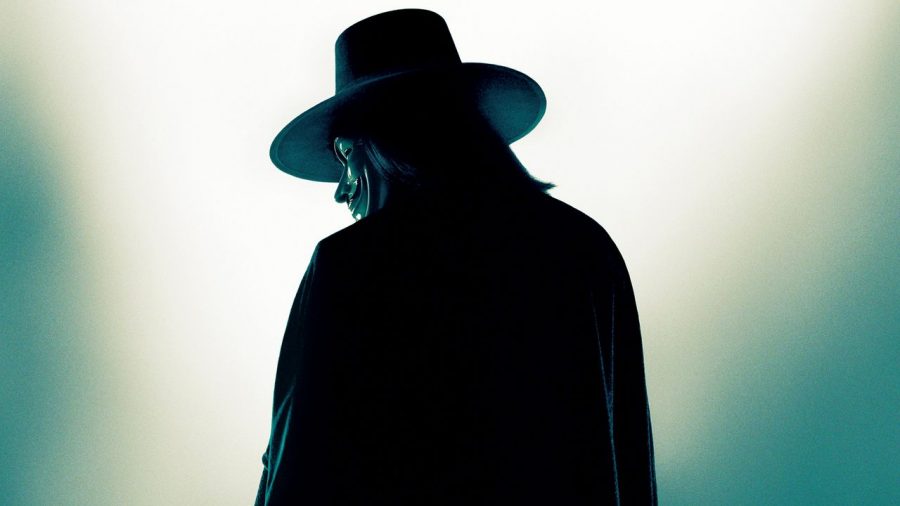 "People shouldn't be afraid of their government, the government should be afraid of the people." ~ V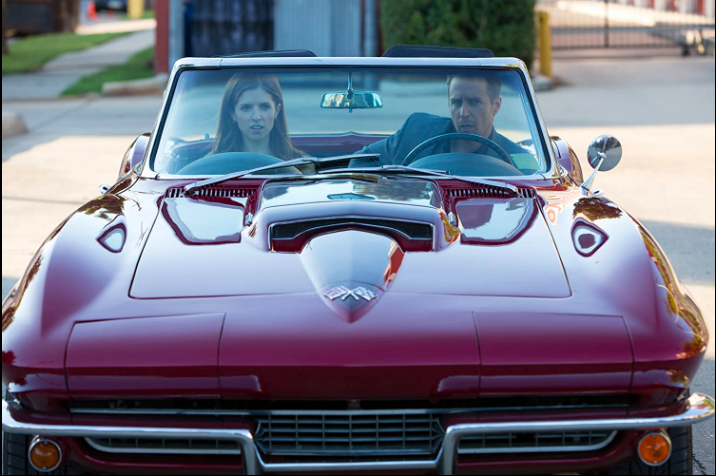 Mr. Right is a romantic comedy packed with action.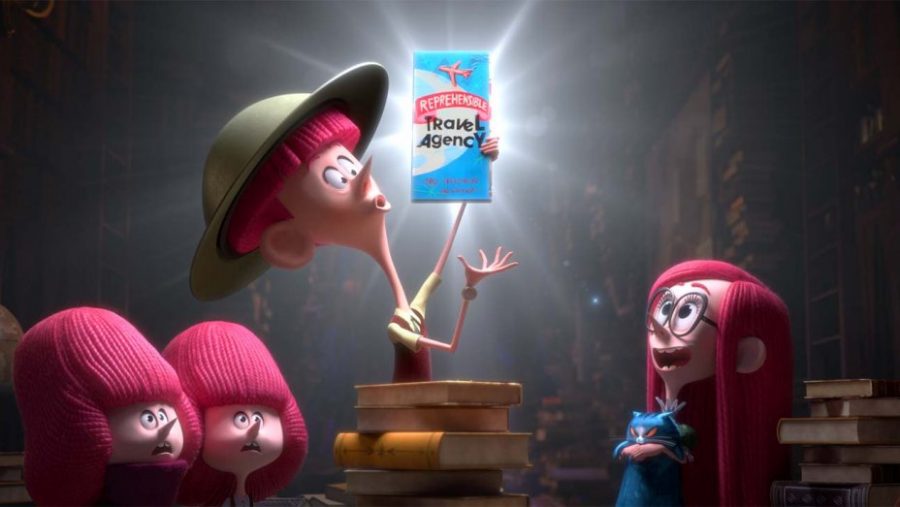 The animated Netflix Original hit screens on April 22.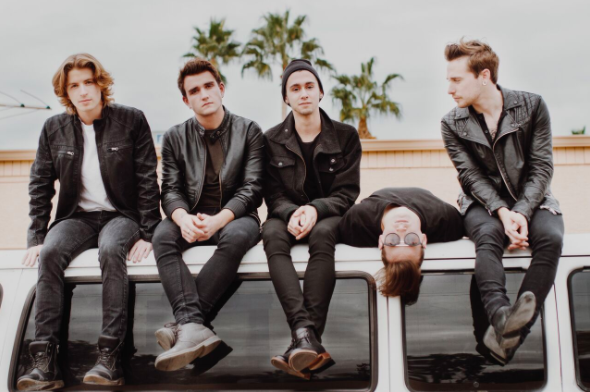 Excitement fills fans as the Wrecks release their debut album.
A look into the new game catching people's attention.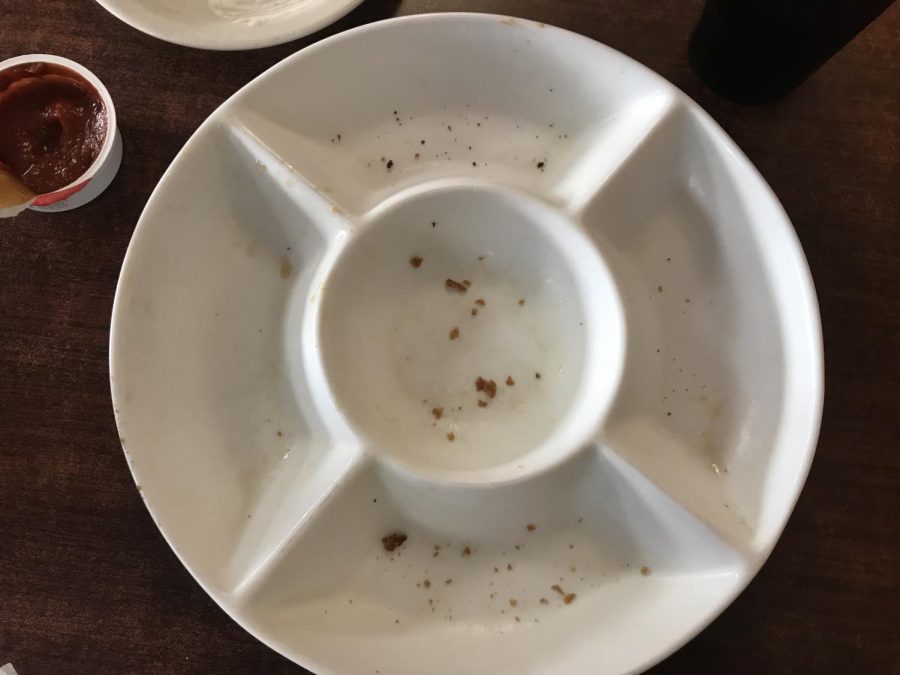 A journey started in the beginning of February drew to a close on Saturday, May 16.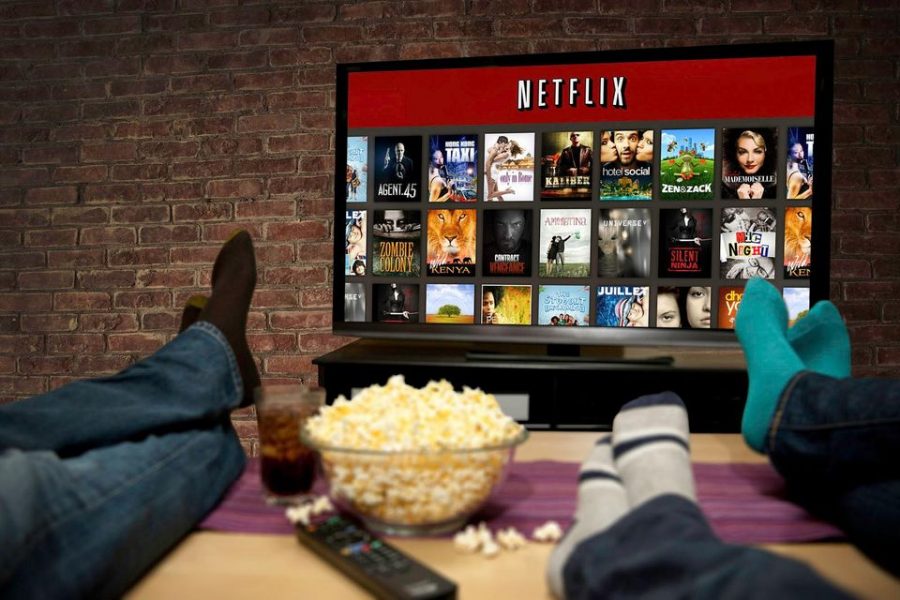 Finding yourself with nothing to do? Check out these movies and shows.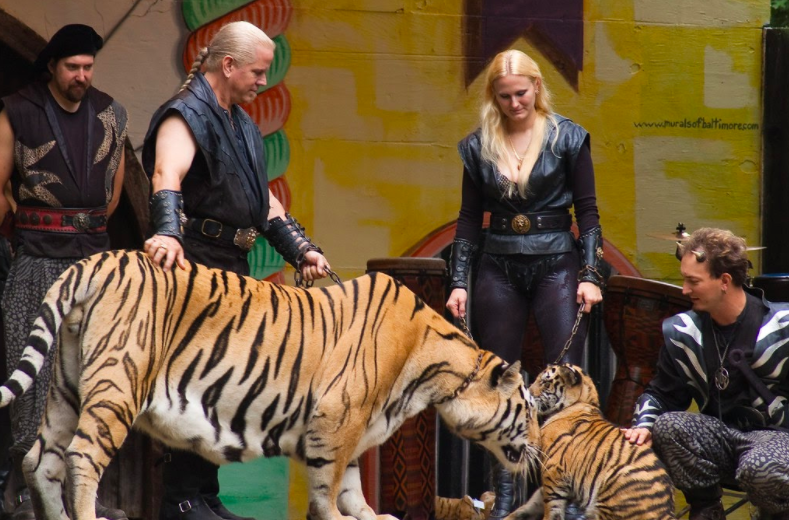 Netflix's latest release is a rollercoaster.
Load More Stories
Which national day are you most excited for this week?
National Chicken and Waffles Day! (43%, 3 Votes)
National Chocolate Cupcake Day! (29%, 2 Votes)
National Pumpkin Cheesecake Day! (29%, 2 Votes)
National Seafood Bisque Day! (0%, 0 Votes)
Total Voters: 7

Loading ...