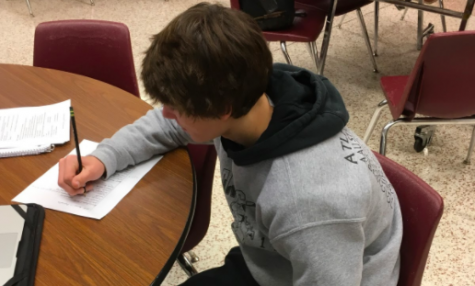 Jackson Mullin and Cale Roller
December 13, 2017 • No Comments
With the first semester begins to wind down here at AHS comes the beginning of finals. This means for many students it's time to study! But how much does studying real help? Some students even feel that it barely helps ...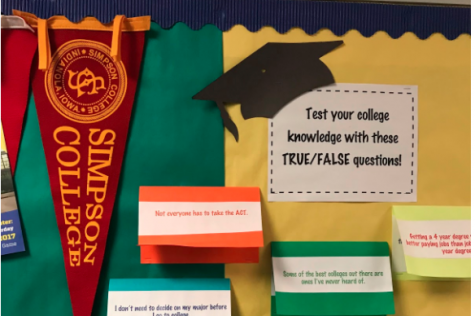 Chloe Davis and Mckenzie Waters
December 12, 2017 • No Comments
C.S. Lewis once said, "There are far, far better things ahead than any we leave behind." The quote may be describing the feelings of teens as they move on from their past lives into a new environment. Many AHS seniors...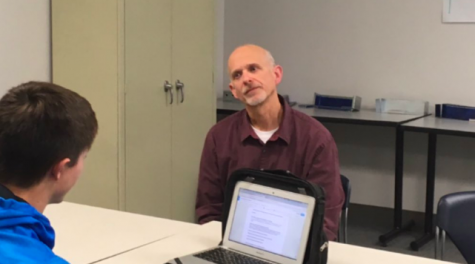 December 12, 2017 • No Comments
Brian Church of Atlantic, Iowa, has begun teaching the Design Technology program at Iowa Western Community College. "I was unemployed after being laid off by Plastic Professionals, and I was looking for a job. I saw a j...
View All »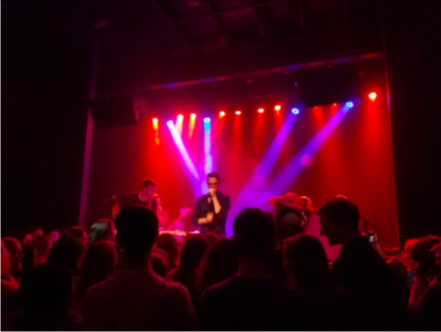 November 14, 2017
OMAHA, NE -- At Reverb Lounge late at night on November 1, The Technicolors, Vesperteen, and The Wrecks had a shot at playing in the bar venue. The first to play were The Tech...

Shelby Pelzer, Lead Editor
September 14, 2017
Superintendent Steven Barber has shaken the school district in his first few months of working in Atlantic, becoming a visible presence across ACSD. Barber has attended numer...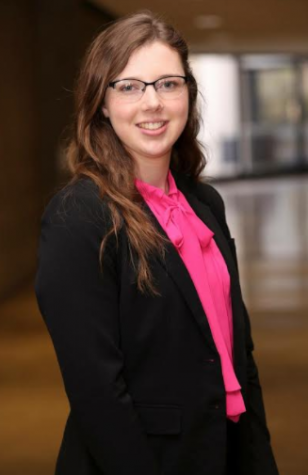 May 3, 2017
AHS junior Emily Saeugling attended the Iowa Youth Institute. After attending she wrote this piece, reflecting on her experience there, and what she learned. "Each April, students fro...
View All »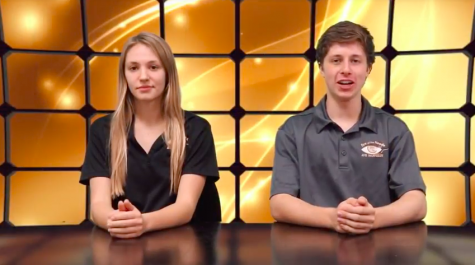 Trevor Wendt, Kole Schmitt, Jaxson Eden, Kylie Proehl, Halsey Bailey, Noah Rutherford, and Marcus Duranceau
December 7, 2017 • No Comments
December 5, 2017 • No Comments
Concert band is coming soon. The first concert will be held Monday, Dec. 11, in the AHS auditorium. In the beginning of the year marching band had competitions including band jamboree and also perfor...
November 30, 2017 • No Comments
In the 2016-17 school year the Atlantic High School band program spent $4081.54 from the general fund, along with $5000 from the Booster Club and a $5000 match from the ACSD Foundation.      In...
View All »
Logan Templeton
EON Anchor
Atlantic senior, Logan Templeton is a journalist for the Atlantic High School. He does all of AHS premium quality videos for EON. Templeton's favorite project is the current one he is working on. His proje...
Read all stories written by Logan Templeton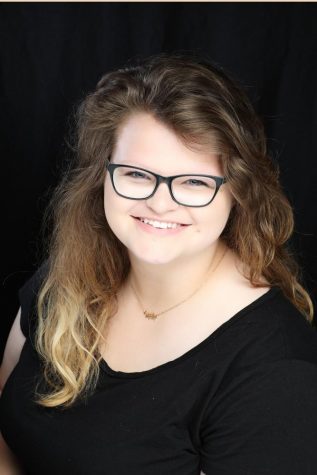 Sarah Schorle
Javlin Junior Editor in Chief
Junior Javelin Editor-in-Chief takes a lot of work for Sarah Schorle. Her favorite aspect in journalism is being able to work independently, but also together to create "one big vision." A project...
Read all stories written by Sarah Schorle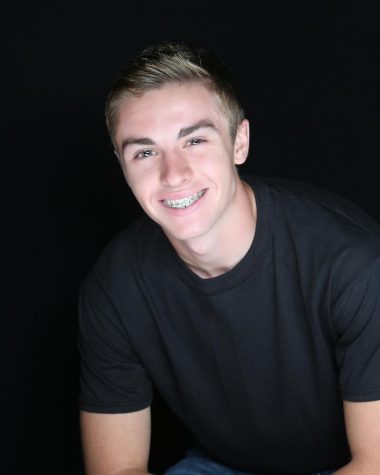 Dillon Sonntag
Editor
Senior Dillon Sonntag has been a part of the journalism team as an editor for three years. Most of these stories consist of sporting activities. Sonntag said his favorite story he's  written so far i...
Read all stories written by Dillon Sonntag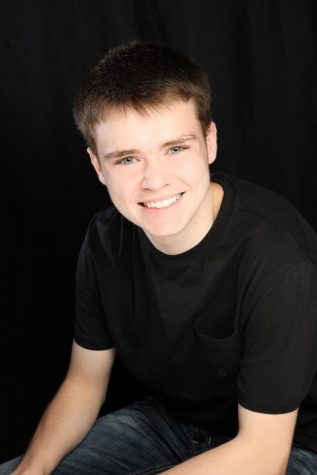 Kole Schmitt
EON Producer
AHS journalism member, Kole Schmitt is a producer for the Eye of the Needle. He said that the journalism project or story that he is most proud of was "probably the Christmas episode." He also likes to ha...