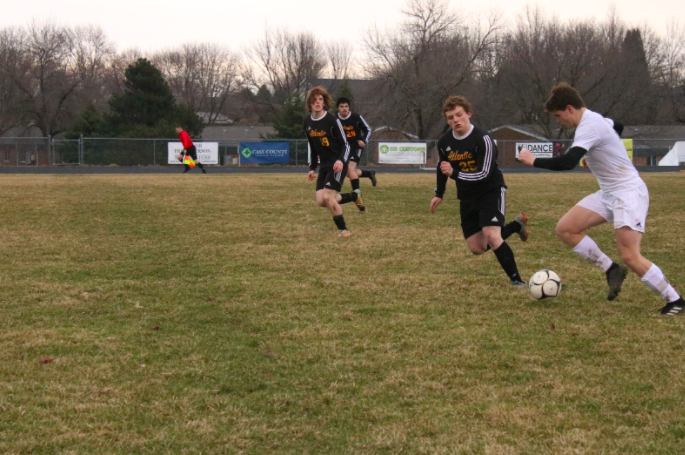 With less than 30 days until spring, and the winter season of competition coming to a close, spring sports...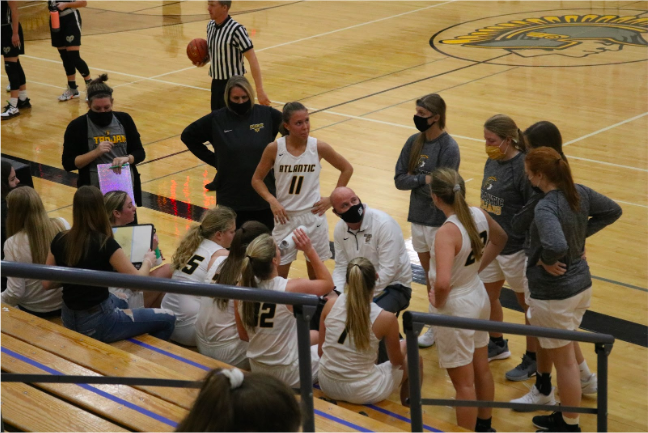 With spring sports approaching, the girl's basketball team is onto districts. This gives the girls...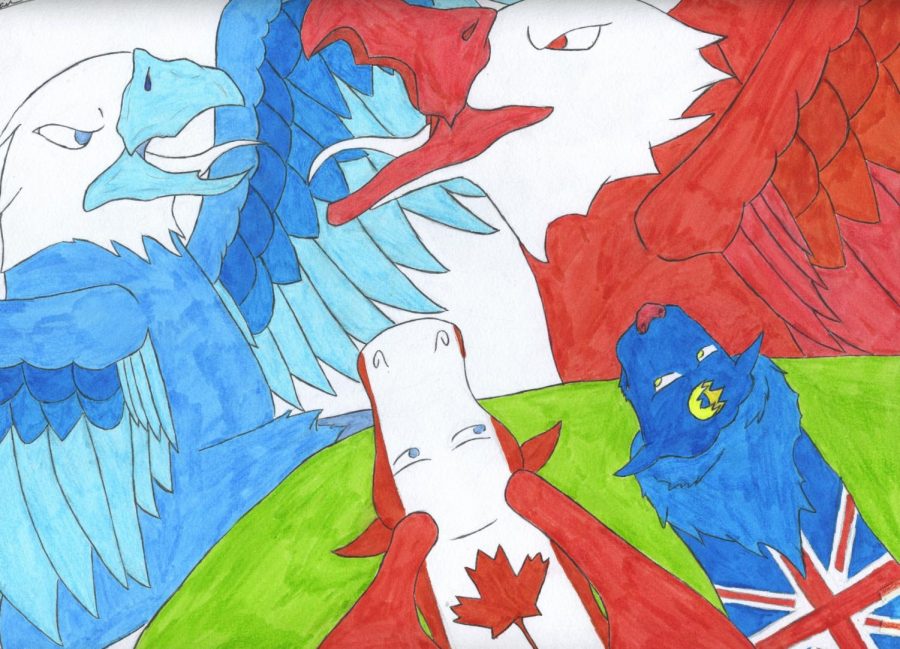 In today's world it's nearly impossible to transverse the sticky web of the Internet without running...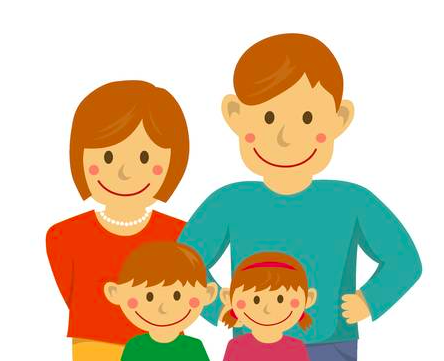 The "American Dream." A nuclear family stuffed into a suffocating box that consists of a happy middle-class...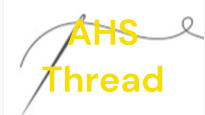 An episode of AHSneedle podcast The Thread.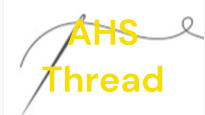 The halls of AHS are home to a range of irritating behaviors. This week's guest talks about what they've seen and experienced in the halls.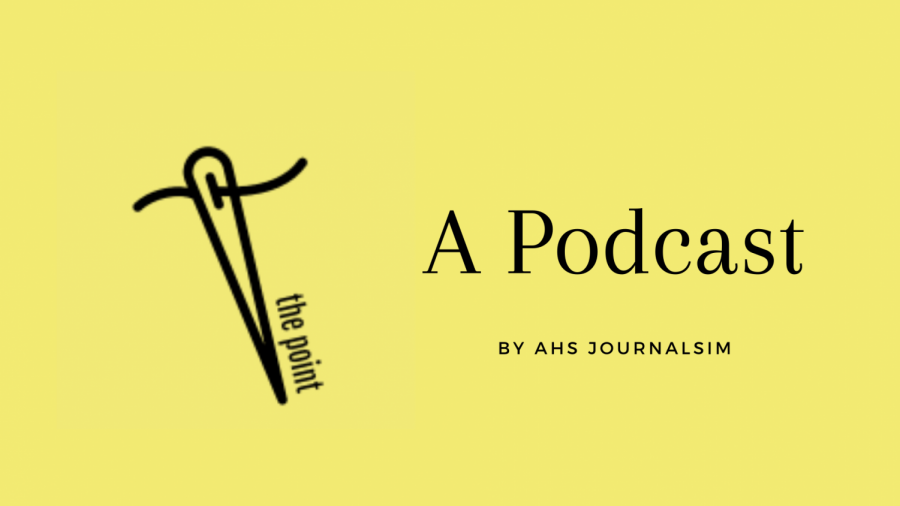 Although the temperature in Iowa is still rather low, spring is quickly approaching. With this new season comes many different activities...
What streaming platform do you spend the most time on?
Netflix! (50%, 5 Votes)
Disney+! (40%, 4 Votes)
Hulu! (10%, 1 Votes)
Something else! (0%, 0 Votes)
Total Voters: 10

Loading ...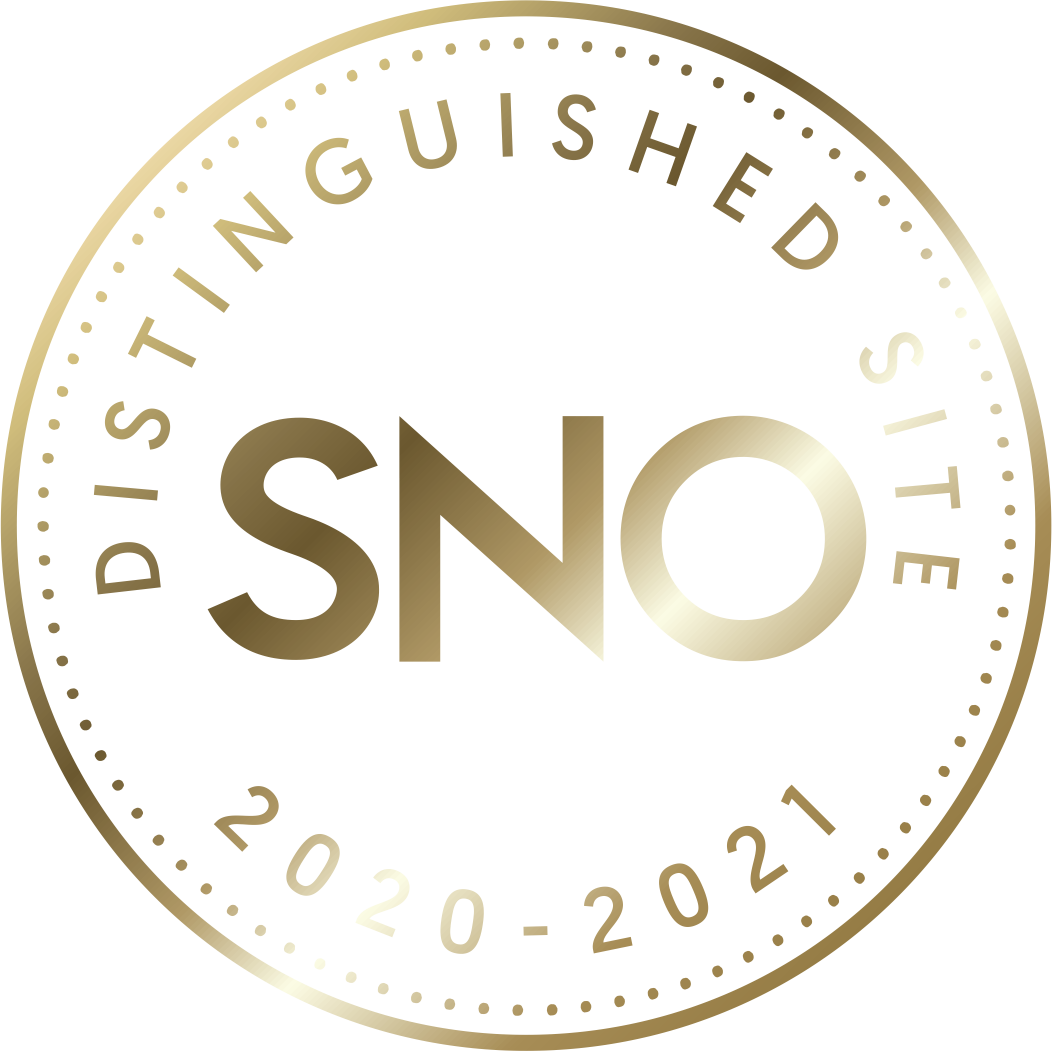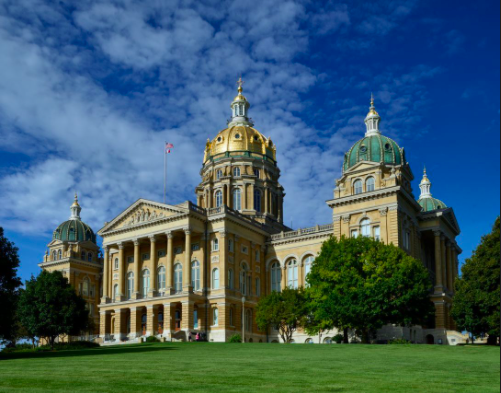 The Iowa Senate is pushing to further limit the ability for women to receive a medical abortion. The Iowa law being debated declared to "defend and protect unborn children."...