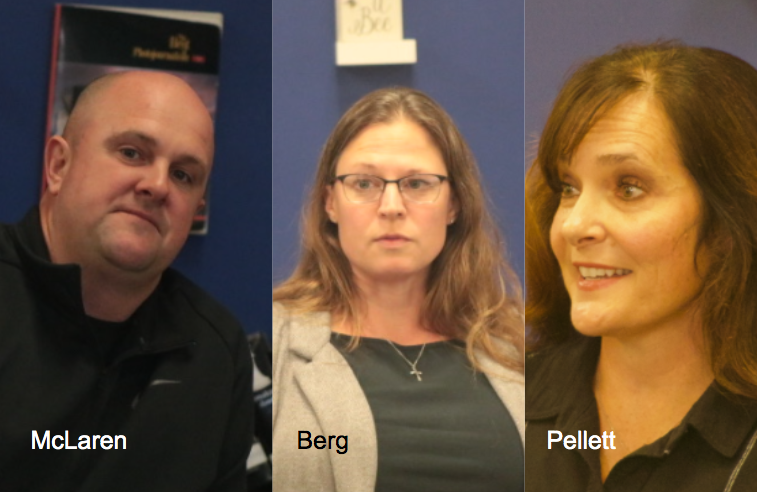 The election of two Atlantic school board members will take place on Tuesday, Nov. 2. The three candidates...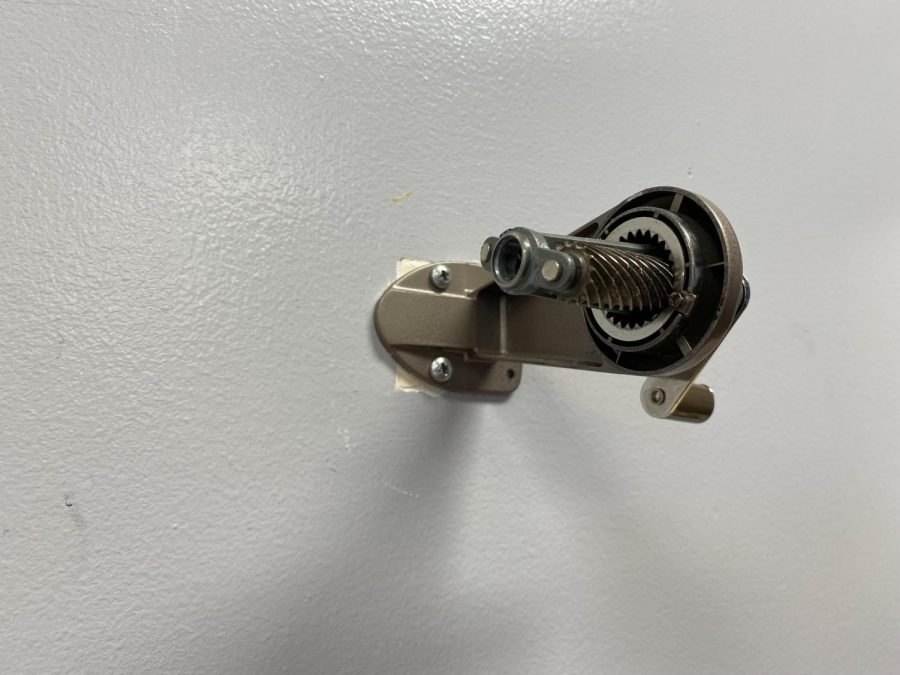 Devious licks, also known as diabolical or nefarious licks, are the newest TikTok trend, with 'lick'...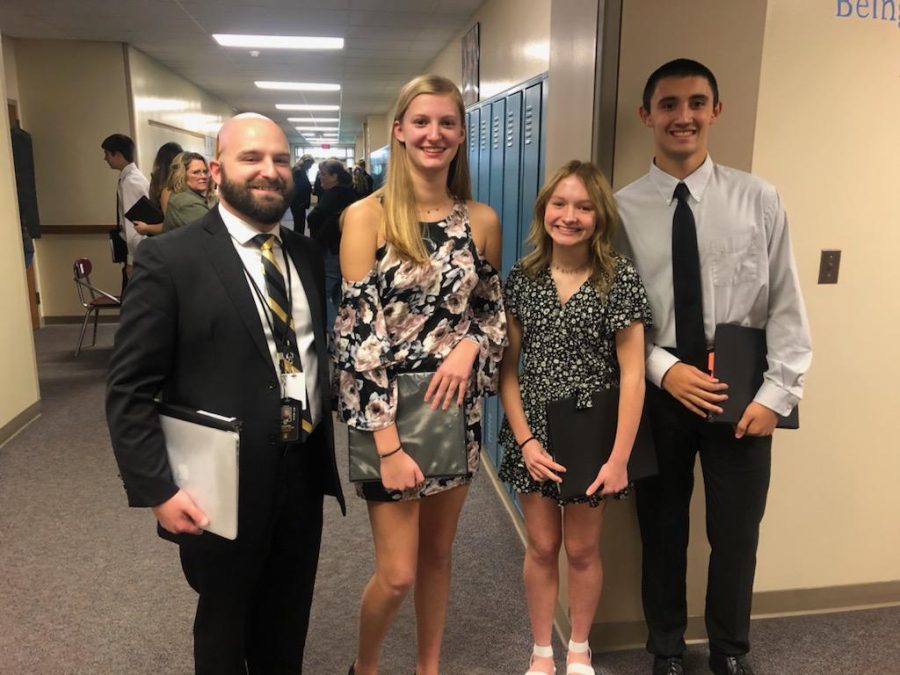 All-State auditions took place on Saturday, Oct. 23.  Multiple musicians at AHS participated in the...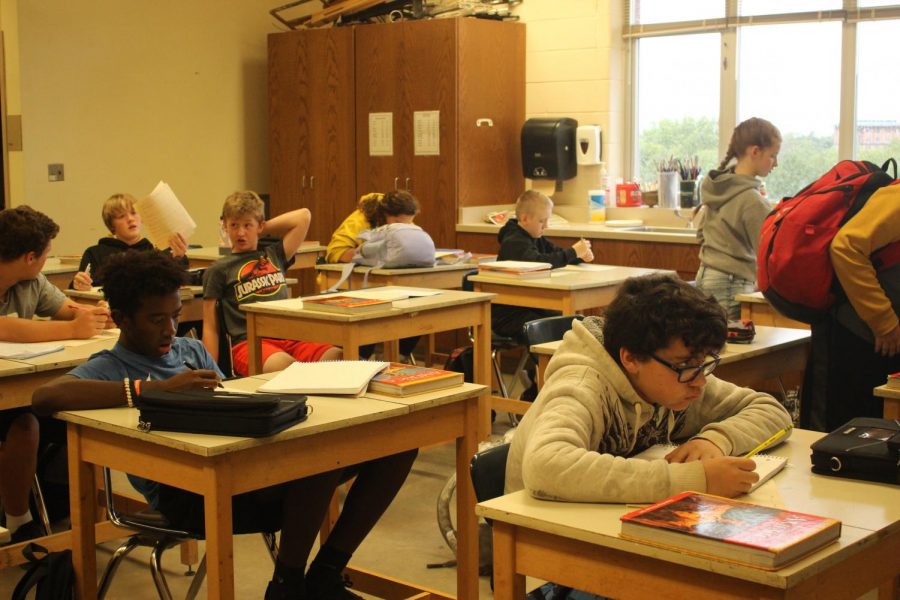 At the end of last year, Atlantic High School's Susan Wedemeyer resigned as the teacher of the building's...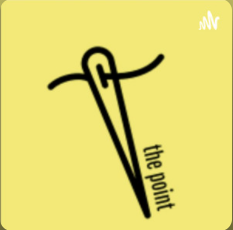 Welcome to the 2021-2022 edition of the Point. This first episode introduces the new hosts for the upcoming show.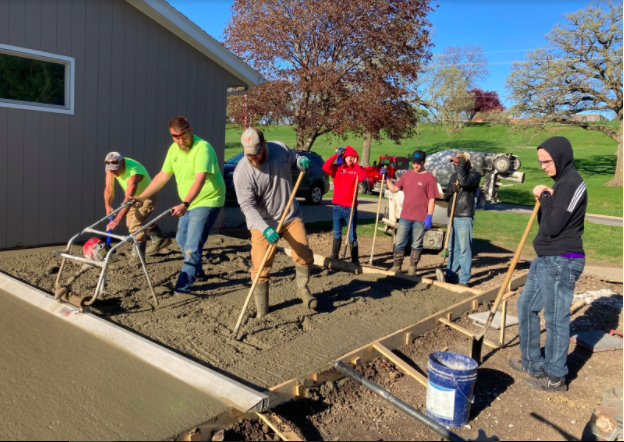 The Atlantic High School Trades Program has taken on a pretty large project this semester. The project is building a garage for Dave Erickson,...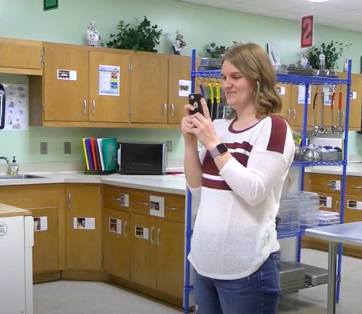 When quarantine started, teacher Rebecca Wallace came down with a severe case of boredom. After hearing many students talking about the app TikTok,...
When do you put up your Christmas tree?
After Thanksgiving! (85%, 17 Votes)
A few days before Christmas. (15%, 3 Votes)
I keep it up year round! (0%, 0 Votes)
I don't put up a tree. (0%, 0 Votes)
Total Voters: 20

Loading ...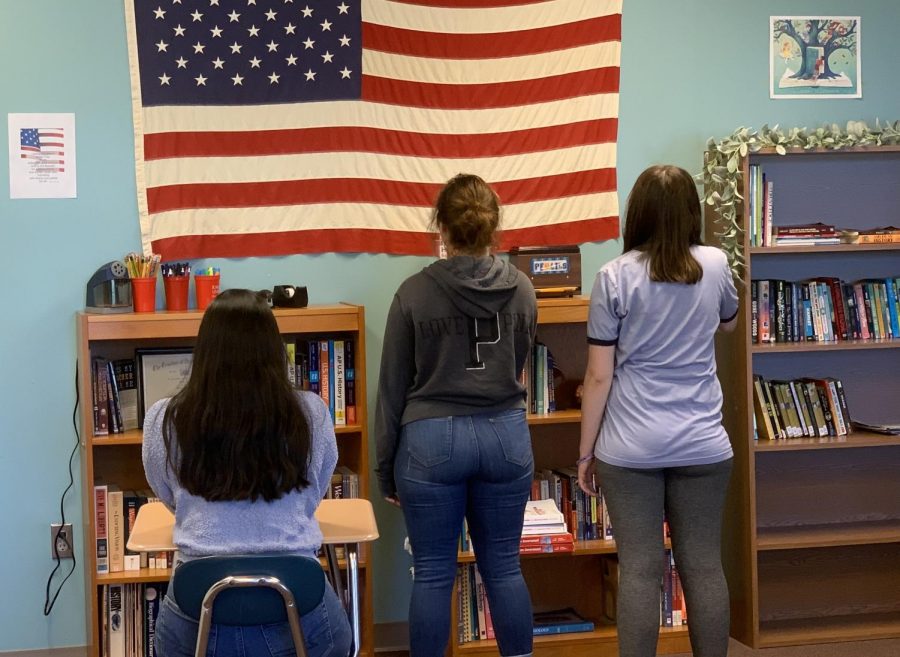 Eyes on the flag. Hand on the heart. Recite the Pledge. To some, this is a unifying act of patriotism. To others, a school-led Pledge of Allegiance creates adversity, opposes...