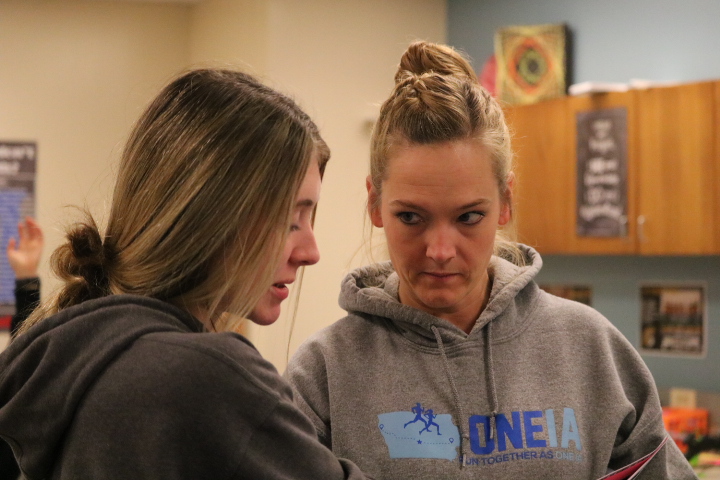 The life of a student is hard, but the life of an AHS athlete or participant in school activities is...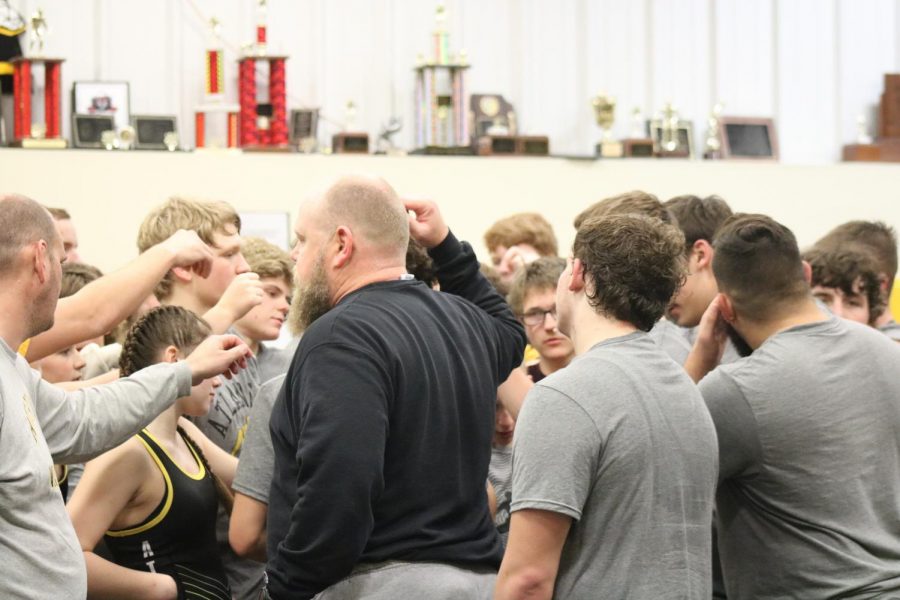 The Trojan wrestling season is about to start! The boys wrestling team last season had 28 male wrestlers...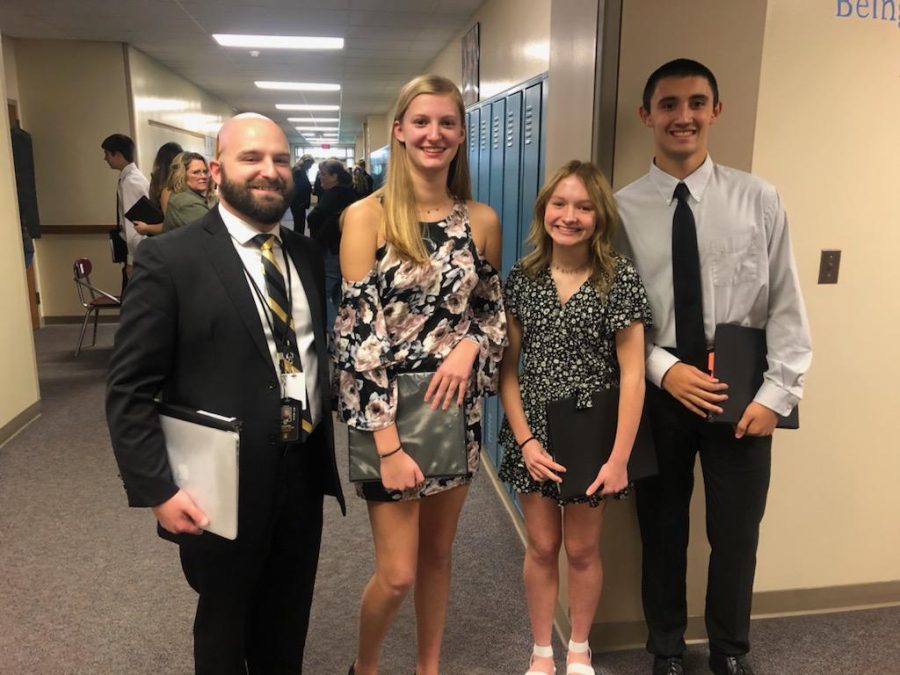 All-State auditions took place on Saturday, Oct. 23.  Multiple musicians at AHS participated in the...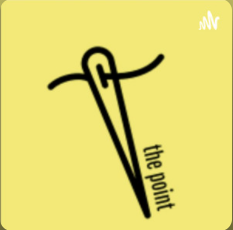 Christmas is supposed to be the most wonderful time of the year, except when it isn't. All three co-hosts joined together in this special...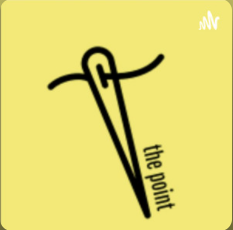 Loading ...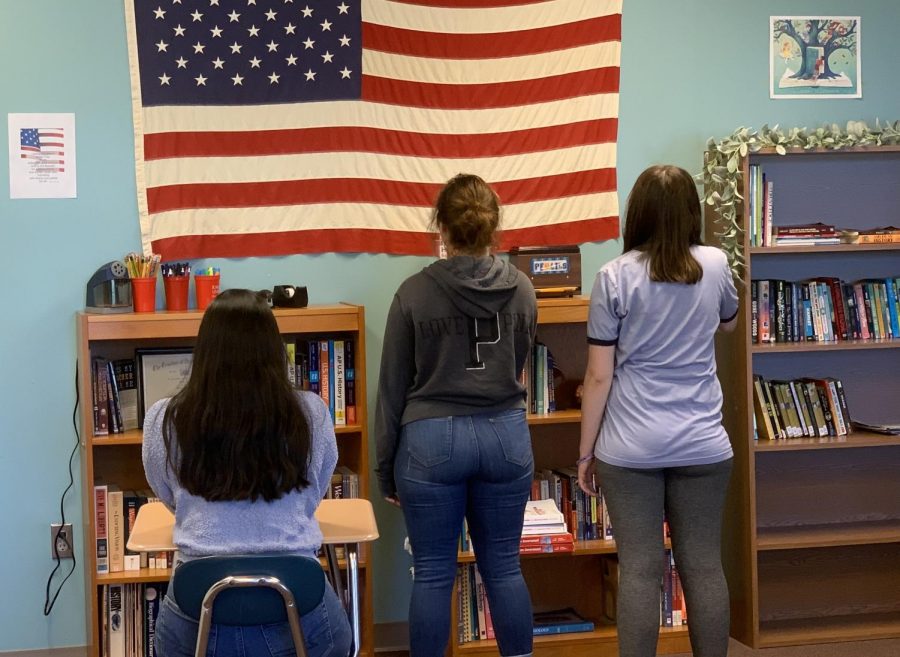 Eyes on the flag. Hand on the heart. Recite the Pledge. To some, this is a unifying act of patriotism. To others, a school-led Pledge of Allegiance creates adversity, opposes...