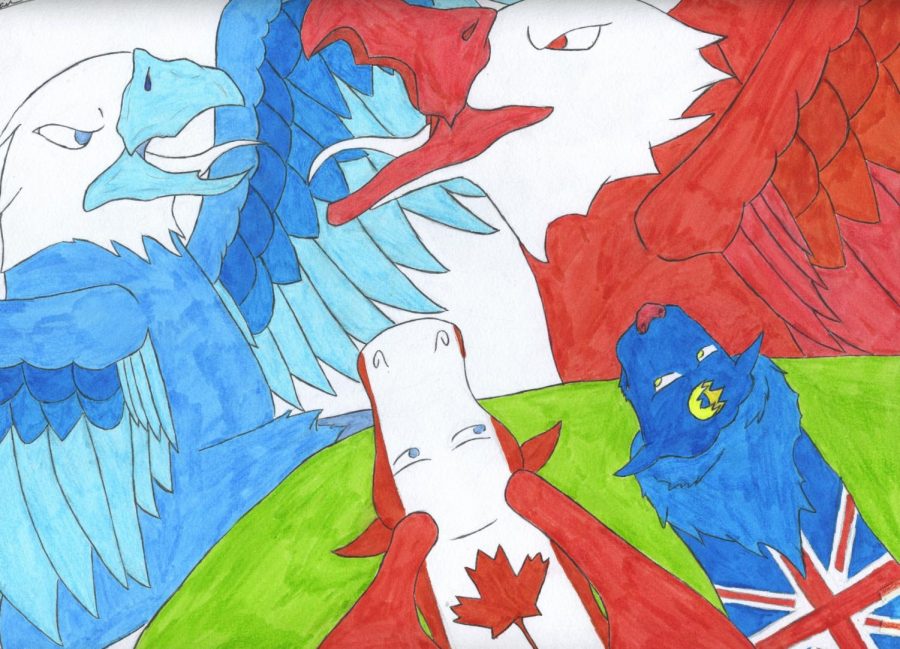 In today's world it's nearly impossible to transverse the sticky web of the Internet without running...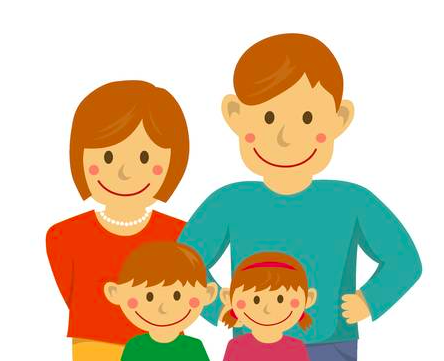 The "American Dream." A nuclear family stuffed into a suffocating box that consists of a happy middle-class...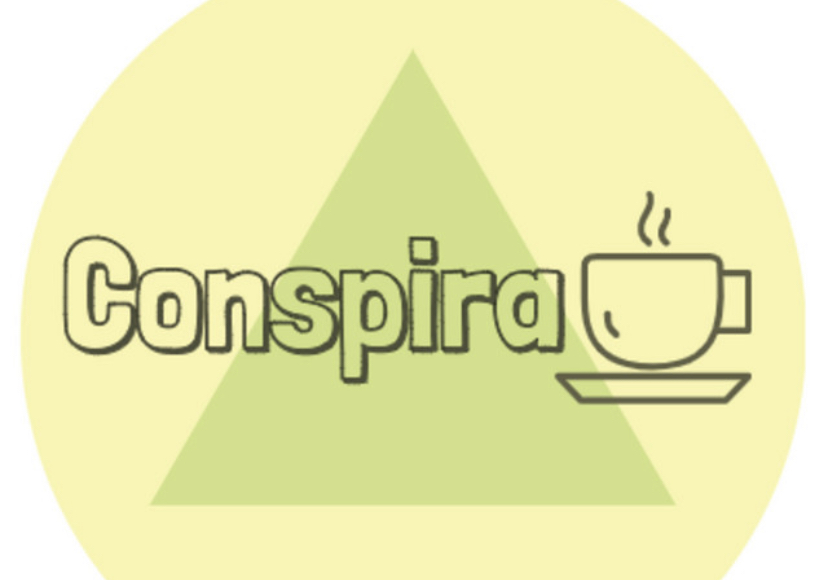 Listen as Journalism Production students Laney and Kylie dive into the conspiracy theories revolving AHS. ConspiraTEA is available only on...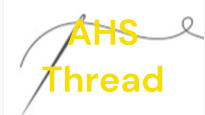 An episode of AHSneedle podcast The Thread.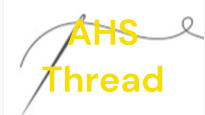 The halls of AHS are home to a range of irritating behaviors. This week's guest talks about what they've seen and experienced in the halls.
What are you most excited for this summer?
All I can think about is swimming! (60%, 3 Votes)
Roasting marshmallows over a campfire! (20%, 1 Votes)
Spending time with family and friends. (20%, 1 Votes)
Spending time under the sun. (0%, 0 Votes)
Total Voters: 5

Loading ...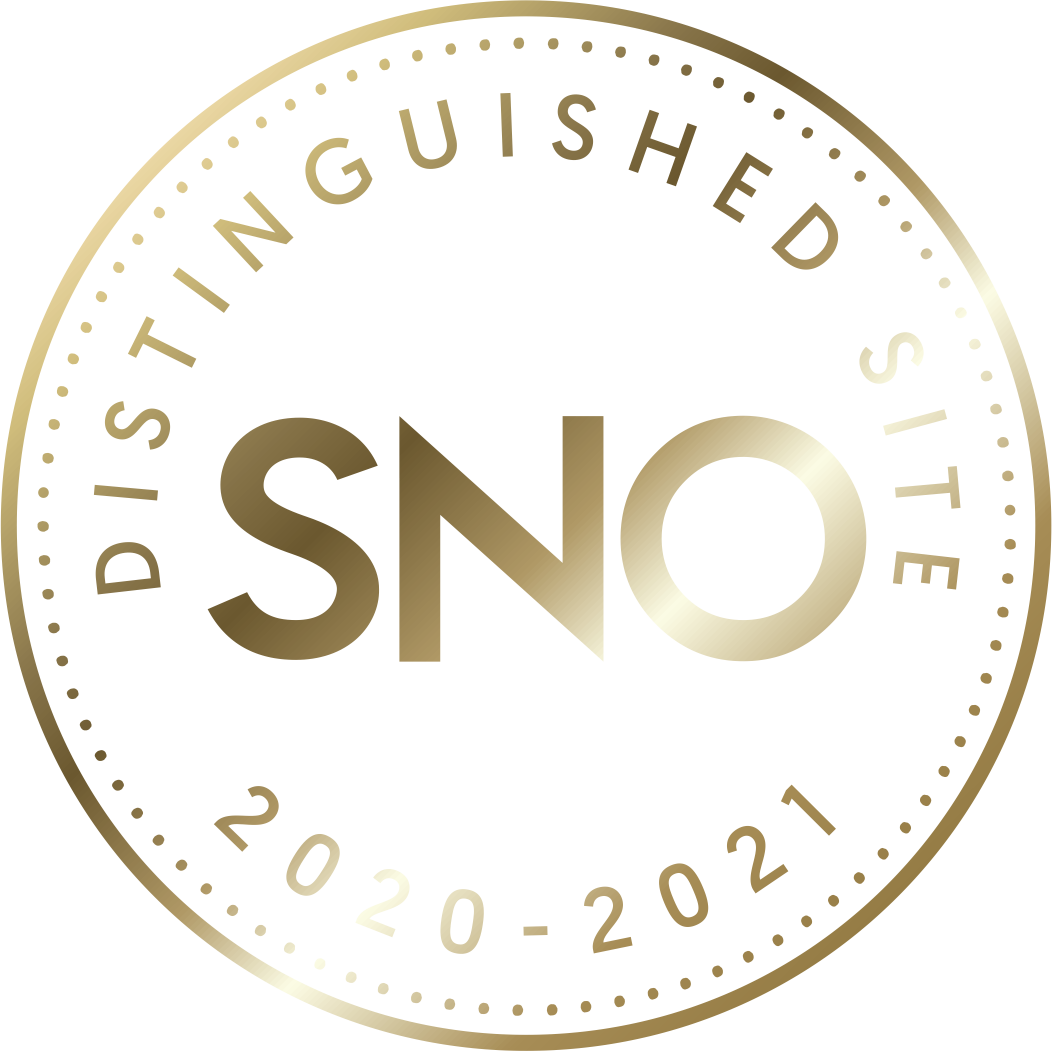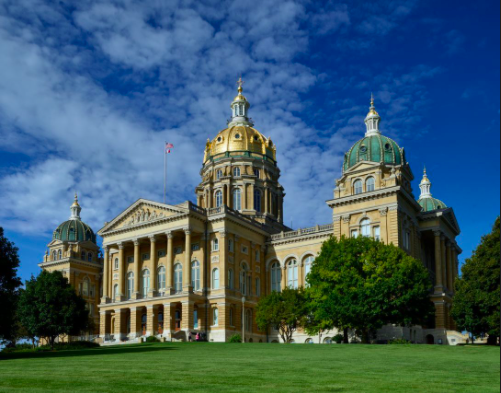 The Iowa Senate is pushing to further limit the ability for women to receive a medical abortion. The Iowa law being debated declared to "defend and protect unborn children."...