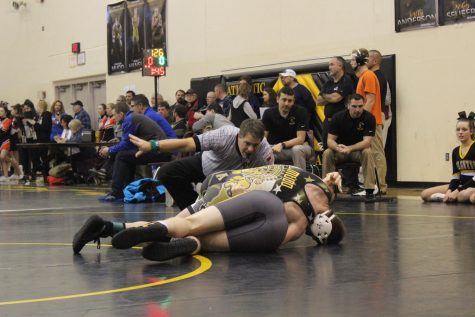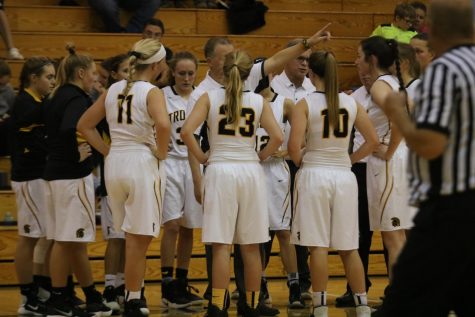 What is your most-used social media platform?
Snapchat (68%, 13 Votes)
Facebook (16%, 3 Votes)
Twitter (11%, 2 Votes)
Instagram (5%, 1 Votes)
Total Voters: 19

Loading ...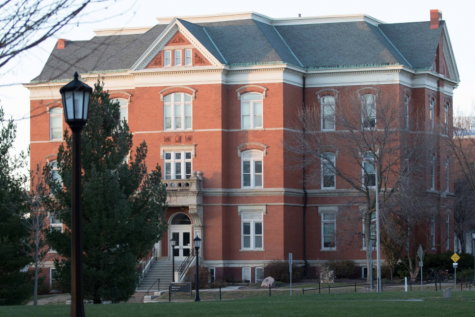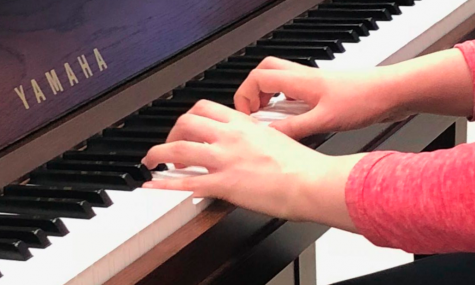 Hannah Anstey, Journalism Production Student
March 1, 2018 • No Comments
At AHS, Jennifer Gaesser is best known for her work with the choir students. Gaesser can now be known for an additional role: teaching students to play the piano. She has been teaching this class for th...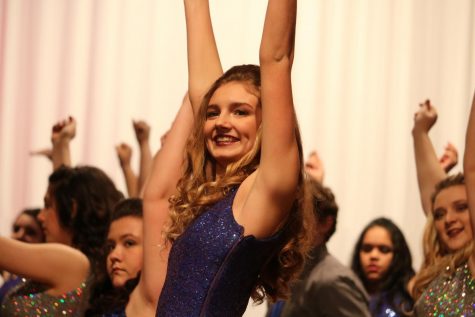 Emily Schreiner
Editor
Emily Schreiner, 17, is an editor for the AHS Needle. Schreiner has worked on many projects, but she says her favorite one was "The Tree In The Middle Of The Road" video. She also said, "In general I ...
Read all stories written by Emily Schreiner
Sarah Schorle
Javlin Junior Editor in Chief
Junior Javelin Editor-in-Chief takes a lot of work for Sarah Schorle. Her favorite aspect in journalism is being able to work independently, but also together to create "one big vision." A project...
Read all stories written by Sarah Schorle
Hannah Alff
Photography Editor
Junior Hannah Alff is one of AHS Needle's photography editors. This is her second year participating in the journalism team. "My favorite aspect in Journalism is editing photographs." Alff said. Her ...
Read all stories written by Hannah Alff
Chase McLaren
Editor
Sports have been a big part of Chase McLaren's high school experience. Whether it be on the mat or diamond, you will always find McLaren working his hardest and doing his best. McLaren said wrestlin...