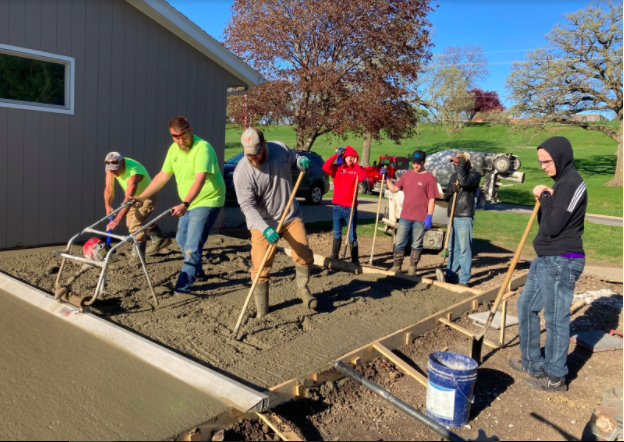 The Atlantic High School Trades Program has taken on a pretty large project this semester. The project is building a garage for Dave Erickson,...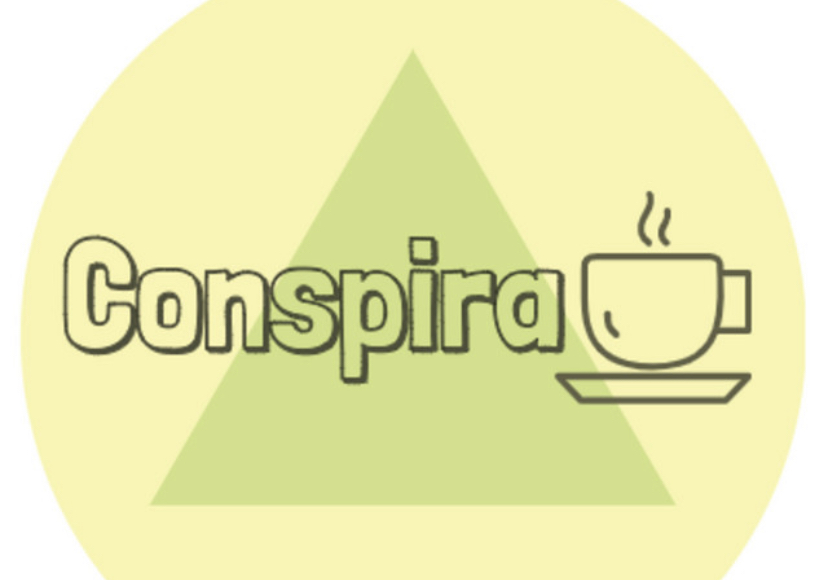 Listen as Journalism Production students Laney and Kylie dive into the conspiracy theories revolving AHS. ConspiraTEA is available only on...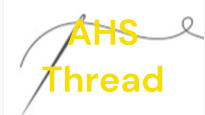 An episode of AHSneedle podcast The Thread.

Loading ...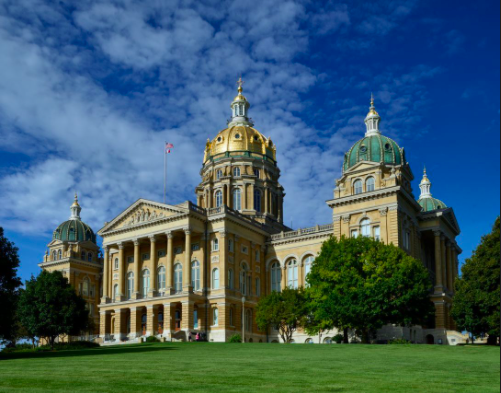 The Iowa Senate is pushing to further limit the ability for women to receive a medical abortion. The Iowa law being debated declared to "defend and protect unborn children."...