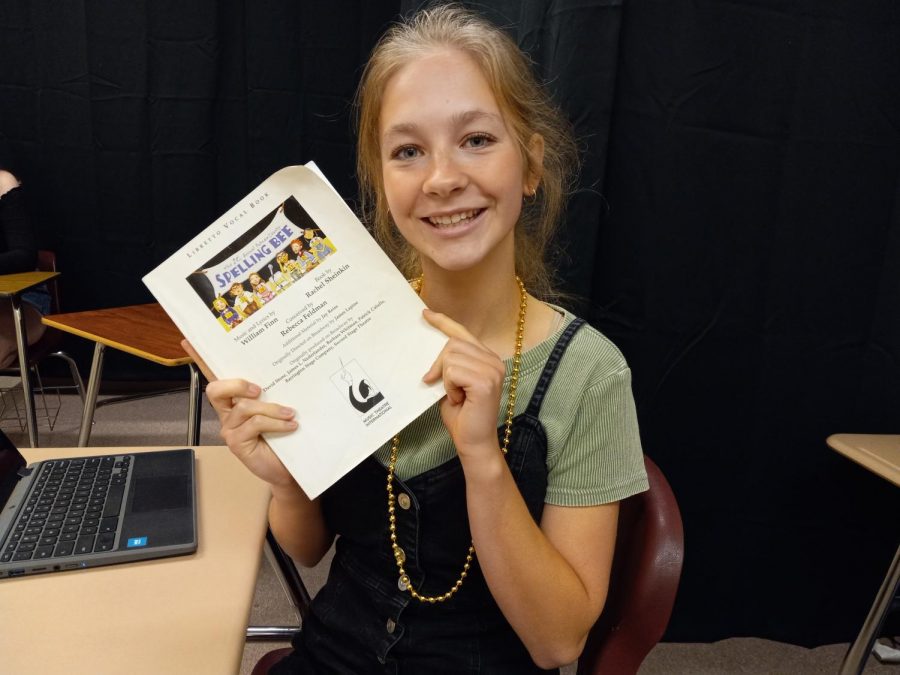 A musical comedy about spelling contests will delight Atlantic audiences.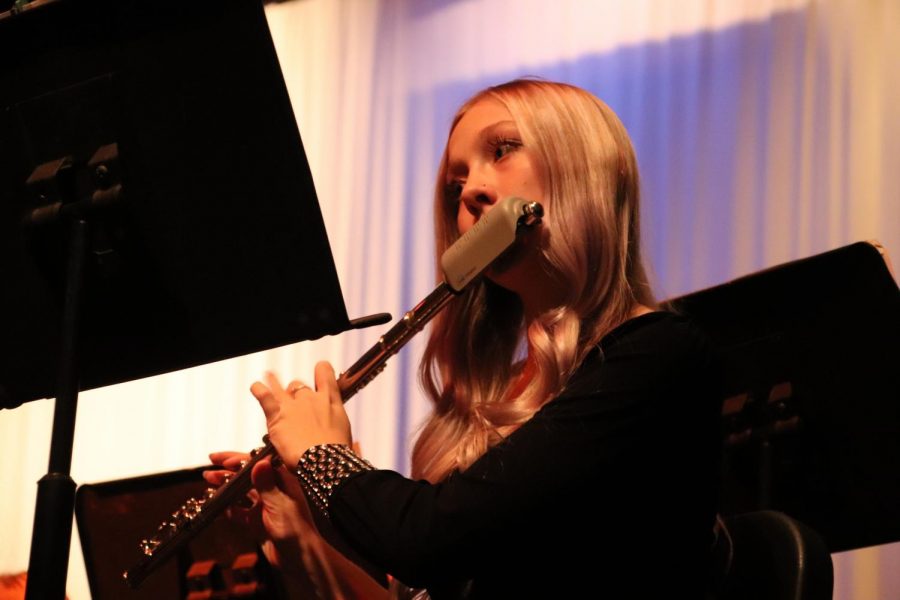 On Friday, May 7 band and choir members will perform in the State Large Group competition, as their last...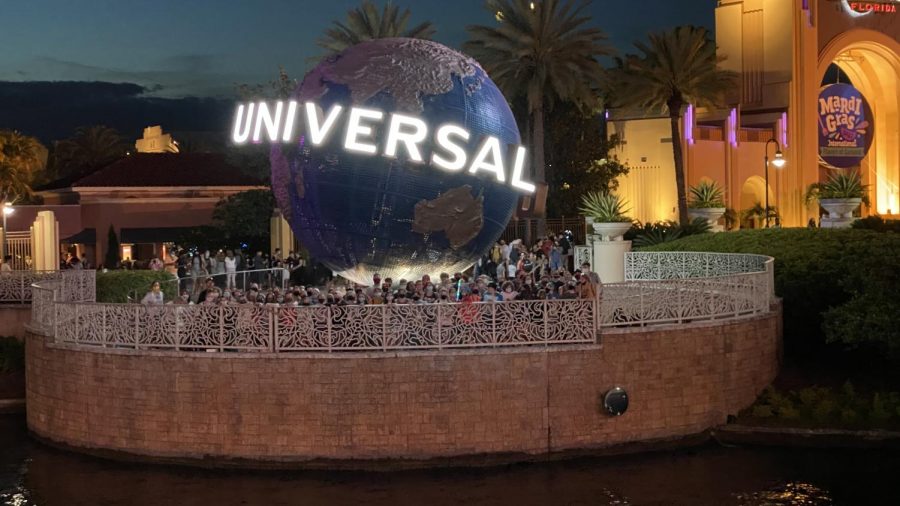 The early morning travel days and endless walking made life-long memories for the 85 students who took...
Which national day are you most excited for this week?
National Chicken and Waffles Day! (43%, 3 Votes)
National Chocolate Cupcake Day! (29%, 2 Votes)
National Pumpkin Cheesecake Day! (29%, 2 Votes)
National Seafood Bisque Day! (0%, 0 Votes)
Total Voters: 7

Loading ...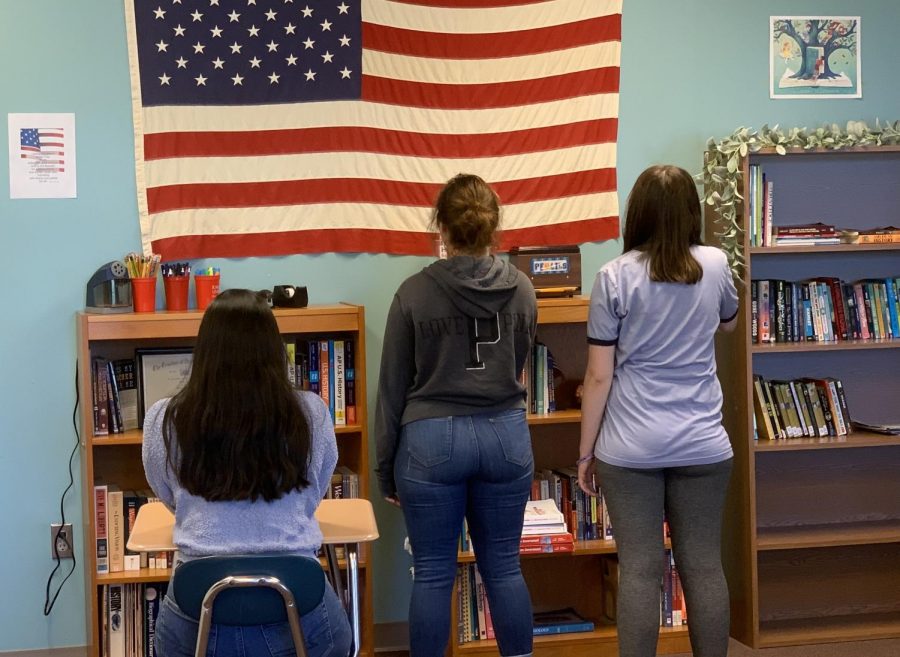 Eyes on the flag. Hand on the heart. Recite the Pledge. To some, this is a unifying act of patriotism. To others, a school-led Pledge of Allegiance creates adversity, opposes...