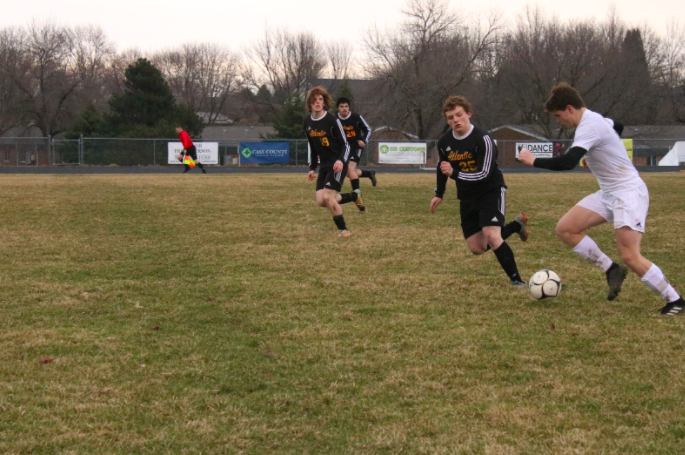 With less than 30 days until spring, and the winter season of competition coming to a close, spring sports...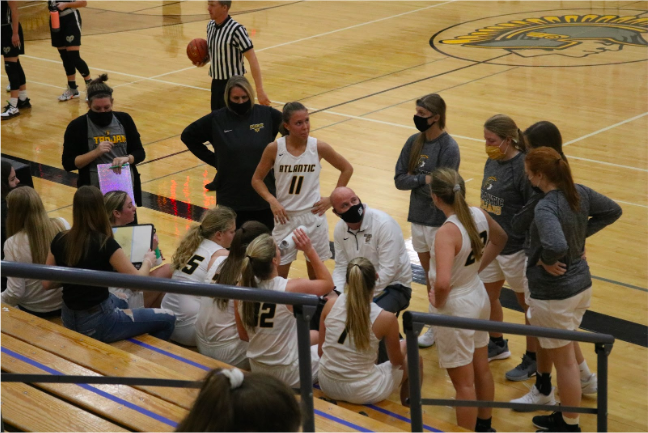 With spring sports approaching, the girl's basketball team is onto districts. This gives the girls...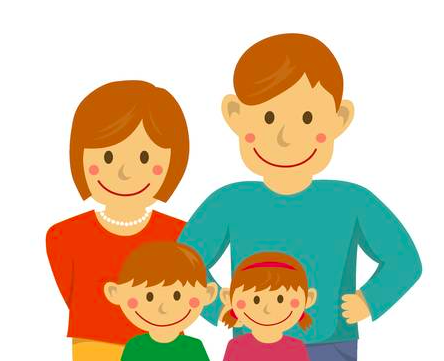 The "American Dream." A nuclear family stuffed into a suffocating box that consists of a happy middle-class...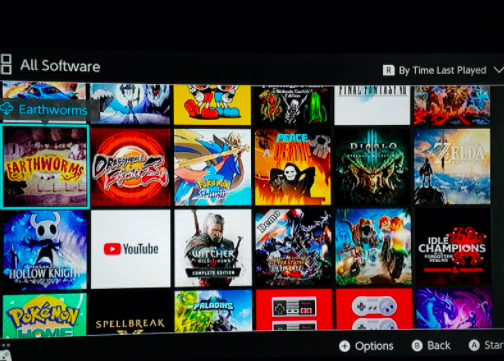 The Switch is one of the most popular gaming consoles currently being used. With constant updates, new...

Loading ...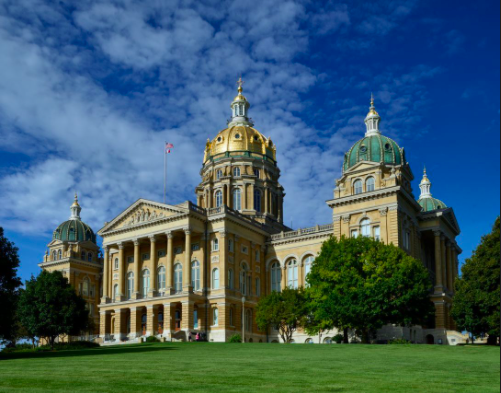 The Iowa Senate is pushing to further limit the ability for women to receive a medical abortion. The Iowa law being debated declared to "defend and protect unborn children."...