Eleanor McCalla and Madison Huddleson
January 14, 2021
The Atlantic Boys Swim Team competed in a swim meet on Monday, Jan. 11, at the Nishna Valley Family YMCA...
Alexis Noelck, Staff Writer
December 22, 2020
The girls basketball team is almost halfway through their season with a 3-5 record. The team's three...

Loading ...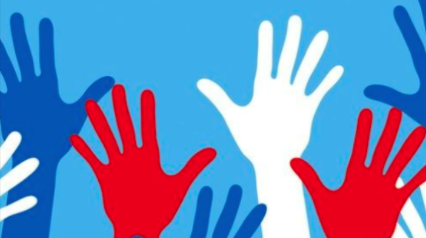 Political terms can often be confusing and sometimes misleading. The two party names that are most profound are the Republican and Democratic parties. There are also third...