Hannah Anstey, Journalism Production Student
March 1, 2018
At AHS, Jennifer Gaesser is best known for her work with the choir students. Gaesser can now be known...

Loading ...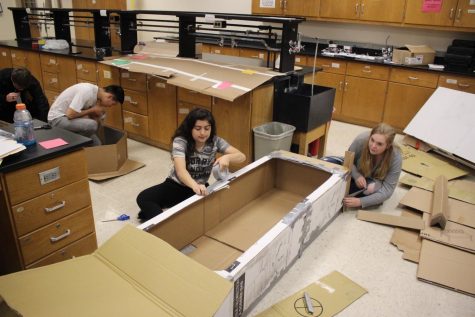 May 4, 2018
The annual physics boat races will be held on Friday, May 11. Science teacher Jedd Sherman organizes the building of the boats that his physics class will...
Tuesday, April 17

Boys Golf

AHS 168 - Denison 165

Monday, April 16

Boys Soccer

AHS 1 - Glenwood 2

Monday, April 2

Girls Soccer

AHS 0 - Kuemper Catholic 3

Tuesday, January 16

Girls Basketball

AHS 34 - Kuemper Catholic 65

Tuesday, January 16

Boys Basketball

AHS 59 - Kuemper Catholic 71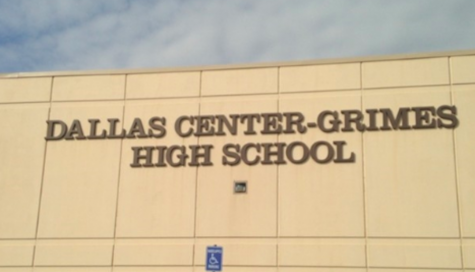 May 24, 2018
Change is coming to the school day this fall, as AHS will be implementing a new curriculum for the start of 2018-19 school year. This new program is called...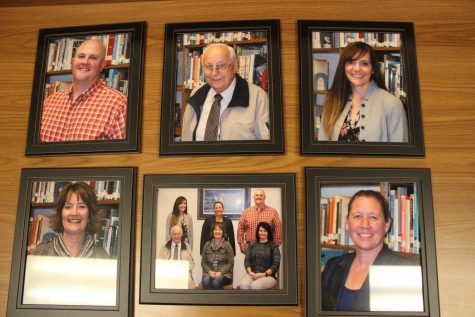 Grace Bruckner and Kelsie Siedlik
May 24, 2018
Many students have been wondering why approximately 70 teachers attended the Atlantic School Board meeting on the night of April 11. According to the agenda,...