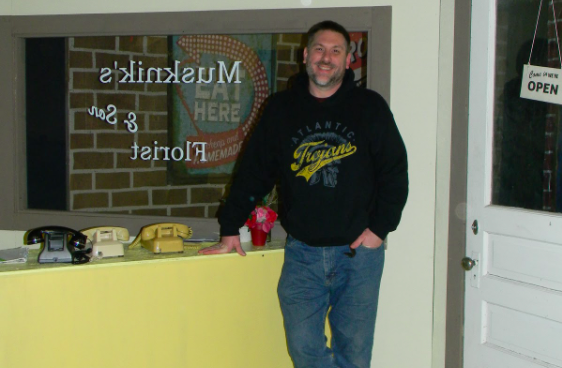 By creating the last two musical sets, Mark has become a common name in AHS theater department.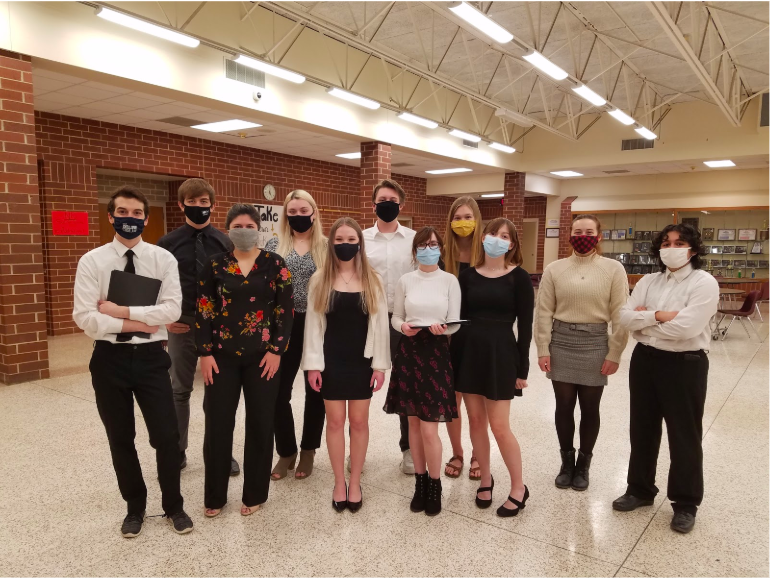 AHS hosted the State Large Group Contest for speech.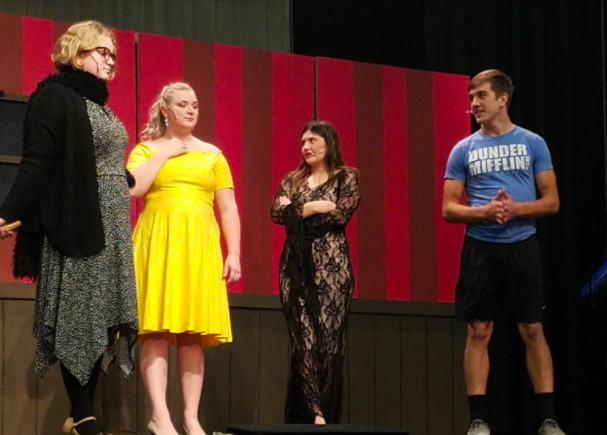 The Addam's Family is coming to our school on Friday, Nov. 13 and will host two more performances on the Saturday and Sunday following the first performance.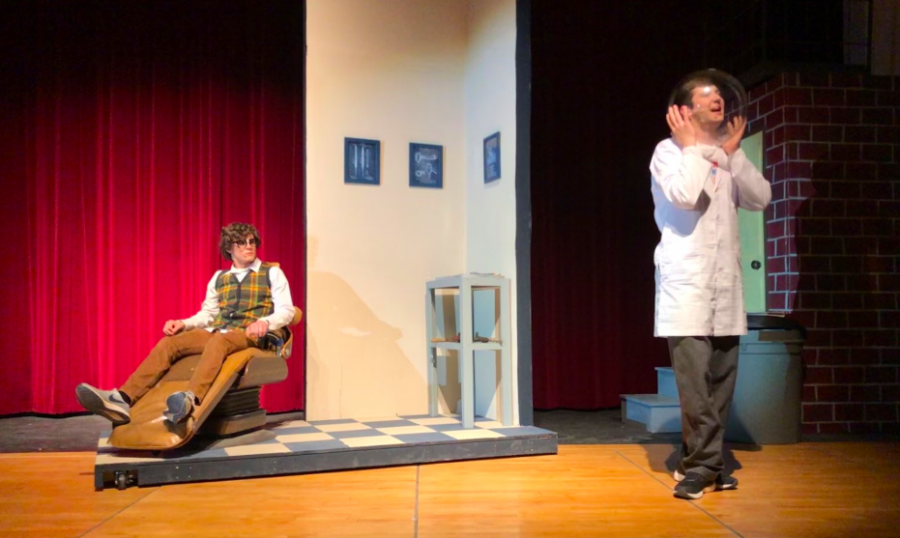 The cast of the musical debuts their show on Friday, March 13.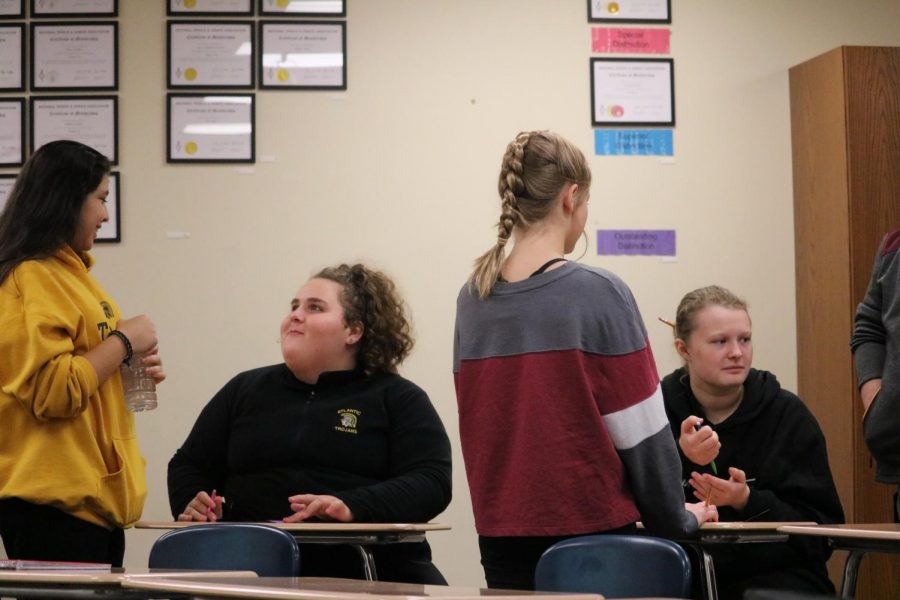 The Atlantic speech team had a strong showing at Districts on Saturday, Feb. 29.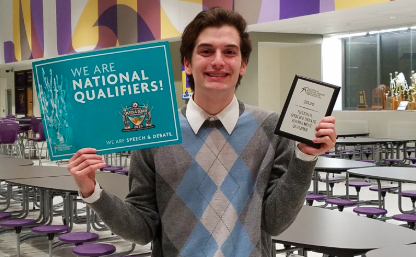 Junior Troy Roach qualified individually in the NSDA-sponsored event.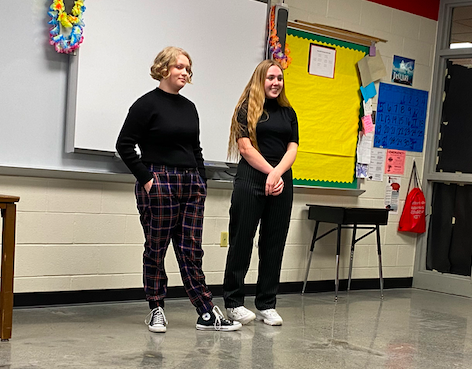 The Large Group season came to an end on Saturday, Feb. 8.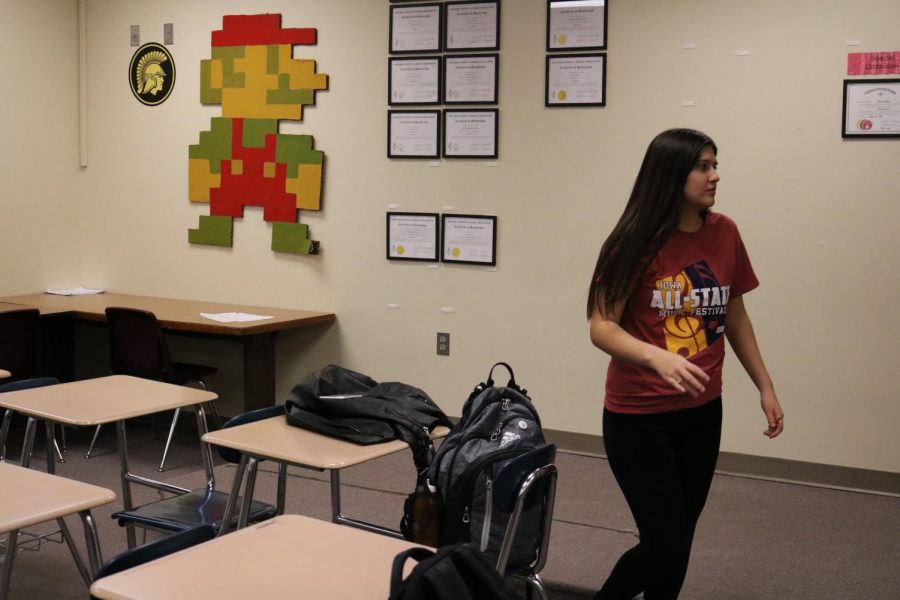 The AHS speech and debate team earned five Is, two IIs, and a IV at District speech.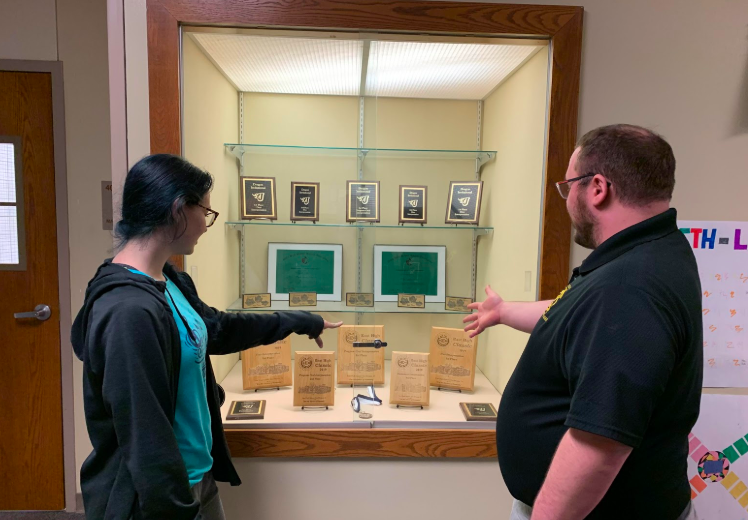 With a record number of students participating in speech this year, the Atlantic troupe is heading to Creston on Saturday, Jan. 25 for District Large Group.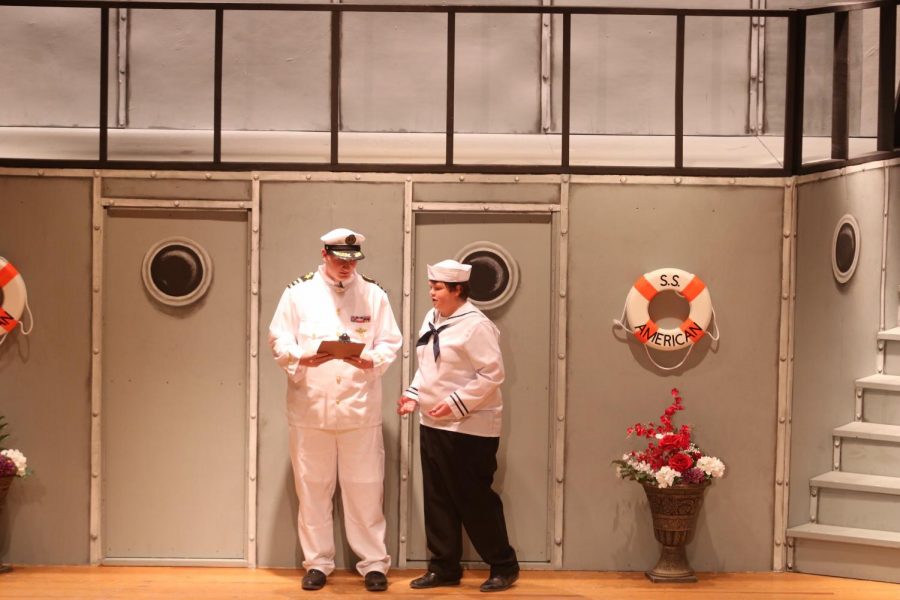 Coming soon to the AHS auditorium is the classic musical "Little Shop of Horrors."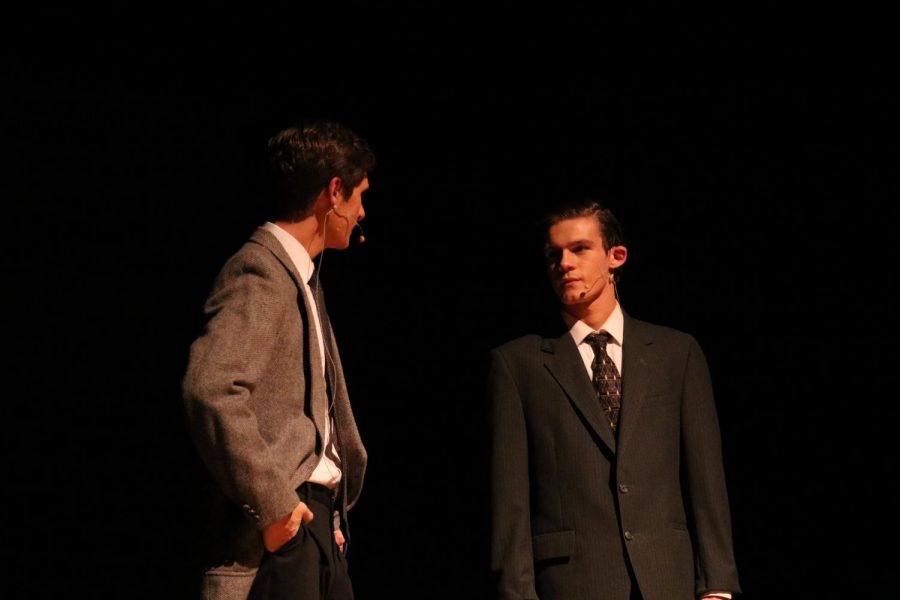 Last weekend, AHS put on the annual fall play.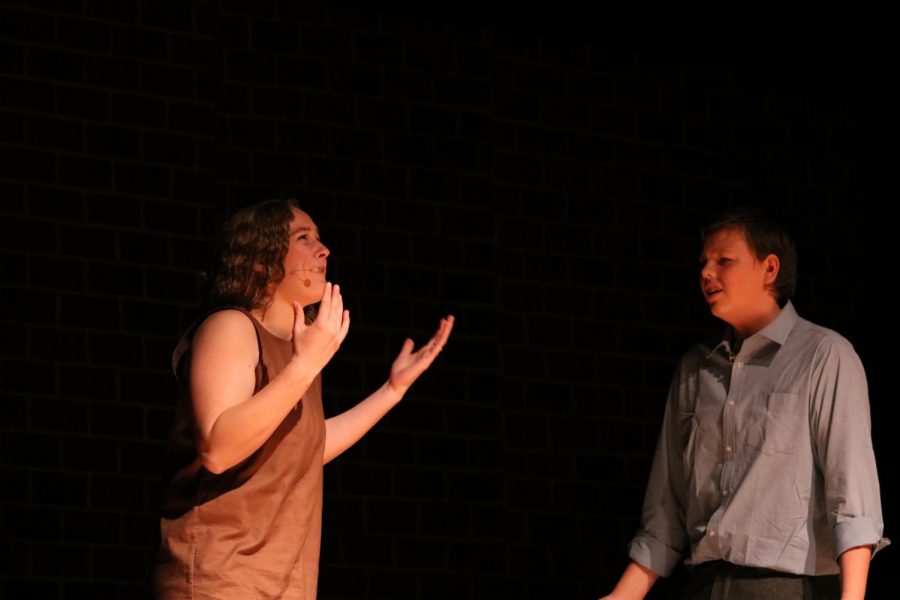 History comes alive on AHS' stage.
Load More Stories
What streaming platform do you spend the most time on?
Netflix! (50%, 5 Votes)
Disney+! (40%, 4 Votes)
Hulu! (10%, 1 Votes)
Something else! (0%, 0 Votes)
Total Voters: 10

Loading ...