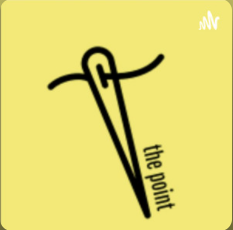 The second episode of tThe Point covers an array of accessories around AHS.
Hosted by Dakota Oswalt and Alex Garcia.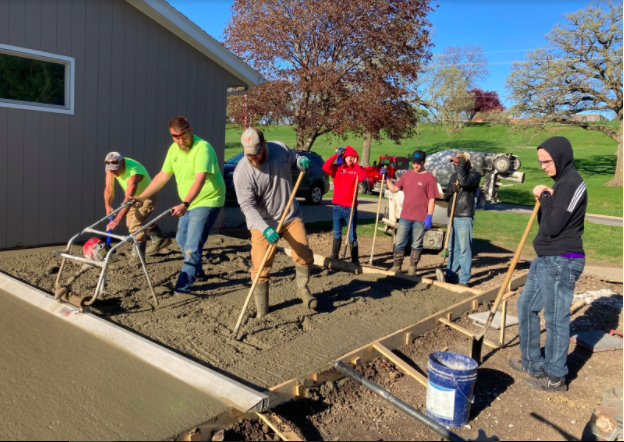 The Trades Program dove into a garage project in the 2020-2021 school year.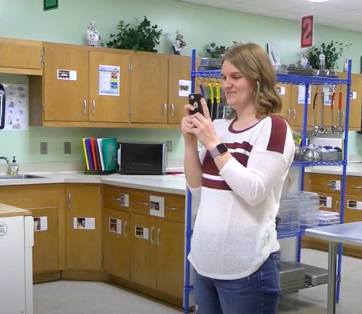 FCS teacher Rebecca Wallace has had over 376k views on her TikTok account.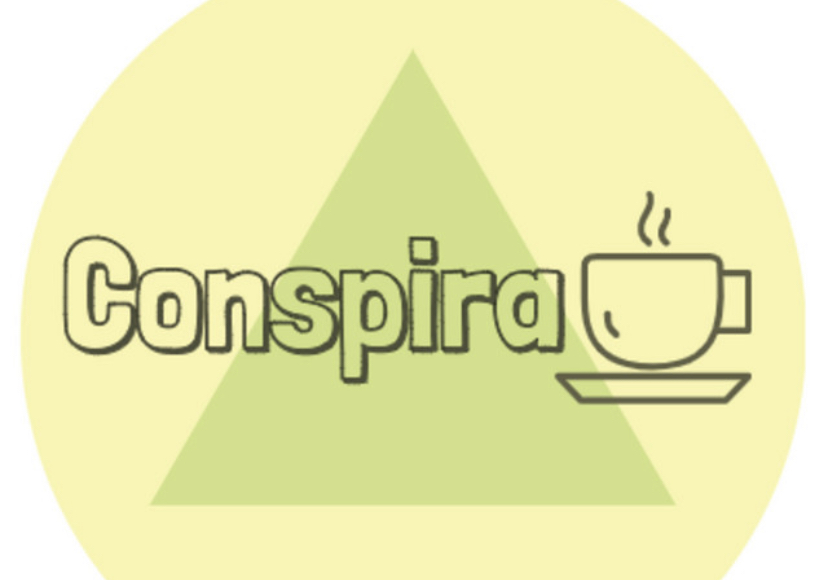 Laney and Kylie dive into the conspiracy theories revolving AHS.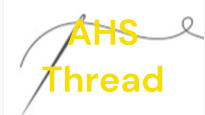 Monitoring the Halls by Dakota Oswalt and Elizabeth Anderson interviewing Alex Garcia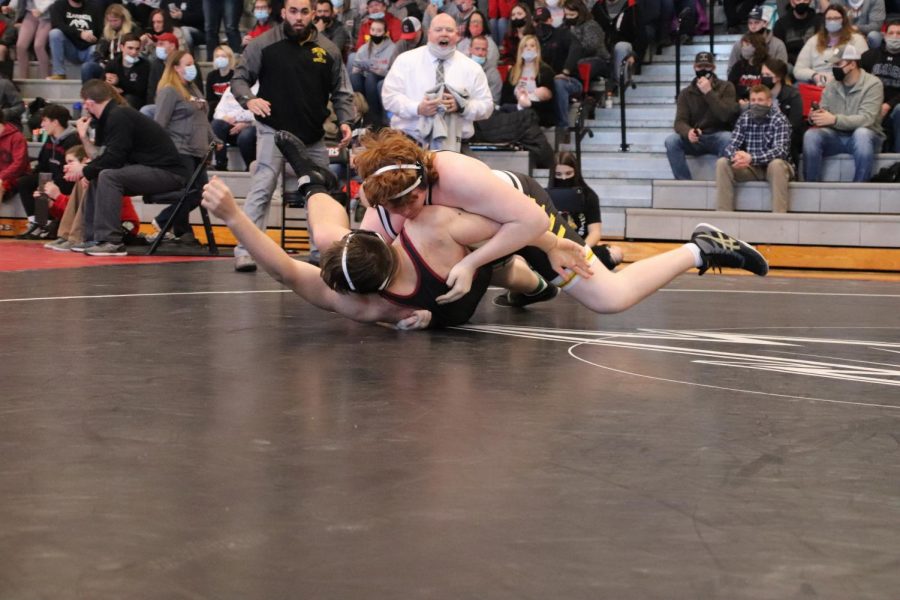 A collection of photos from the 2020-21 season by Eleanor Greving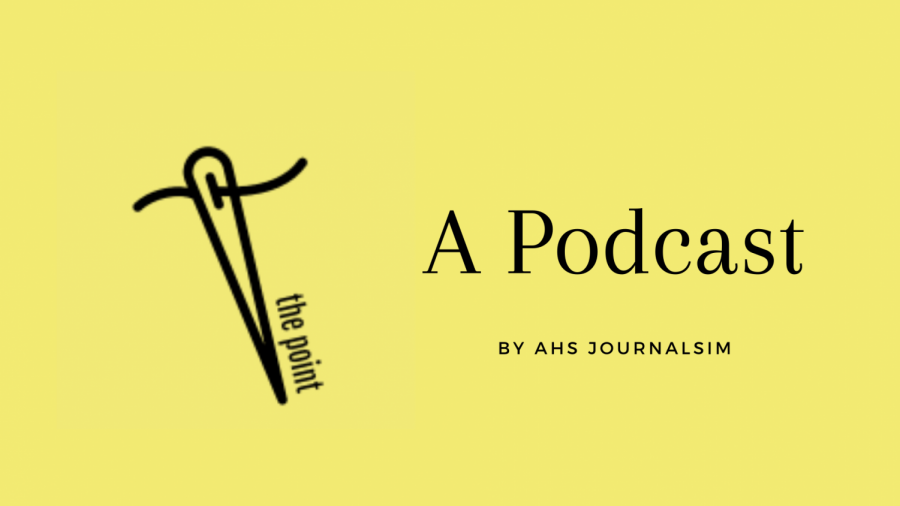 Nick and Molly discuss school activities this time of year.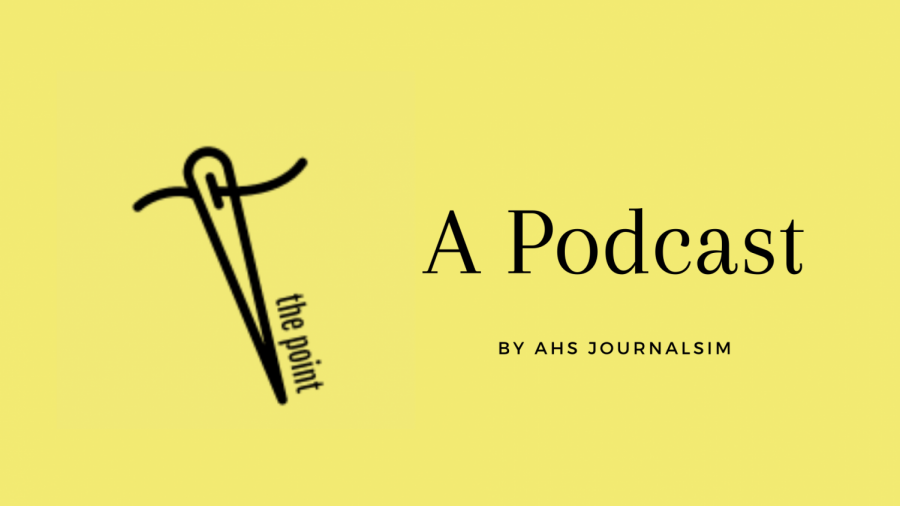 Boys and girls basketball continue to succeed as the season carries on.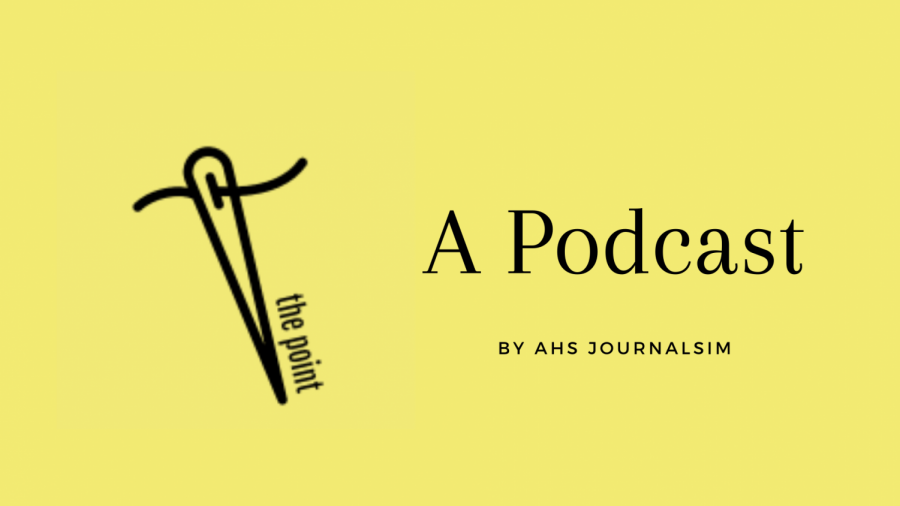 Host Molly McFadden sits down with senior Olivia Engler to dive into her favorite traditions.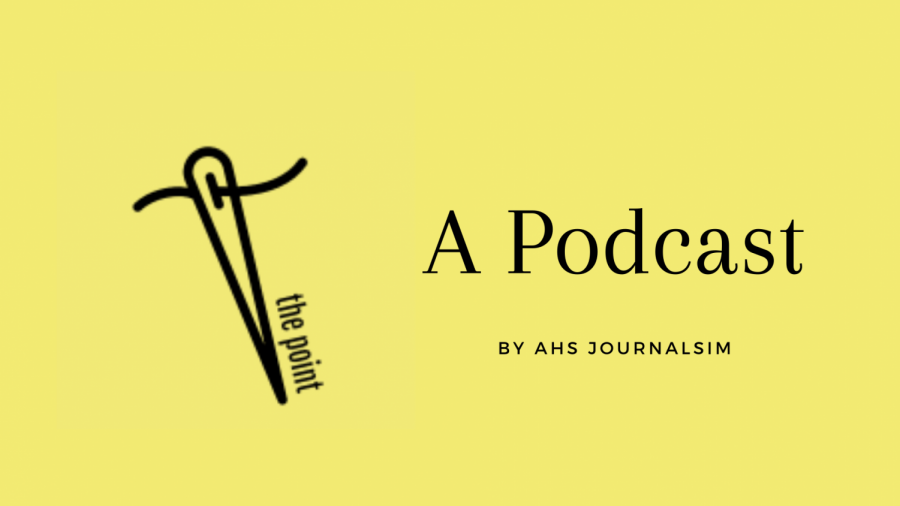 Host Molly McFadden chats with junior Camryn Church about "Little Shop of Horrors."
Load More Stories
When do you put up your Christmas tree?
After Thanksgiving! (85%, 17 Votes)
A few days before Christmas. (15%, 3 Votes)
I keep it up year round! (0%, 0 Votes)
I don't put up a tree. (0%, 0 Votes)
Total Voters: 20

Loading ...