Molly McFadden, Editor

March 13, 2020
The spring musical opens on Friday, March 13 at 7:30 p.m. Other showings include Saturday, March 14 at 7:30 p.m. and Sunday, March 15 at 2:30 p.m. "Little Shop of Horrors" follows Seymour Krelborn, a nerdy botanist and his rise to fame, thanks to the man-eating Audrey II....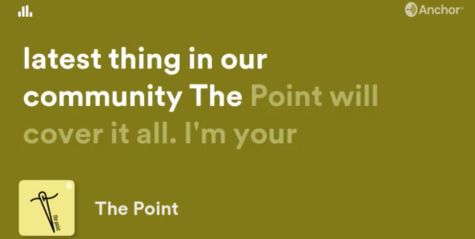 Molly McFadden, Editor

March 12, 2020
"The Point" is coming soon. Host Molly McFadden will discuss the going's on of Atlantic High School in each episode.
Are you excited for summer sports?
Of course! Play ball! (43%, 3 Votes)
I'll be cheering on the trojans! (29%, 2 Votes)
I'm not a big baseball and softball fan. (29%, 2 Votes)
I can't wait to take the field with my teammates! (0%, 0 Votes)
Total Voters: 7

Loading ...