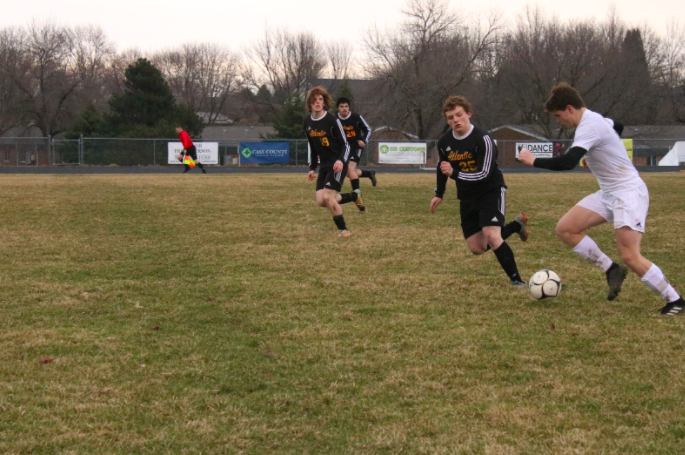 While last year's spring was season cut short, student athletes are eager to return to their sports for the 2021 season.
The tail-end of the girls' soccer season results in two losses.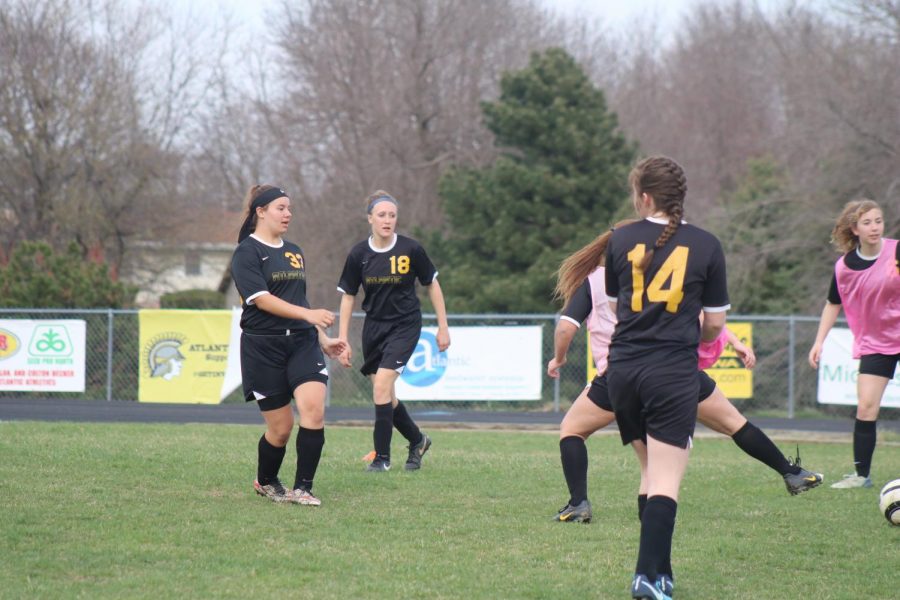 Trojans earn their fourth win of the season against Riverside Bulldogs.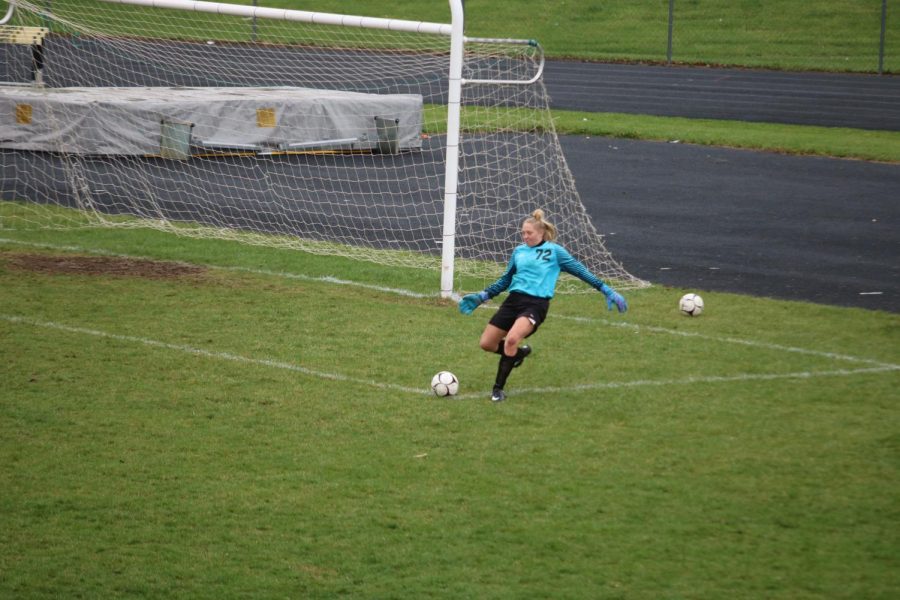 Trojans are defeated by AHSTW Vikings and West Central Valley Wildcats but triumph over the Panthers.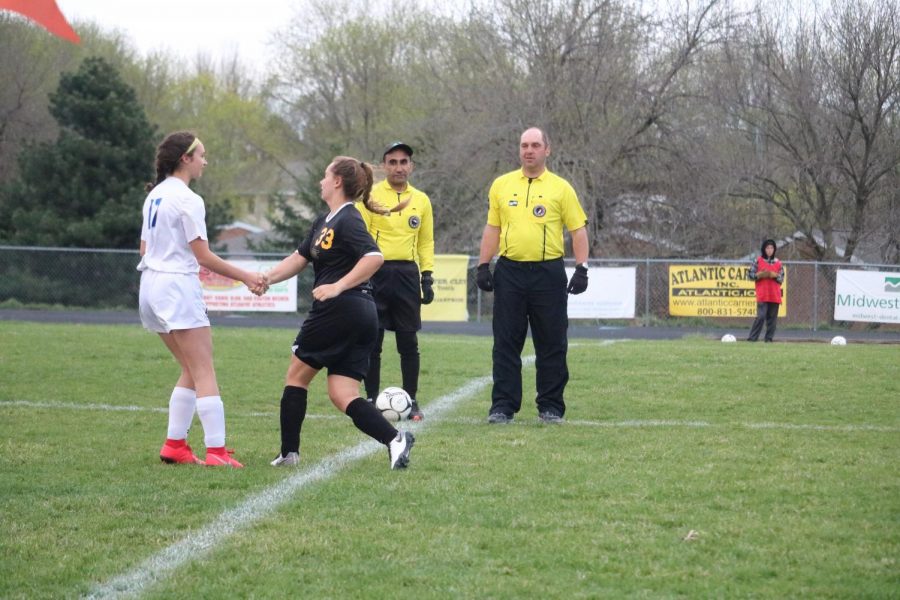 Girls' soccer is defeated by St. Albert's but triumph against Harlan.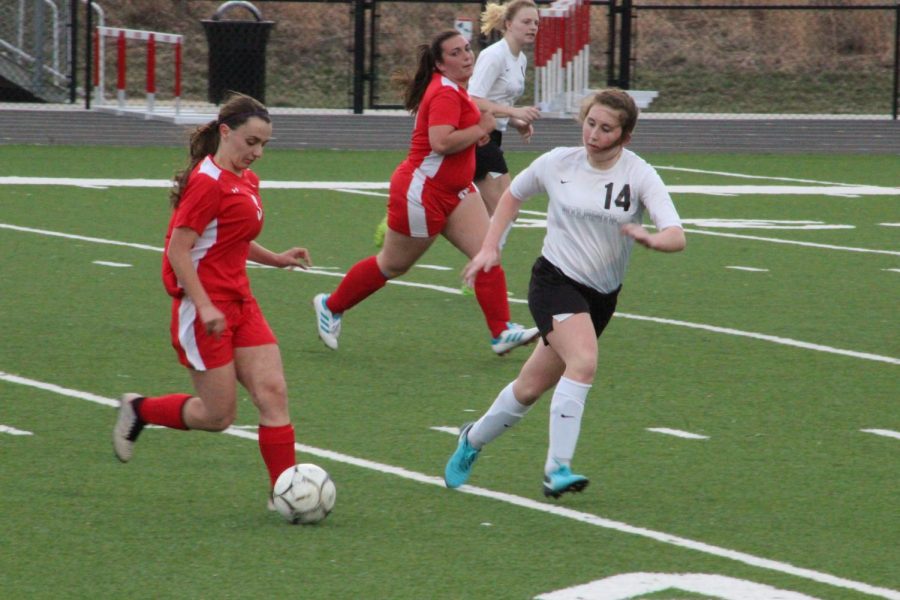 Trojans faced off against Cardinals and Spartans.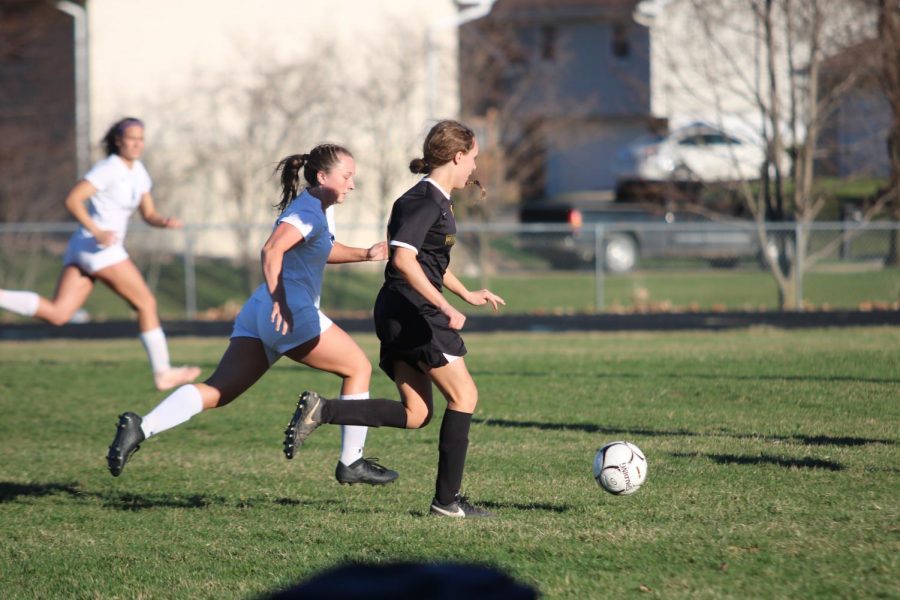 After three losses and improving their gameplay, the Trojan girls' soccer team bounces back with a win against Missouri Valley.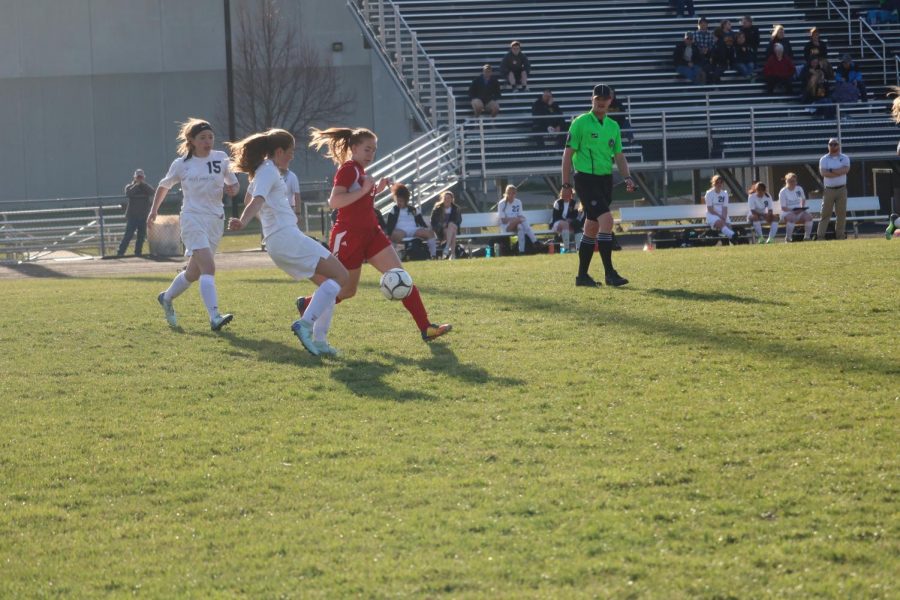 Girls' soccer fell 4-2 after a 3-2 loss to Kuemper.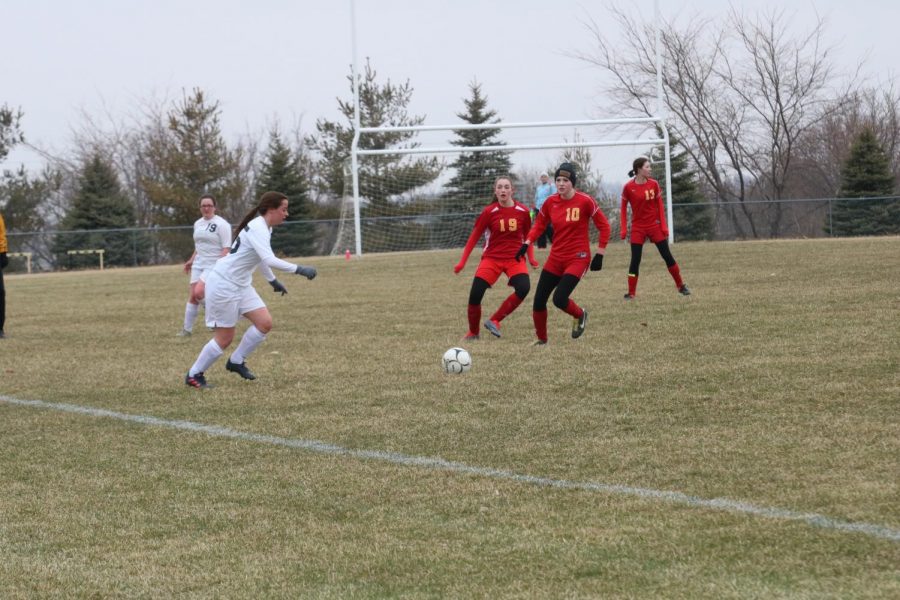 Kuemper Catholic outlasts the Trojans in their first game of the season.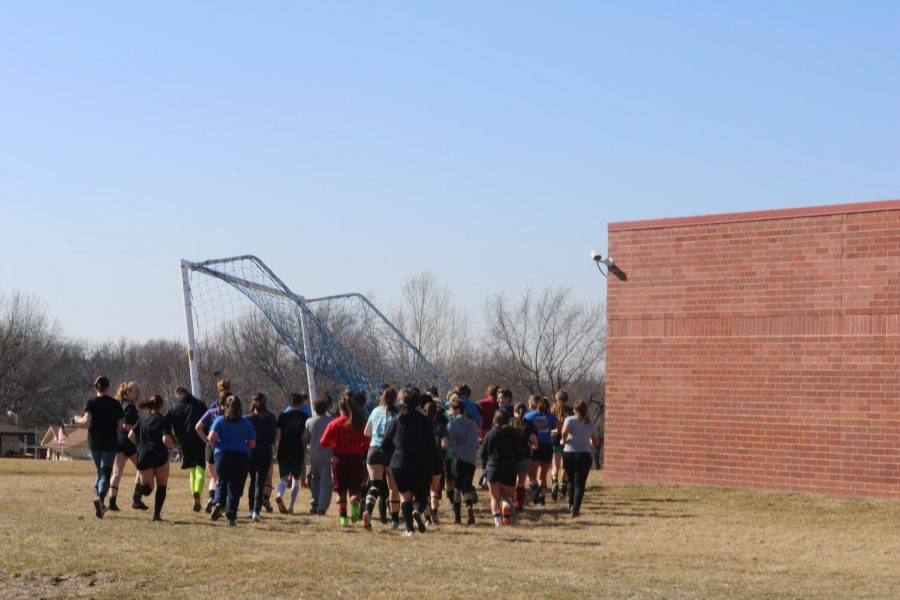 The season has officially begun for the AHS Girls' Soccer team.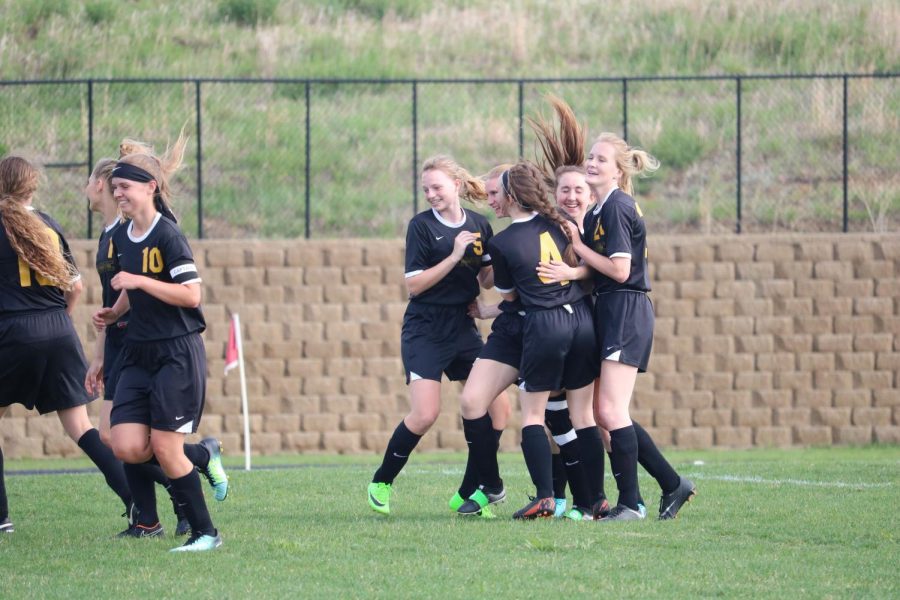 The girls' soccer team delivers a shut-out to get their second win of the season.
Load More Stories
When do you put up your Christmas tree?
After Thanksgiving! (85%, 17 Votes)
A few days before Christmas. (15%, 3 Votes)
I keep it up year round! (0%, 0 Votes)
I don't put up a tree. (0%, 0 Votes)
Total Voters: 20

Loading ...