Girls' Soccer Plays Lewis Central and Missouri Valley
After three losses and improving their gameplay, the Trojan girls' soccer team bounces back with a win against Missouri Valley.
The girls' soccer team played against Lewis Central at home on Monday, April 8. They played hard the entire game and lost 5-0 to the number two team in the state. Lewis Central has won the state championship three years in a row and has beat the girls' soccer team 10-0 for the past three years but that streak has been broken.
The girls have been improving, and you can tell by their previous records. For example, last year the girls lost 10-0 to Lewis Central but only lost 5-0 this year. Another example is they lost 6-0 to Tri-Center last year but only lost 4-2 this year.
The girls also played Missouri Valley at Missouri Valley on Tuesday, April 9. There, the girls earned their first win of the season. At halftime, the score was 2-0, with the Trojans in the lead. The final score was 5-2 in Atlantic's favor. This was their first win of the season.
Their next game will be Monday, April 15 at home against Treynor. 
About the Contributors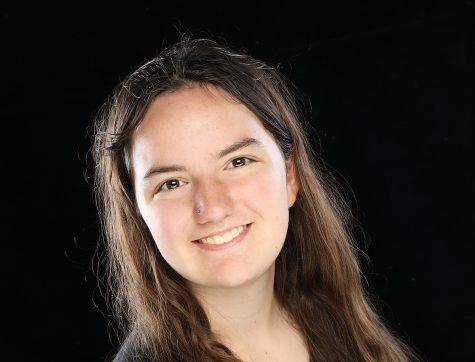 Grace Clay, AHS Needle Editor
Grace Clay is an editor on the AHS Needle journalism team. Clay mainly writes reviews, but this year she has "branched" out and begun writing cross...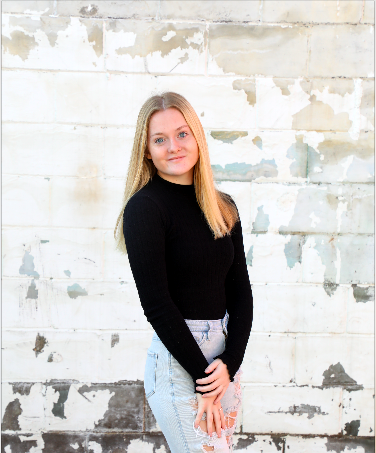 Dani Mathisen, Senior Magazine Lead Editor
Senior Dani Mathisen is the lead editor of the senior magazine. She is also a writer for AHSneedle.com. Mathisen said some of her favorite stories to read...