Trojans are Victorious Over Bulldogs
Trojans earn their fourth win of the season against Riverside Bulldogs.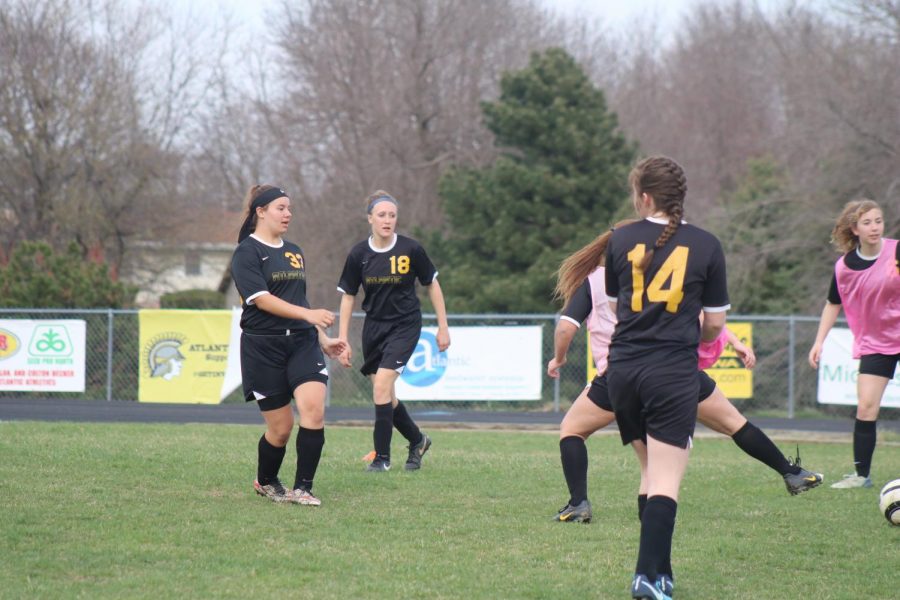 The Trojan Girls' Soccer team earned their fourth win of the season on Monday, May 13 against the Riverside Bulldogs. The Trojans beat the Bulldogs 10-0, and the game ended early due to the mercy rule.
Their first goal was scored fairly early on in the game by junior Kenzie Waters. Sophomore Tatum Grubbs scored the third, fourth, and fifth goals while the second goal was also scored by Waters, as was the sixth goal. The eighth goal was scored by senior Haley Becker, and the ninth goal was scored by senior Sadie Welter. The final goal was scored by junior Katie Saluk.
Welter and Saluk both earned their first career goals. Grubbs and Waters both had a hat trick. A hat trick is occurs when a single player scores three goals in one game.
The Trojan Girls' Soccer team will have their next game on Thursday, May 16 against Carroll Community at home, and another home game the next day against Glenwood.
About the Contributors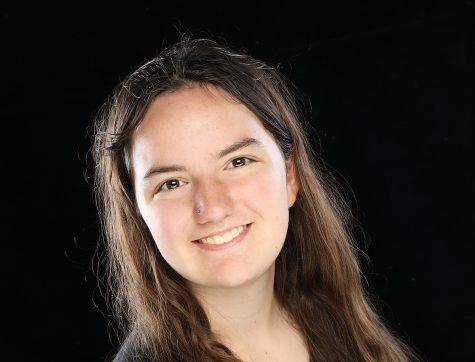 Grace Clay, AHS Needle Editor
Grace Clay is an editor on the AHS Needle journalism team. Clay mainly writes reviews, but this year she has "branched" out and begun writing cross...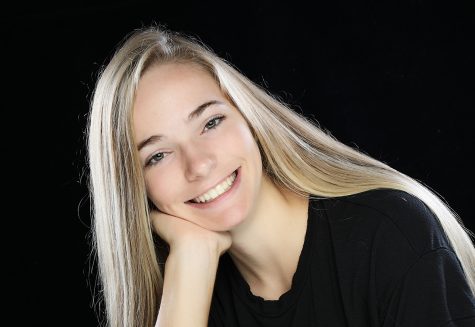 Caroline Pellett, Yearbook Editor
When Caroline Pellett, a junior at AHS, isn't playing volleyball, track or softball, you can probably find her with her three corgis, Jake, Sadie and...