Soccer Girls Enter Skid Before Regional Quarterfinal
The tail-end of the girls' soccer season results in two losses.
The Atlantic girls' soccer team put together a three-game win streak, after topping Creston, Riverside, and Carroll. The victory against Riverside was the first 10-0 win in Atlantic High School history. In the game against Carroll, sophomore Tatum Grubbs scored four goals and senior Alyssa Ginther added on one to best the Tigers, 5-3.
However, on Friday, May 17, the girls lost their win streak in a tough match against the Glenwood Rams. For most of the game, the score went back and forth between teams. At halftime, the score was tied 3-3. In the second half, the Trojans did not score another goal. The final score was 6-3. Junior Kenzie Waters scored the first goal, followed by two goals by Grubbs.
On Monday, May 20, the girls had a game against Denison. Within the first five minutes of the first half, the Trojans were down 3-0. At halftime, the score was 4-3, Denison still carrying the lead. The final score for the game was 7-5, resulting in a Trojan loss. 
Their next game is Thursday, May 23 against Glenwood. The game against Glenwood is the regional quarterfinal matchup. Lewis Central waits the winner of Thursday's game in the semifinal round. 
About the Contributors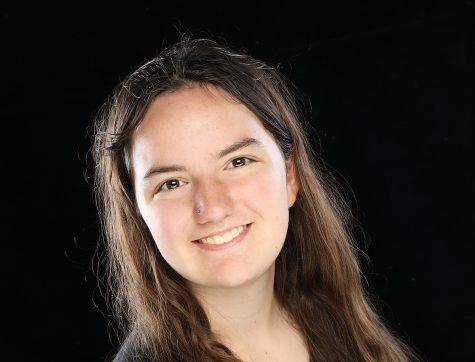 Grace Clay, AHS Needle Editor
Grace Clay is an editor on the AHS Needle journalism team. Clay mainly writes reviews, but this year she has "branched" out and begun writing cross...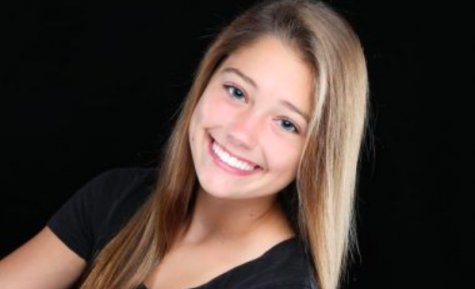 Ashley Wendt, Lead Editor
Journalism is a family affair for the Wendts, as Ashley Wendt's siblings got her involved in Journalism. Her brother Trevor was the first to join and...