Girls' Soccer Wins at Riverside
The girls' soccer team delivers a shut-out to get their second win of the season.
The girls' soccer team has earned their second win of the season in an away game against the Riverside Bulldogs with a score of 6-0.  This makes back-to-back wins after they beat AHSTW last Wednesday 3-2.
The Trojans had a total of 21 shots, 12 of which were on-goal. Junior Alyssa Ginther and sophomore Emma Templeton each scored twice."The first one I got a pass from Chloe (Davis) up the sideline and I just dribbled it in and it deflected off the goalie's hands," Templeton said about her goals, "The second I took a shot from the 18-yard line and it went far post." Sophomore Piper Zarbano and junior Haley Becker each had one goal, and assists went to Zarbano, Ginther and sophomore Chloe Davis. "We started this game with energy from our last win against AHSTW," said head coach Jordan Newberg. Sophomore Corri Pelzer and the defense also delivered a shutout, and Pelzer is credited with 8 saves for the game. "We look to build on these wins the rest of the week to start a winning streak," Newberg said.
The girls will play their next game against the Carroll Tigers this Thursday, May 17th in Carroll. They then have three more games before they open up postseason play on May 24, against West Central Valley.
About the Writers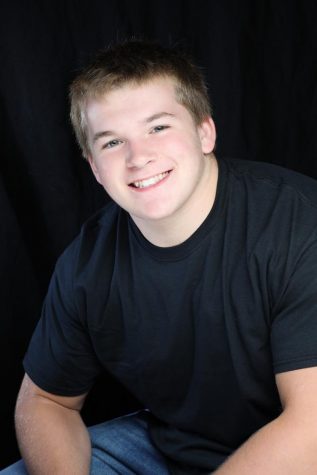 John McConkey, JP Student
John McConkey is an AHS senior and is an editor for broadcasting in journalism this year. McConkey said, "I basically make cool videos with Chase."...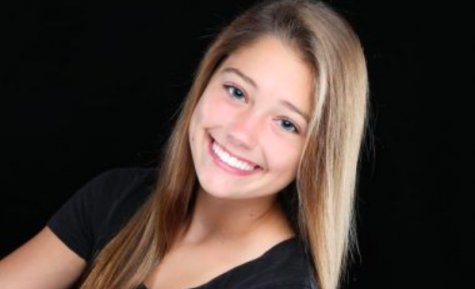 Ashley Wendt, Lead Editor
Journalism is a family affair for the Wendts, as Ashley Wendt's siblings got her involved in Journalism. Her brother Trevor was the first to join and...