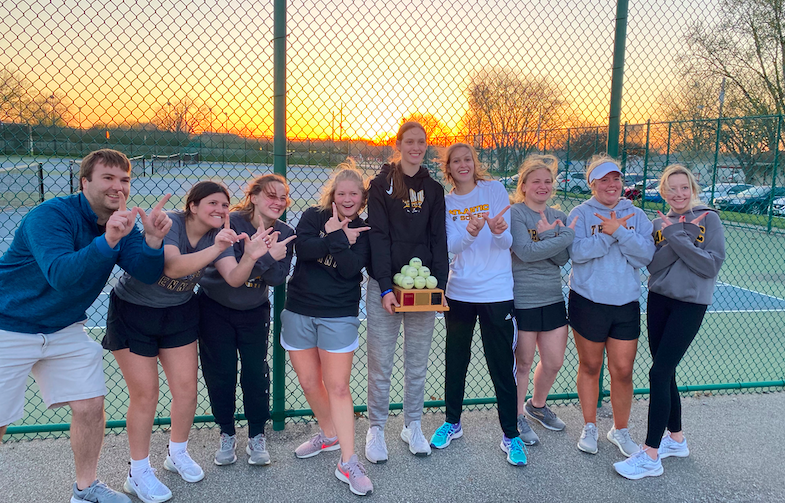 Both boys and girls currently have a winning record and hope to do big things in the Hawkeye-10.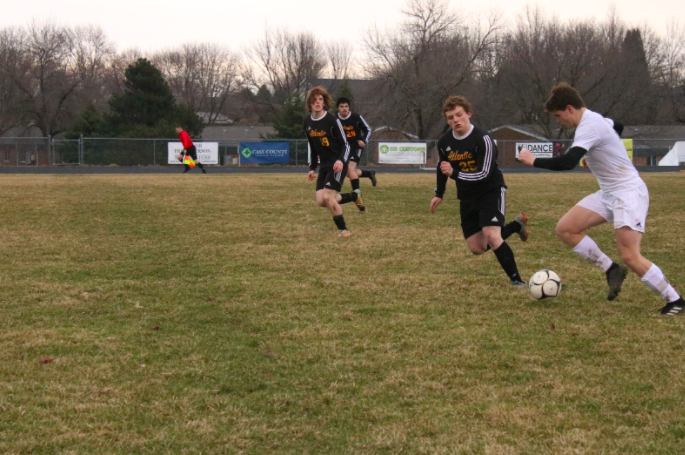 While last year's spring was season cut short, student athletes are eager to return to their sports for the 2021 season.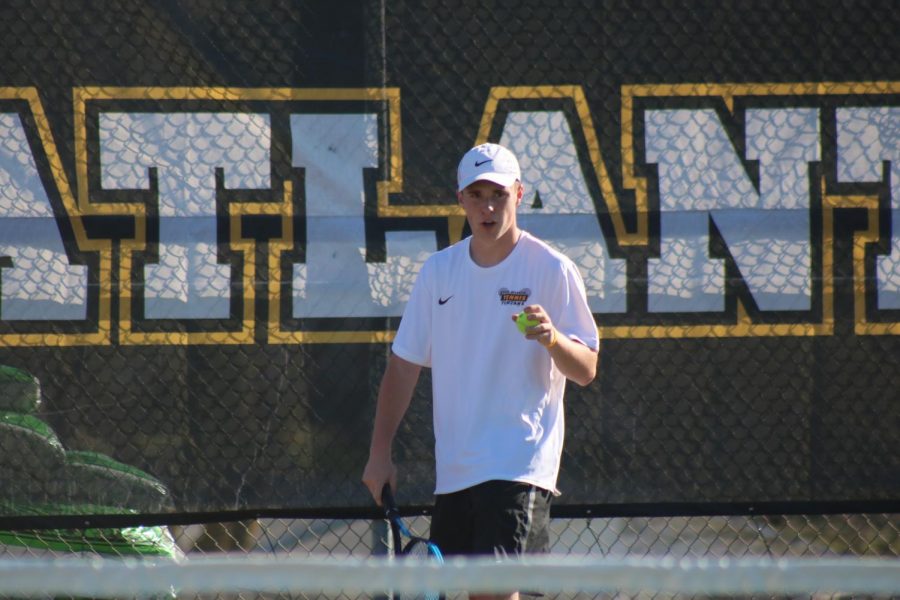 Individual state qualifiers Nile Petersen and Grant Sturm face tough competition in Waterloo.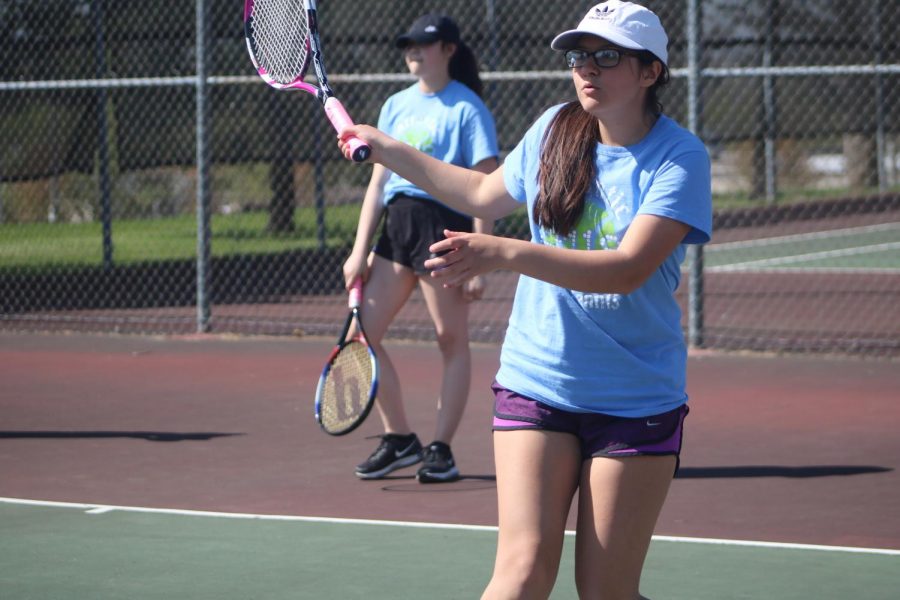 History is made after girls' tennis team posts best record in seven years.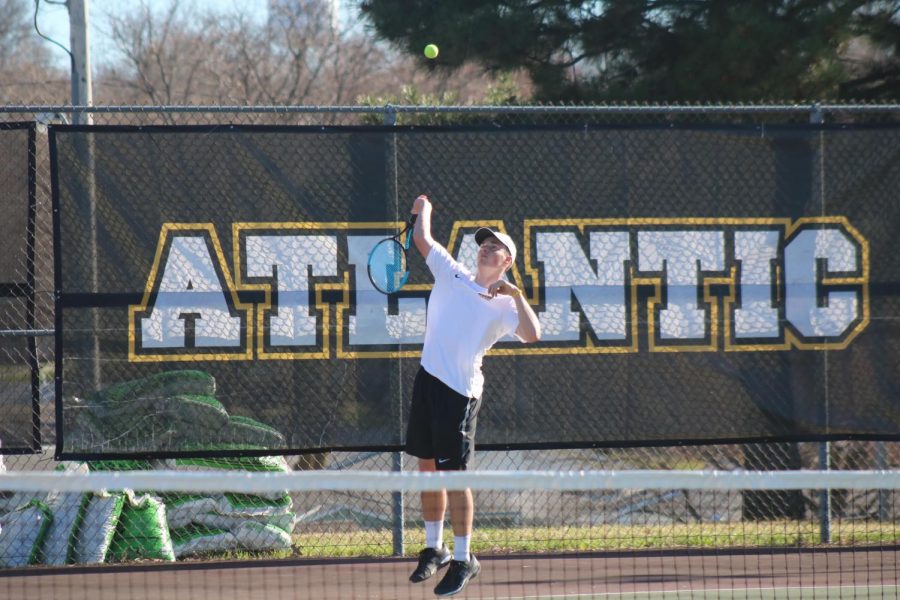 Two individual state qualifiers are the last to rep the Trojan tennis name.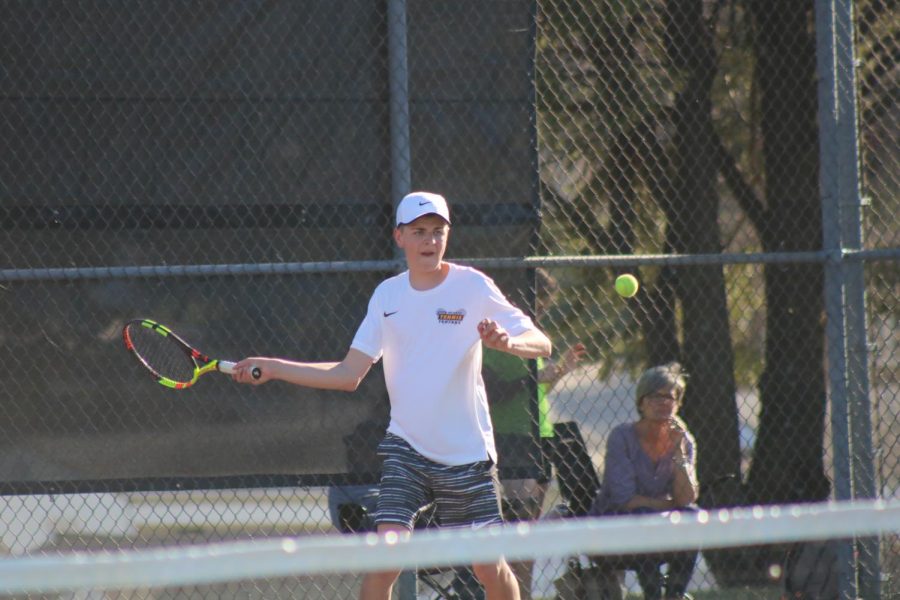 In a close 5-4 decision, Atlantic lost their fourth dual of the season to St. Albert.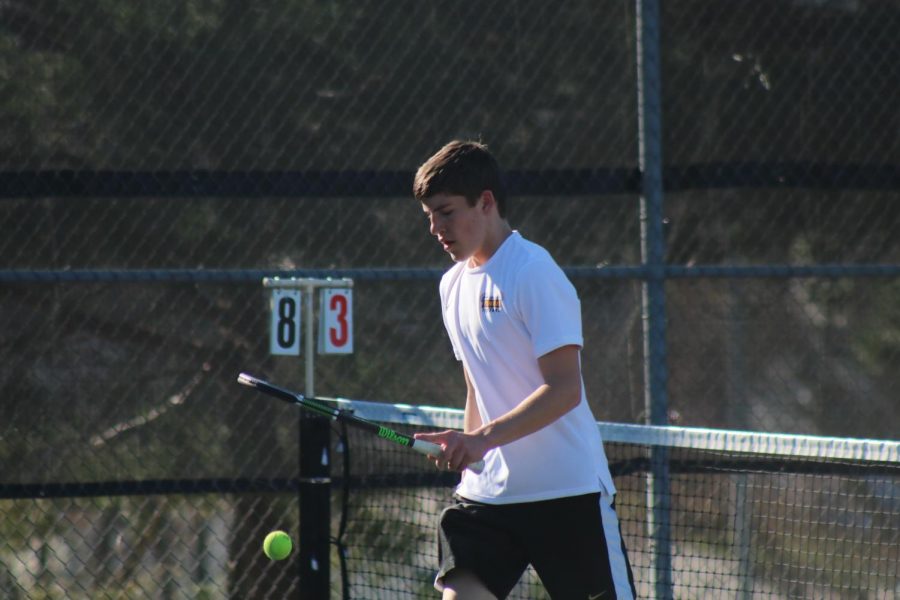 The boys' tennis team came close to defending their team title, falling by one point to Clarinda.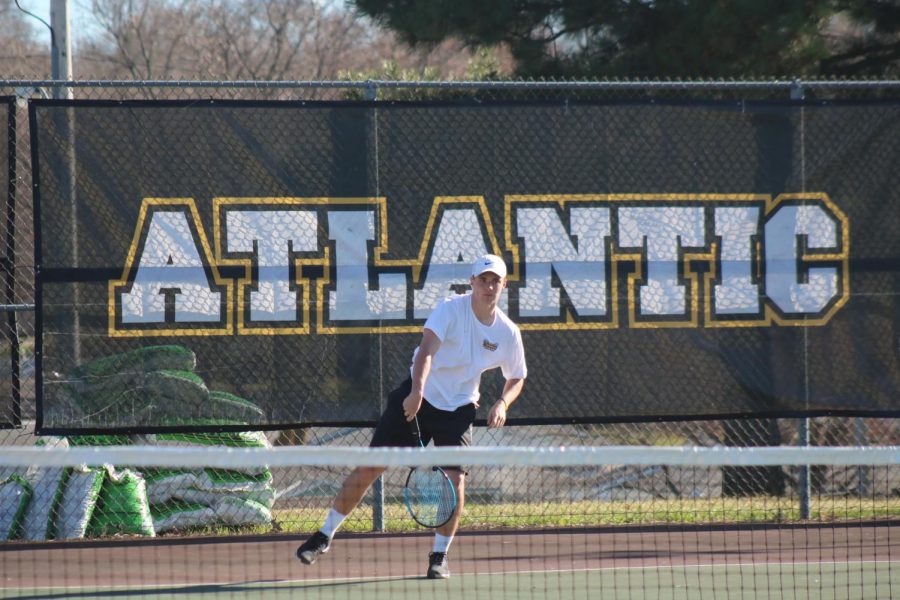 The Trojans topped Red Oak and Lewis Central to boost their record to 6-3 going into the Hawkeye 10 tournament.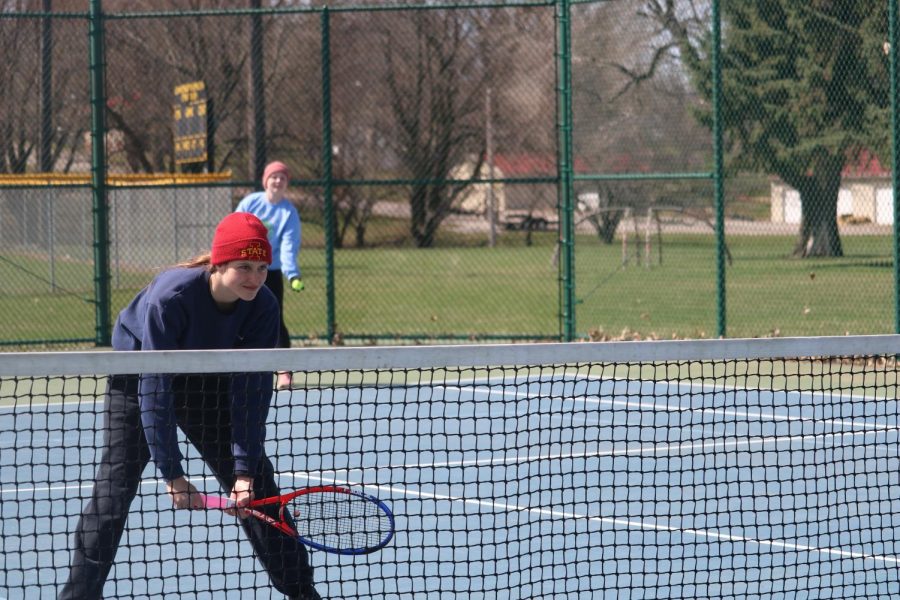 The Trojans took on the Harlan Cyclones and Audubon Wheelers this week and came out on top in both.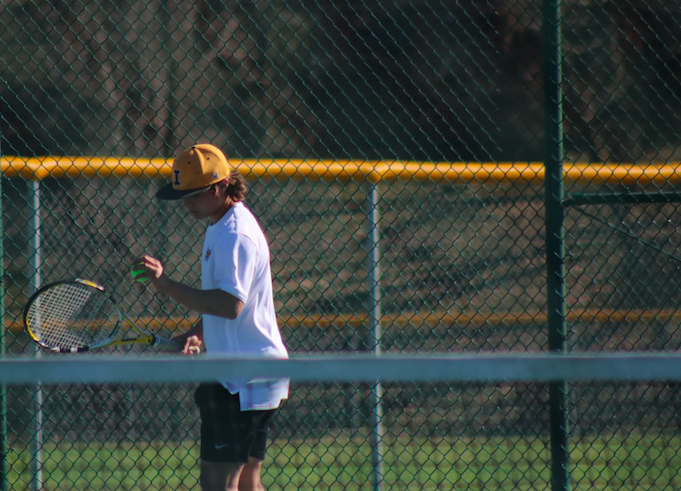 The boys' tennis team etched another win in the column, putting them above .500 heading into the latter half of the season.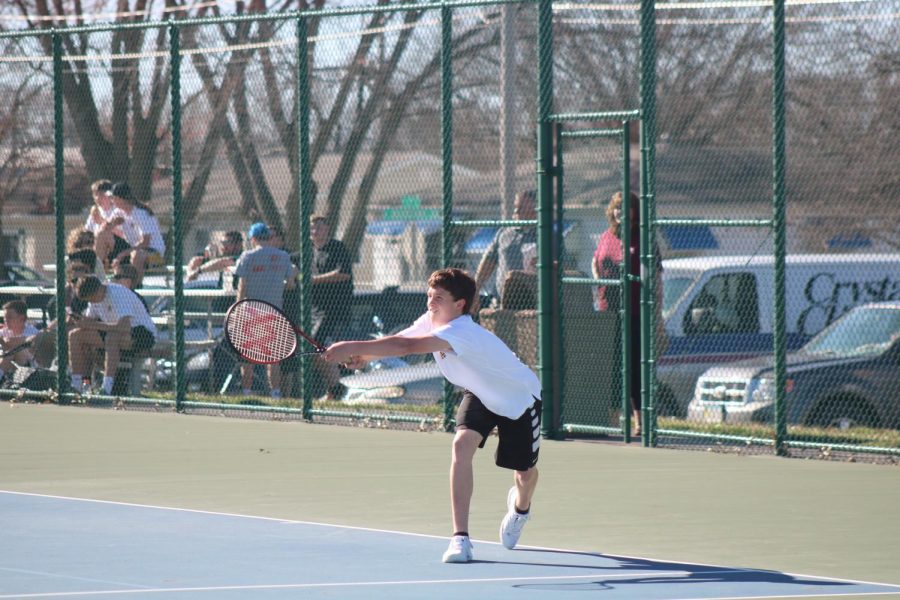 Tennis boys grab some wins, but fail to snag dual victory over conference competitor Clarinda.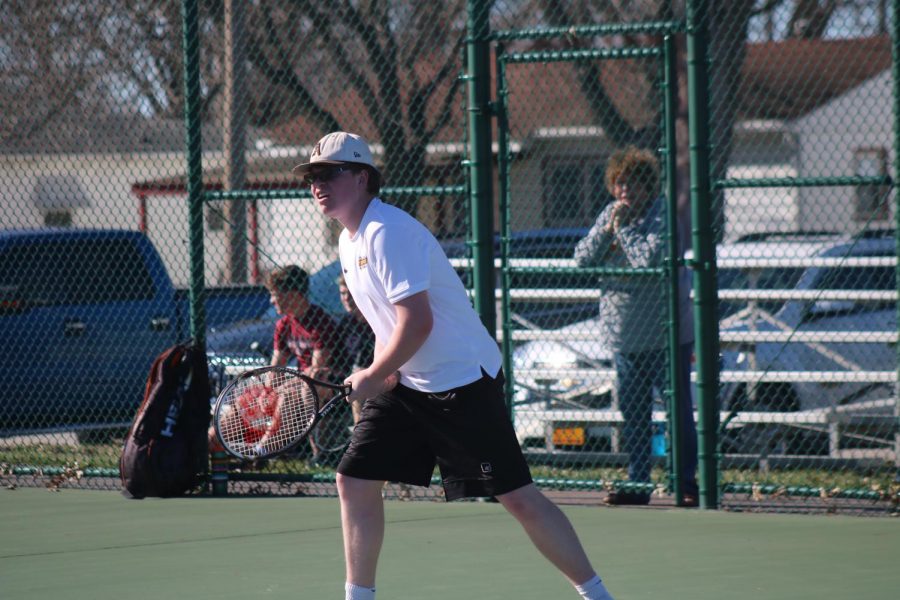 The Atlantic boys' tennis team split their duals on Monday and Tuesday, topping Creston and falling to Denison-Schleswig just one day later.
Load More Stories