Falcons Outlast Trojan Tennis
In a close 5-4 decision, Atlantic lost their fourth dual of the season to St. Albert.
Hang on for a minute...we're trying to find some more stories you might like.
The Trojan boys' tennis team travelled to Omaha to take on conference competitor St. Albert on Thursday. This was Atlantic's first outing since the conference meet, where they placed 2nd.
In the singles department, the bottom half of the lineup put the Trojans on the board against the Falcons. In his first match at the #4 spot, sophomore Grant Sturm put together a 10-5 win. With the win, he remained undefeated in singles in dual competitions. Sophomore Ethan Williams had a commanding 10-2 win at the #5 spot, and senior Avery Andersen topped his opponent 10-5 from the #6 slot.
Going into doubles, the two teams were even at 3-3. In order to win, the Trojans would need to win at least two of the doubles matches. Williams and freshman Ethan Sturm (#3) dominated in their match, crushing their challengers, 10-1. The top two teams for the Trojans were unable to outplay their opponents, resulting in Atlantic's fourth dual loss of the season, 5-4.
Up next for the Trojans is districts, which have been moved to Friday due to the weather. Play will start shortly after 8 a.m. here in Atlantic.

About the Contributors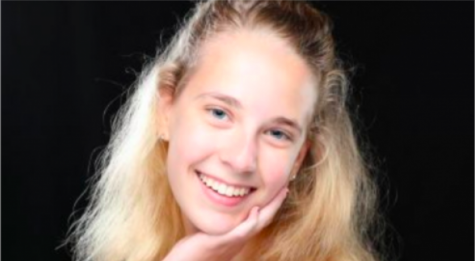 Hana Holtz, Editor
Hana Holtz is a member of the AHSneedle team, where she works with other journalists to keep the news website updated. "We work very hard," she said....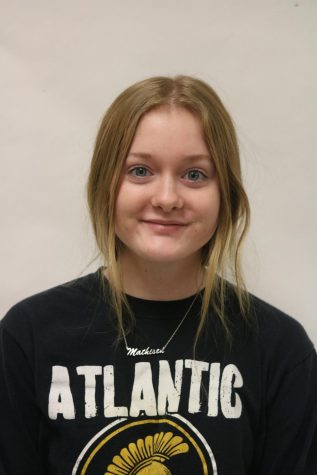 Dani Mathisen, Staff Writer
Dani Mathisen, a sophomore has been planning on where she wants to go to college and what she wants to do since eighth grade. She wants to go to a community...