Boys' Tennis Improves Record
The Trojans topped Red Oak and Lewis Central to boost their record to 6-3 going into the Hawkeye 10 tournament.
Hang on for a minute...we're trying to find some more stories you might like.
The second half of a busy week for the Trojan boys' tennis team yielded two dual wins. On Thursday night, Atlantic traveled to Red Oak, and on Friday, the boys hosted Lewis Central.
On Thursday, the Trojan boys secured their fourth 9-0 sweep of the season. One highlight came from junior Jesse Reid at the #2 spot, who outlasted his opponent in a marathon match, 11-9. Also, junior Nile Petersen (#1) and sophomore Grant Sturm (#5) stayed undefeated, each topping their competitors 10-1.
In doubles, the pairings were switched up once again. Reid teamed up with junior Brody O'Brien to play in the #1 doubles slot, where they won 10-7. The #2 team of Petersen and G. Sturm slammed their opponents 10-1 in the duo's first showing this season. Finally, sophomore Ethan Williams and freshman Ethan Sturm took it to the opposition, clinching a 10-4 victory.
The following night, Atlantic hosted Lewis Central in one of the final duals of the regular season. Though the Titans played tougher than the Tigers, Atlantic was able to win the meet, 6-3.
Petersen (#1), Williams (#4), G. Sturm (#5), and senior Avery Andersen (#6) all grabbed singles wins for the Trojans. Going into doubles, Atlantic only needed one more victory to win the meet.
However, two doubles pairs would snag wins for the Trojans. Reid and O'Brien in #1 spot stomped Lewis Central's doubles team, 10-2, and Petersen and G. Sturm took the W, 10-6.
With a record of 6-3, the Trojan boys' tennis team will participate in the Hawkeye 10 conference meet on Monday.

About the Contributors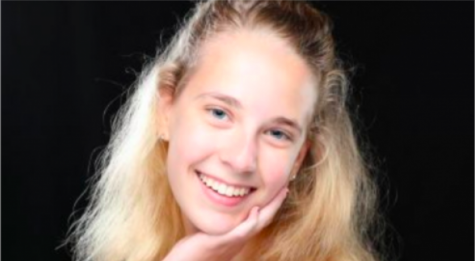 Hana Holtz, Editor
Hana Holtz is a member of the AHSneedle team, where she works with other journalists to keep the news website updated. "We work very hard," she said....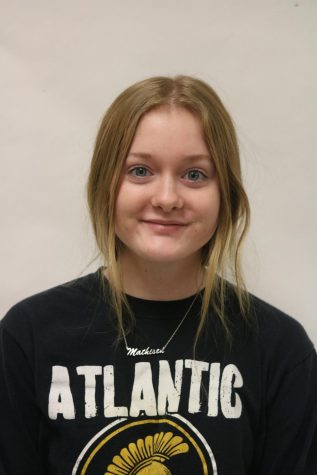 Dani Mathisen, Staff Writer
Dani Mathisen, a sophomore has been planning on where she wants to go to college and what she wants to do since eighth grade. She wants to go to a community...