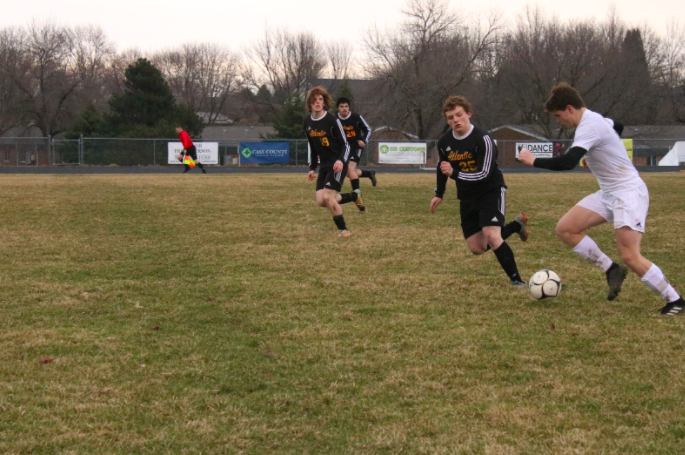 While last year's spring was season cut short, student athletes are eager to return to their sports for the 2021 season.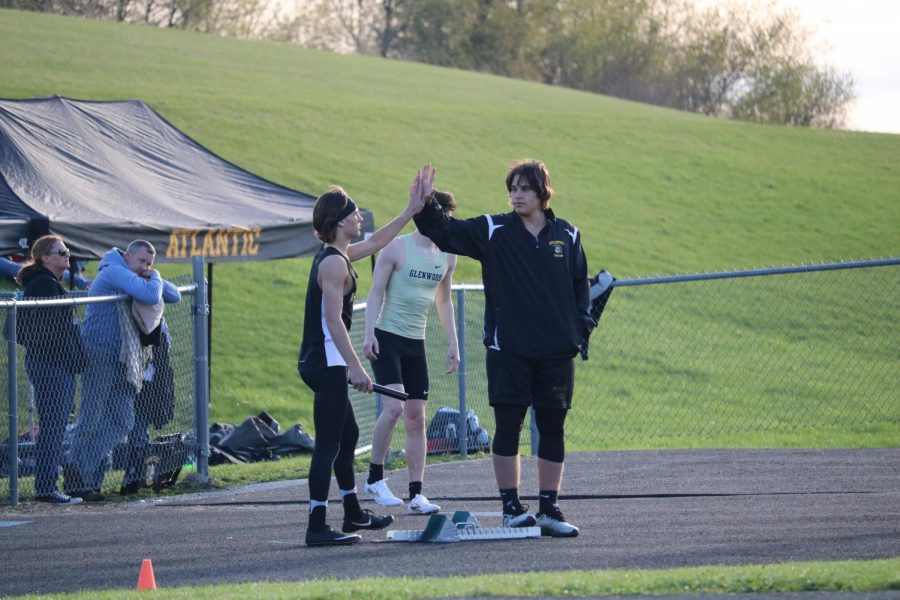 With a total of 145 points, the boys' track team was able to secure another Hawkeye-10 conference championship.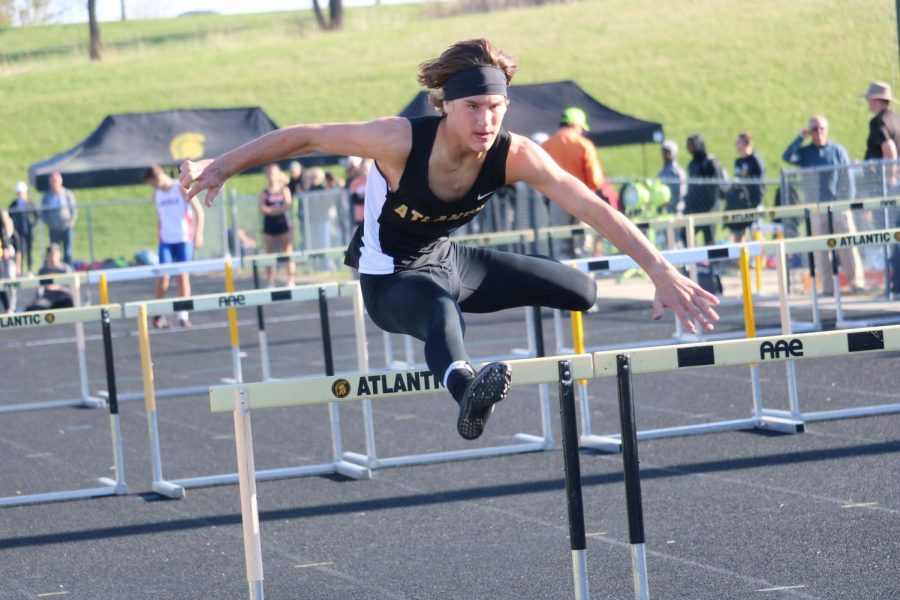 The boys' track team beat out Glenwood for the team title at the home relays by 12.5 points.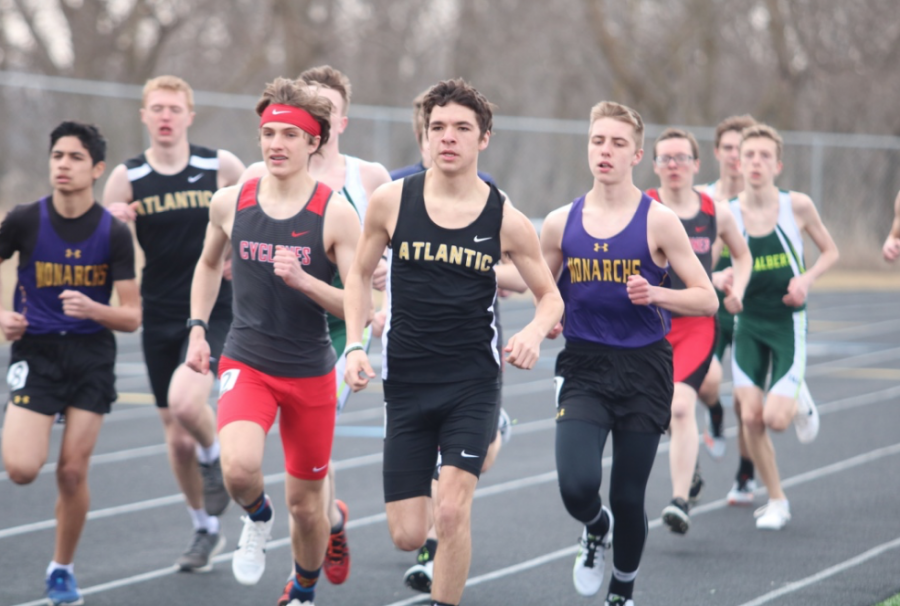 The Trojans scored a total of 121 points as a team to earn second place, three points behind host team Harlan.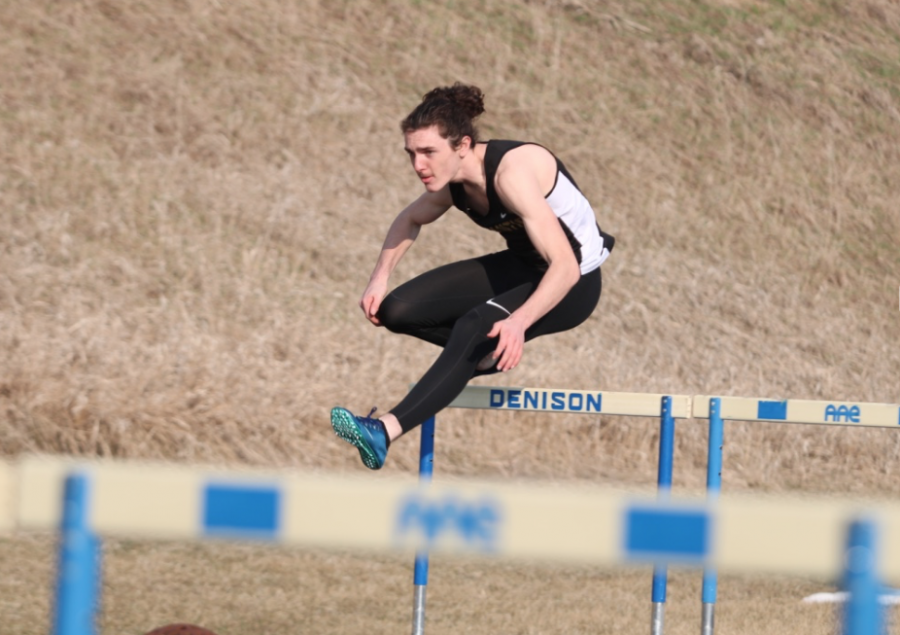 The Trojans took home a first place finish from the Ram Relays.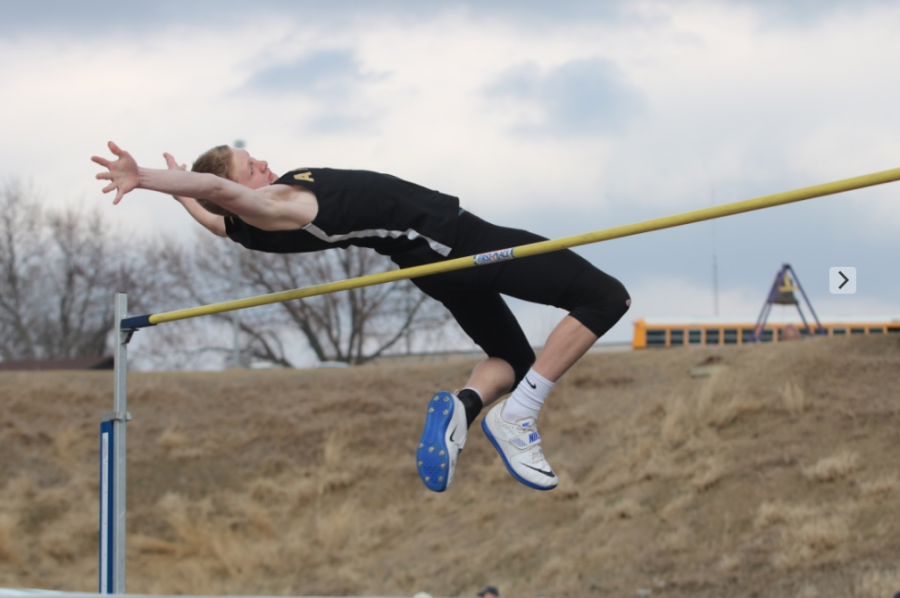 The boys' track team traveled to Denison for their first outdoor track meet.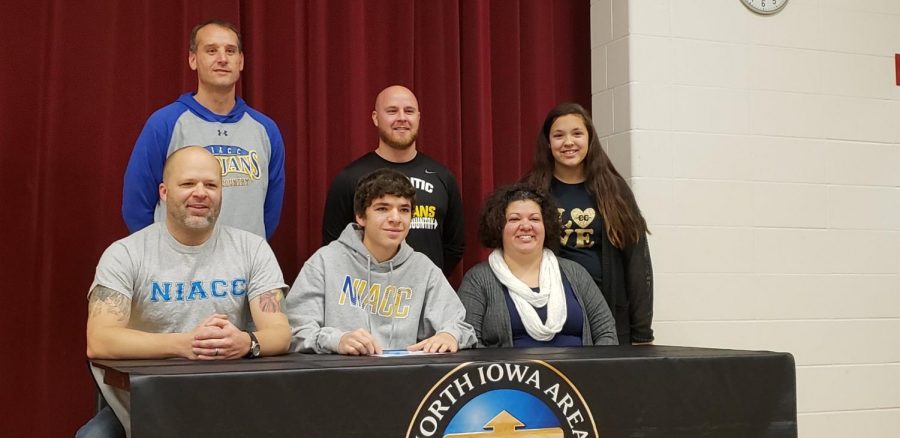 Senior Jalen Petersen officially signed to continue his running career on Wednesday, Dec 12.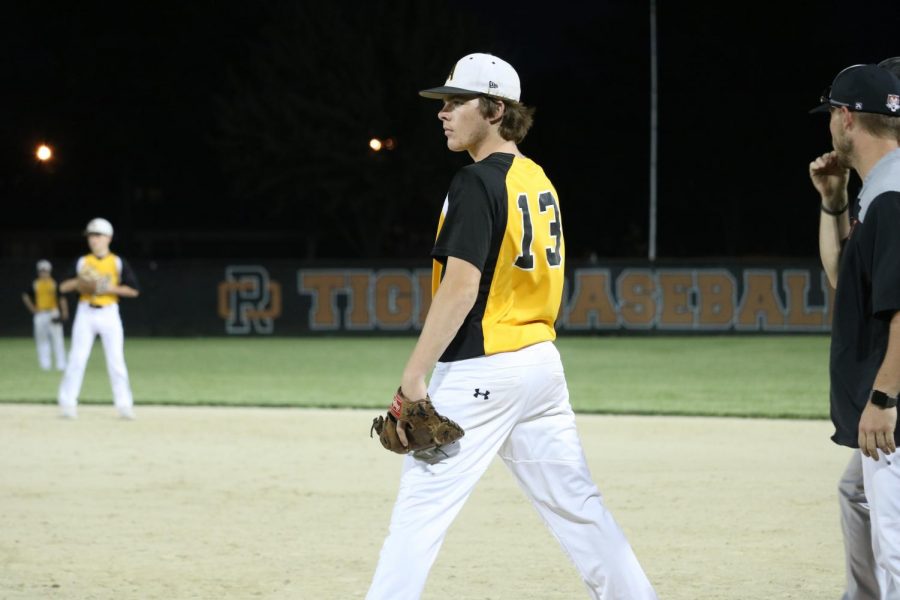 Senior Chase Mullenix has decided to dual-sport with basketball and wrestling for the 2018 season.
Load More Stories
Which national day are you most excited for this week?
National Chicken and Waffles Day! (43%, 3 Votes)
National Chocolate Cupcake Day! (29%, 2 Votes)
National Pumpkin Cheesecake Day! (29%, 2 Votes)
National Seafood Bisque Day! (0%, 0 Votes)
Total Voters: 7

Loading ...