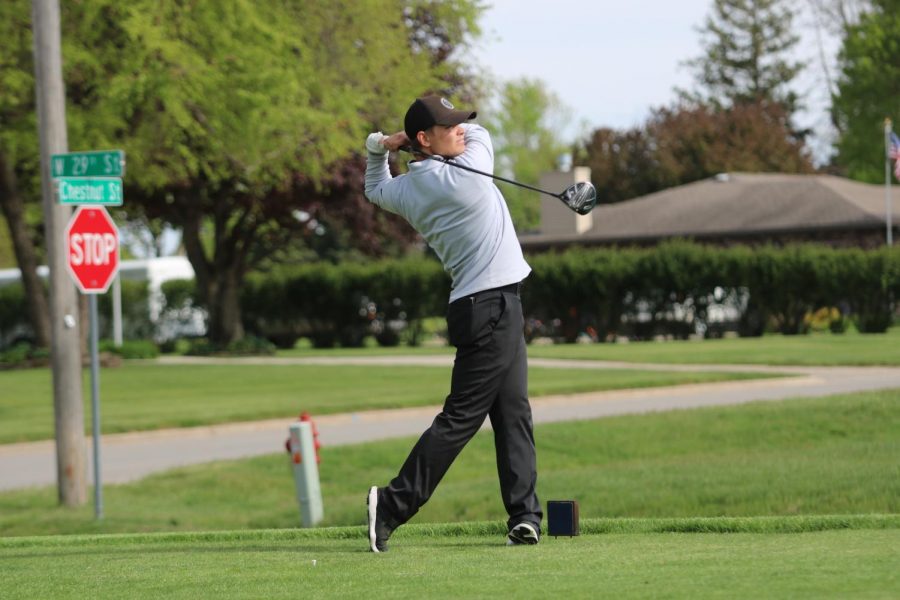 The boys' hard work this season paid off at the Hawkeye Ten Championship where they won first place for the fourth year in a row.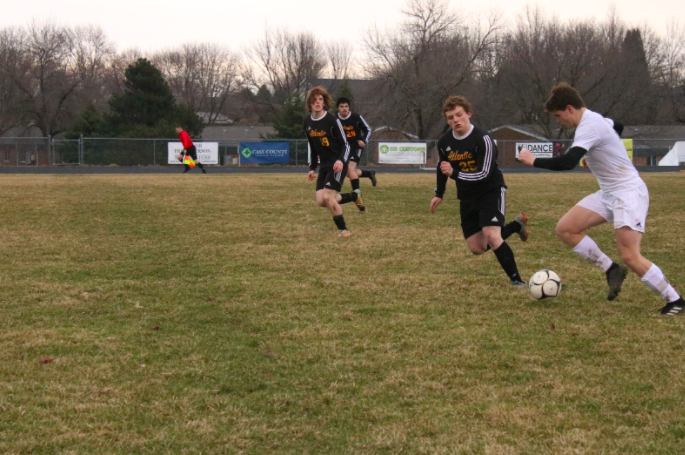 While last year's spring was season cut short, student athletes are eager to return to their sports for the 2021 season.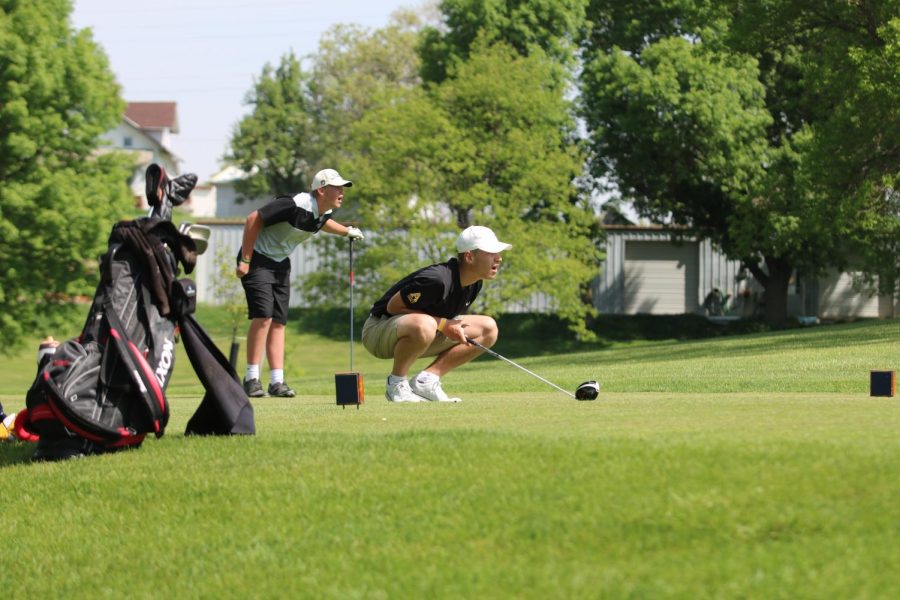 Outscoring Harlan by five points, the Trojans were able to gain another dual win at home.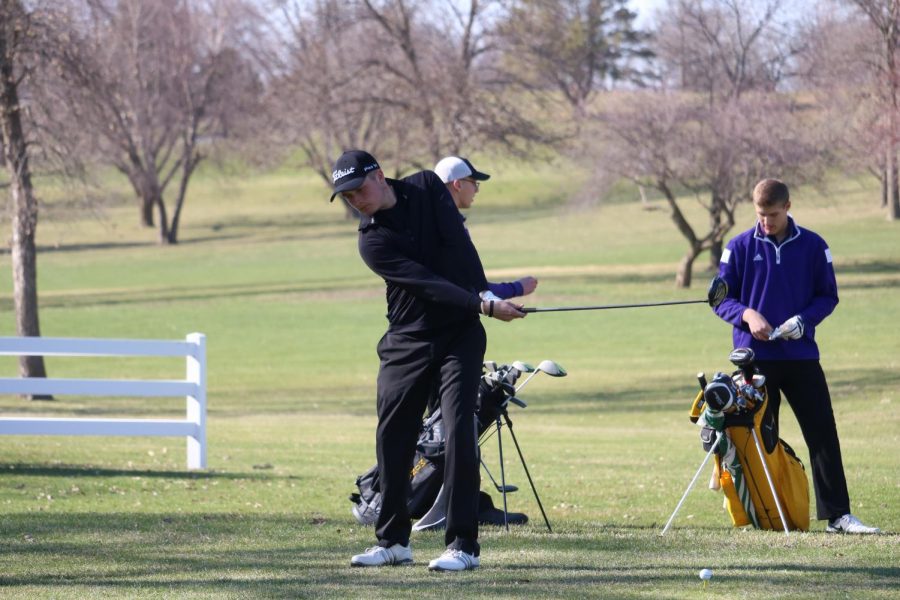 Matt Gearheart racks up four medalist wins in the first seven meets of the season.
Videographers capture the sport of golf.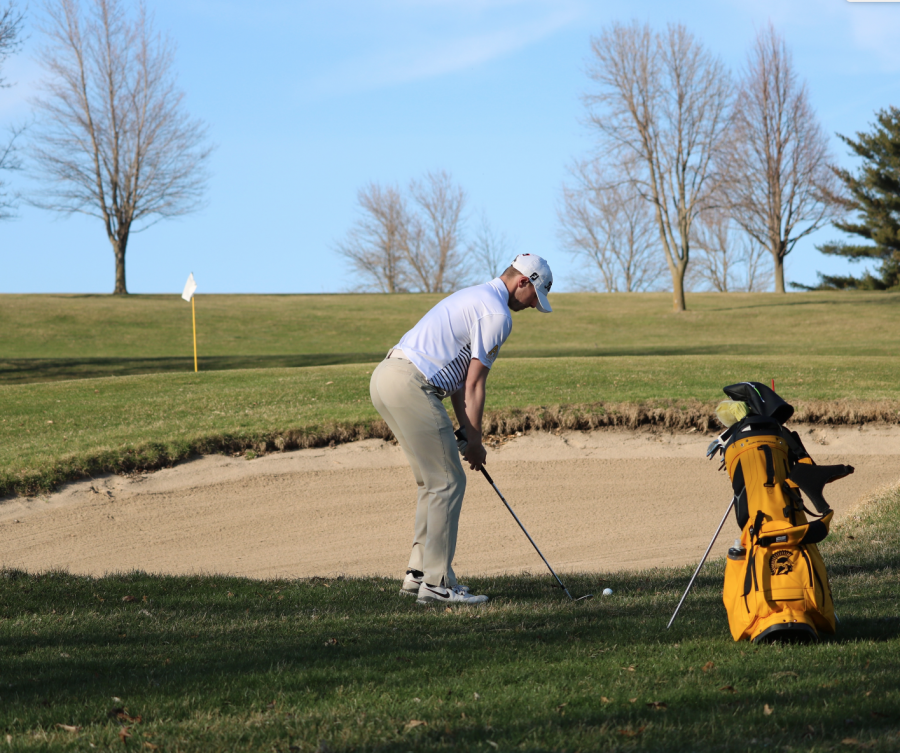 Ben Renaud is medalist with a 36.
Dillon , Editor
•
April 26, 2018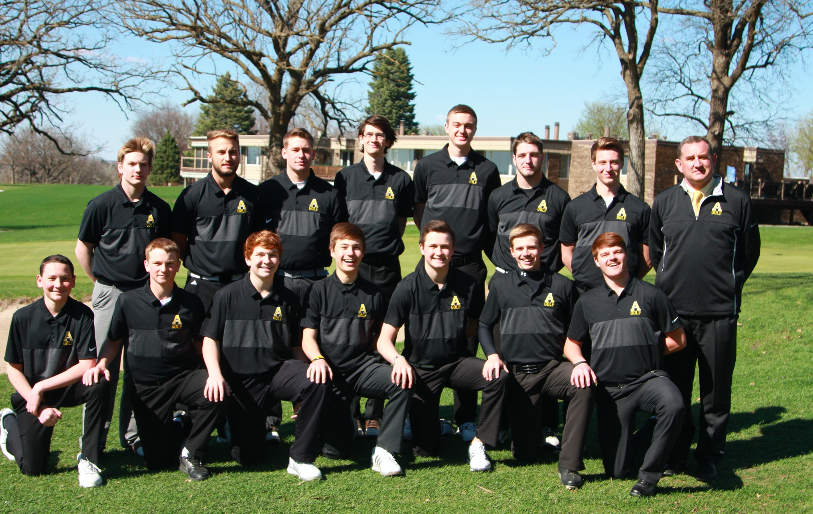 Ben Renaud takes first place at State-qualifying meet.
Load More Stories
Which national day are you most excited for this week?
National Chicken and Waffles Day! (43%, 3 Votes)
National Chocolate Cupcake Day! (29%, 2 Votes)
National Pumpkin Cheesecake Day! (29%, 2 Votes)
National Seafood Bisque Day! (0%, 0 Votes)
Total Voters: 7

Loading ...