Girls' Golf Starts Rough But Bounces Back
Girls' golf falls to Creston but bounces back against Kuemper and Denison later on in the week.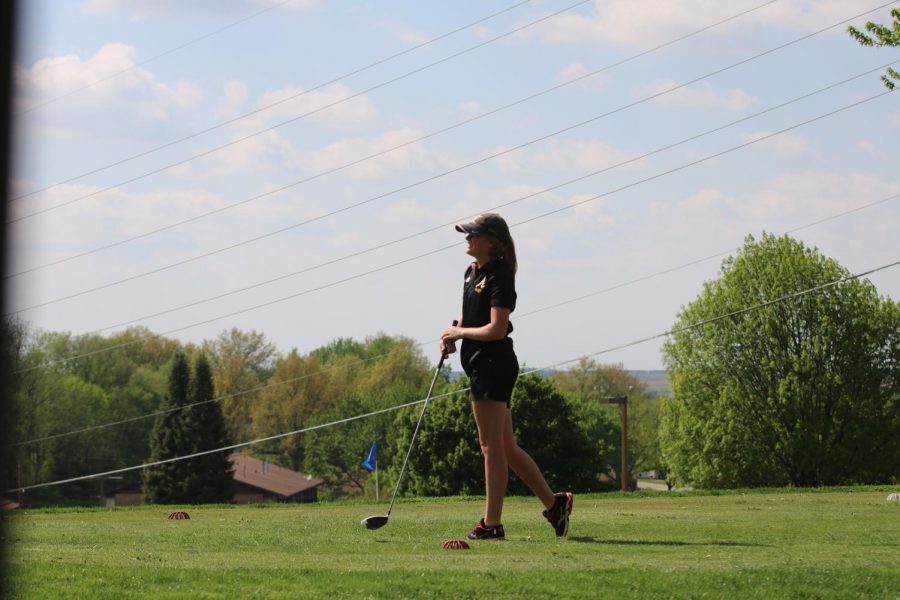 The girls' golf team had their first meet on Thursday, April 4. They fell to Creston 210-188. Senior Alyssa Ginther golfed a 41, senior Baylee Newell golfed a 45, and senior Hannah Alff golfed a 61. The sophomore duo of Lauren Nicholas and Anna Wieser each golfed a 63. At the end of the lineup, junior Belle Wickman finished her day with a 67. 
"We weren't focused on our individual game like we should have," head coach Kathy Hobson noted. "I look to improve that as we play more."
The Trojan girls golfed again on Monday, April 8 in Carroll against Kuemper Catholic and Denison-Schleswig. Atlantic came in first with a team score of 204, followed by Kuemper with 210, and Denison bringing up the rear with 247. Newell was the medalist with a score of 43. Ginther golfed a 53, Wieser and Nicholas both golfed 54, and Alff golfed a 57.
"[It was] good to get out 60s from last meet down into the 50s," said Hobson.
Their next meet will be Tuesday, April 9 at the Atlantic Golf and Country Club against Glenwood.
About the Contributors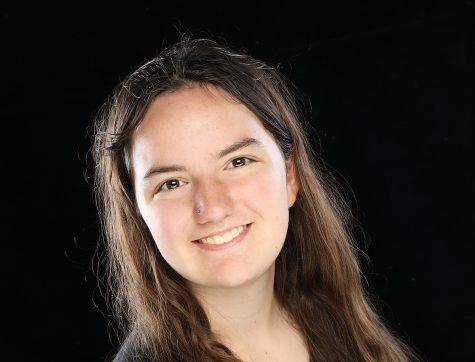 Grace Clay, AHS Needle Editor
Grace Clay is an editor on the AHS Needle journalism team. Clay mainly writes reviews, but this year she has "branched" out and begun writing cross...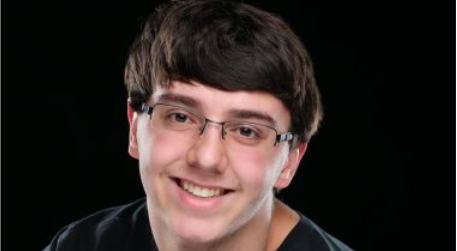 Brandon Woodard, Editor
Brandon Woodard is an editor for the broadcasting class. At the beginning of his junior year, Woodard decided to sign up for journalism as he thought it...