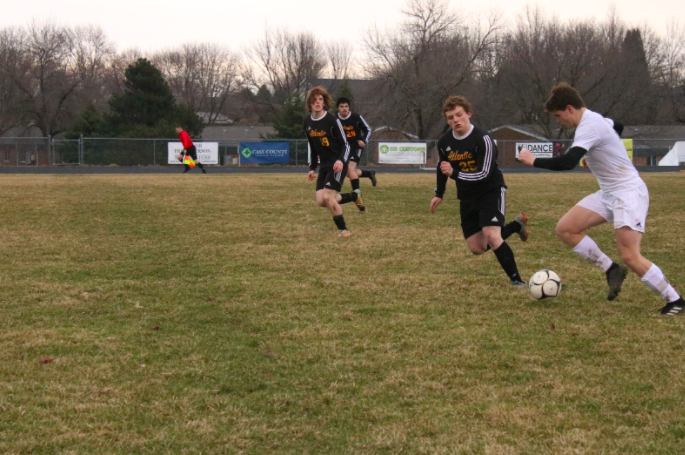 While last year's spring was season cut short, student athletes are eager to return to their sports for the 2021 season.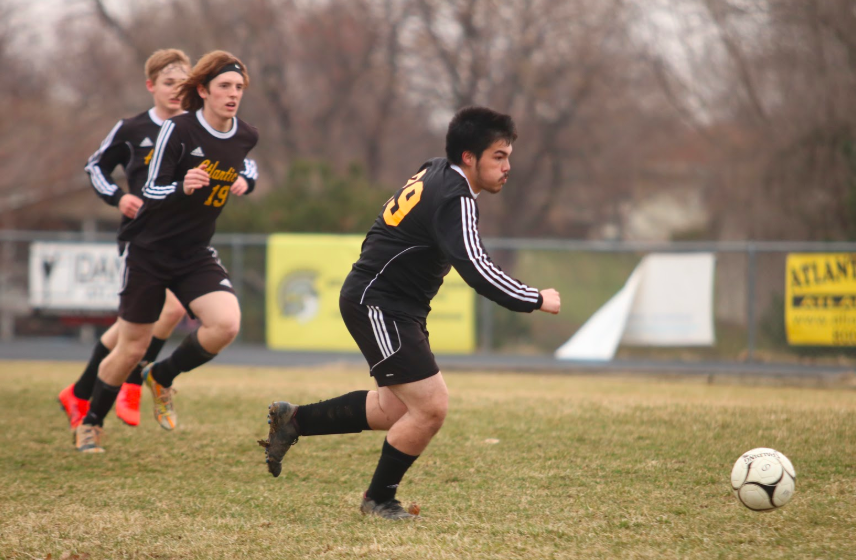 The soccer boys start off their winter season in Omaha next week.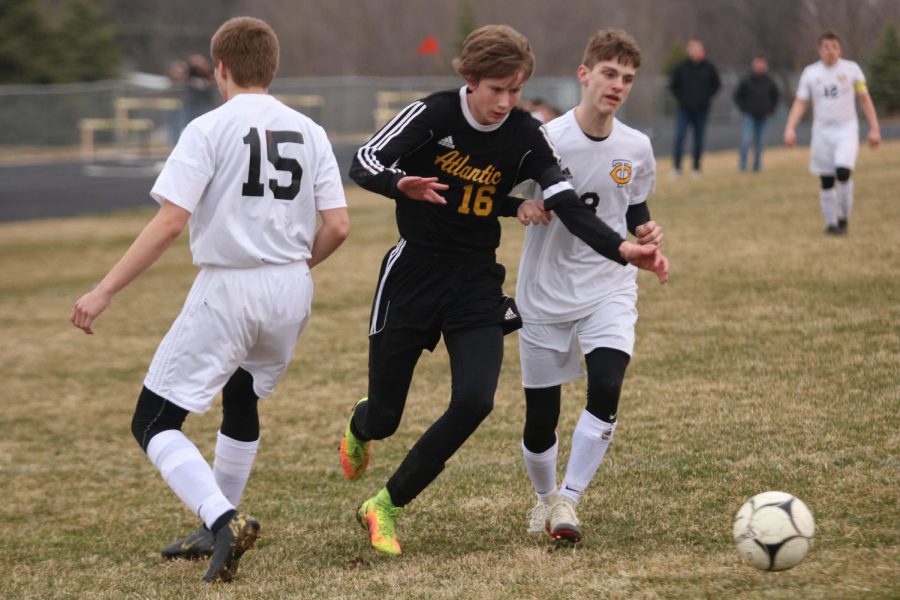 Rain was an added factor in the boys' soccer game against the Cardinals.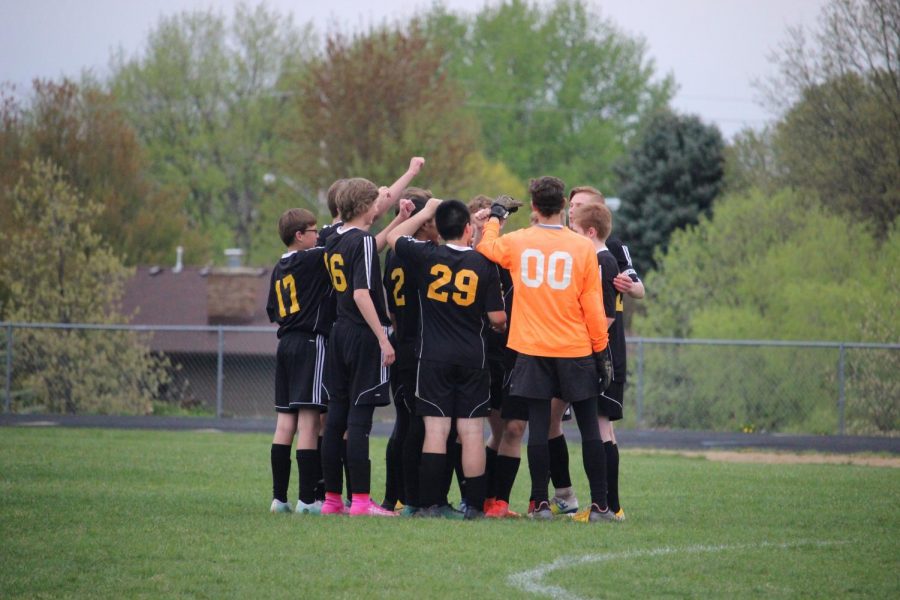 The Trojans add another win to their record, making it 4-7.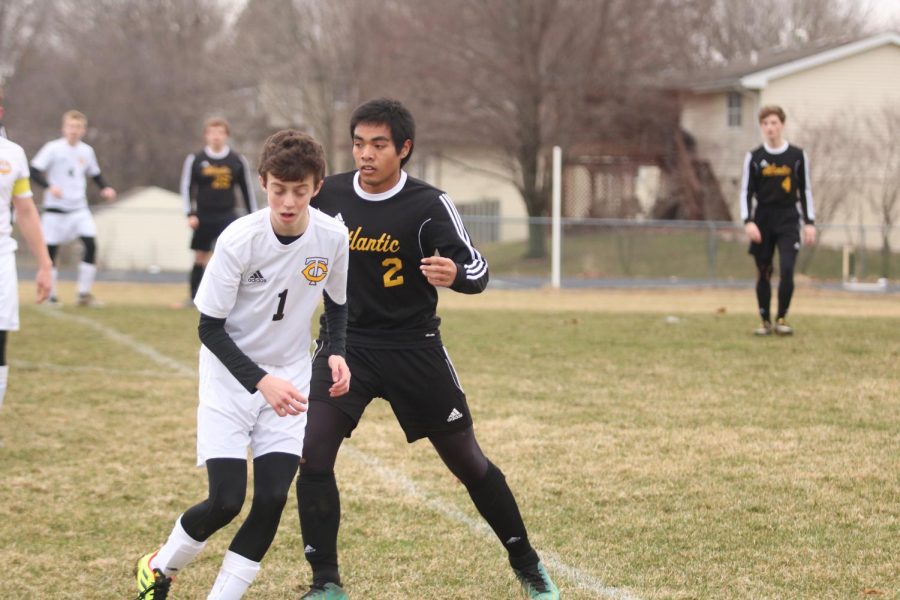 The Atlantic boys went head-to-head with AHSTW on Tuesday, April 30.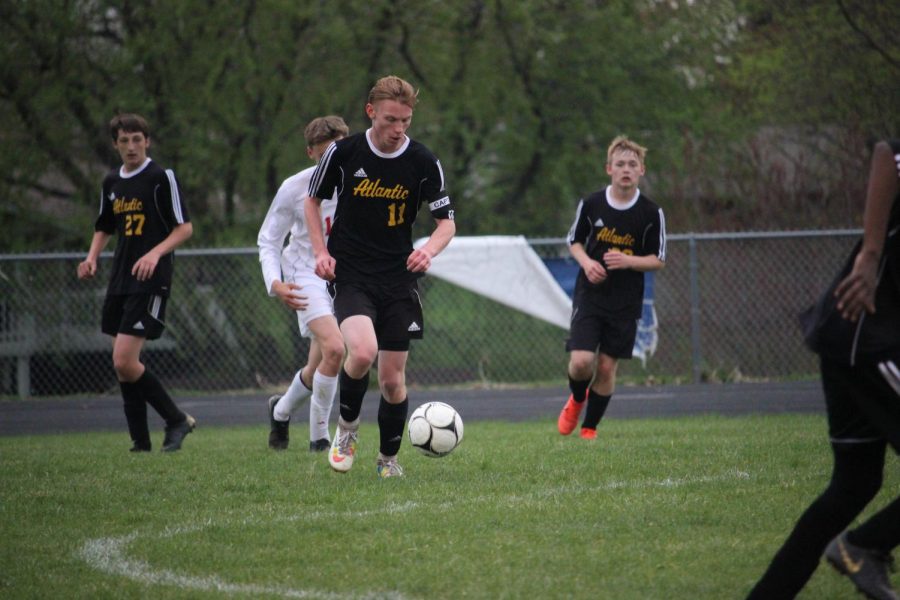 The Trojans lost three games during the past week, making their current record 3-6.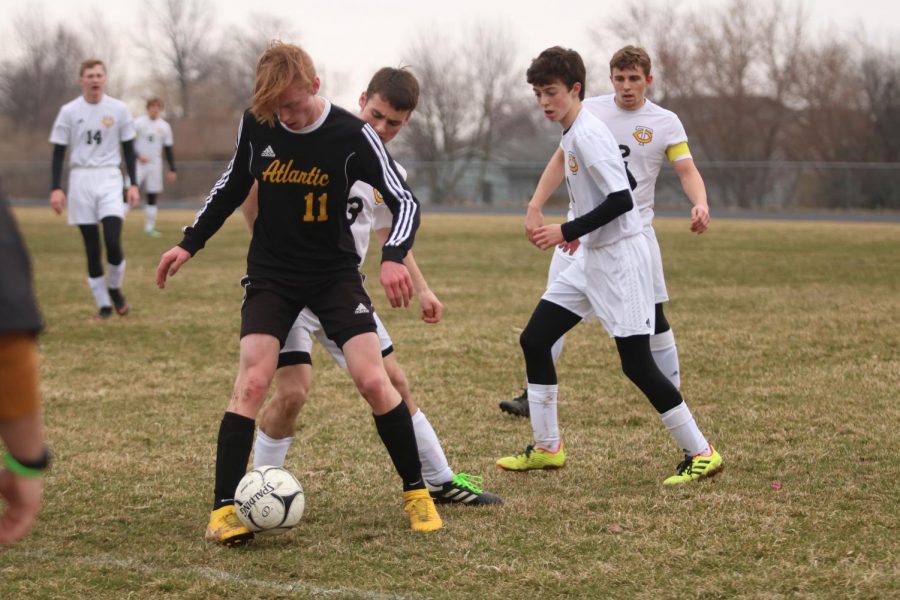 Boys' soccer record falls to 3-2.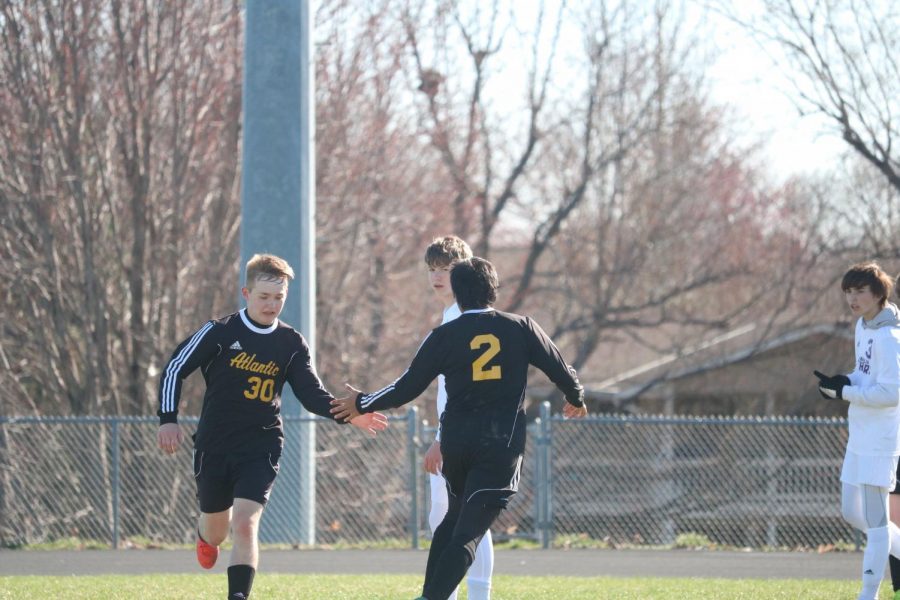 The Atlantic boys' soccer team added one win and one loss to their record this past weekend.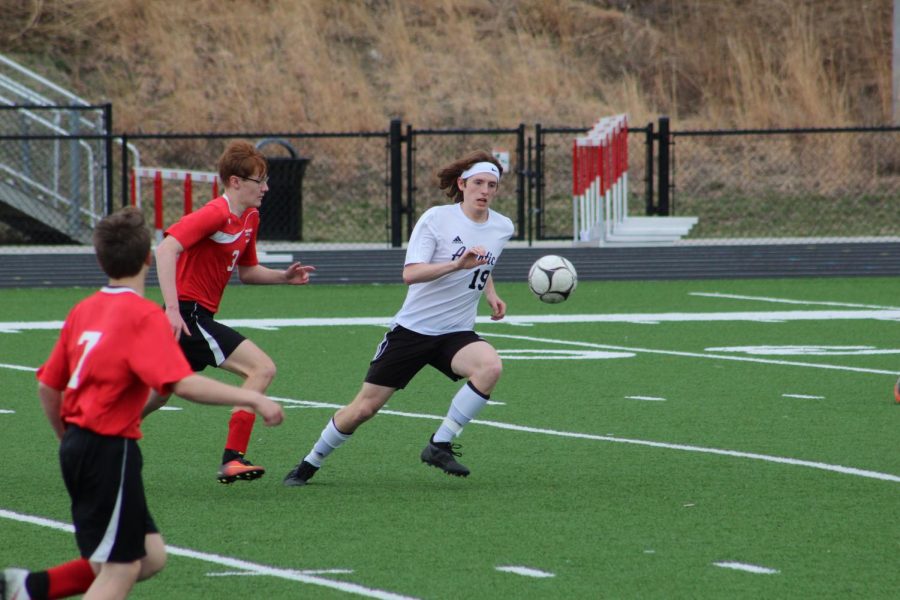 The Atlantic boys' left Missouri Valley with their second win of the season and their first road game win.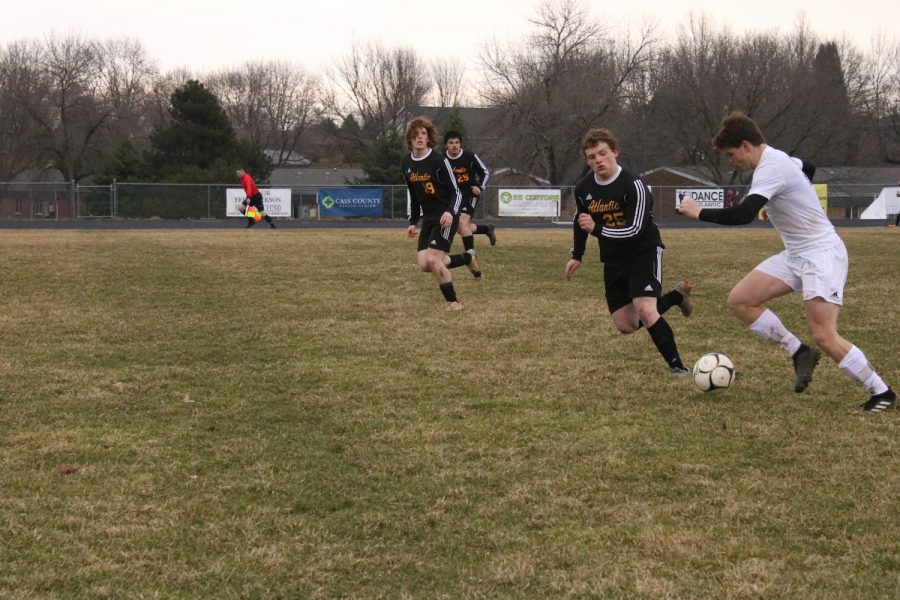 In a Trojan v. Trojan matchup, Atlantic came out on top over Tri-Center 3-1.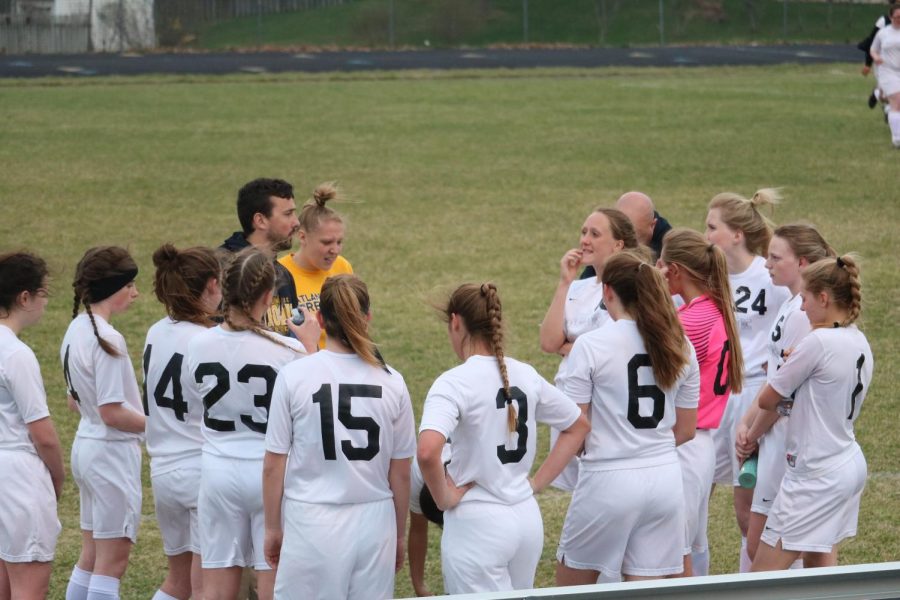 Lightning strikes caused the girls' soccer game against the opposing AHSTW Lady Vikings to be postponed to a later date. The boys were able to complete their game, which was played first.
Load More Stories