Trojan Boys' Host Home Tournament
The Atlantic boys' soccer team added one win and one loss to their record this past weekend.
Adding to the busy weekend for AHS students, the boys' soccer team hosted their annual home tournament on Saturday, April 13. The Trojans kicked off the tournament with a win against the Logan-Magnolia Panthers but later lost to the West Central Valley Wildcats.
The boys scored six goals to Logan-Magnolia's one and had a total of 22 shots. Six of those shots were from junior Ben Andersen, five from junior Evan Brummer, four each from senior Nathan Brockman and sophomore Beau Dickerson, and one each from junior Zach Mathisen and junior Jackson Mullin. Of those shots, Andersen and Brockman made two goals, while Dickerson and Mullin each made one with one assist from Andersen, two from Brockman and Brummer and one from sophomore Keaton Juhl. The Trojans also had seven corner kicks.
Junior Clayton Jipsen had four saves from the Panthers and only allowed one goal. In their next game against West Central Valley, he saved 10 shots and allowed two goals. Senior Alvin Nantz subbed in as goalie and also had one save in that game.
Although the Trojans technically had one goal, it was actually an own-goal from a deflection off of a Wildcat assisted by Brockman. They did, however, have two total shots with one from Dickerson and one from Brockman. There were also four Trojan corner kicks throughout the match.
The Trojans competed at Glenwood on Monday, April 15 and will travel to Carroll on Thursday, April 18 to take on the Tigers.
About the Writers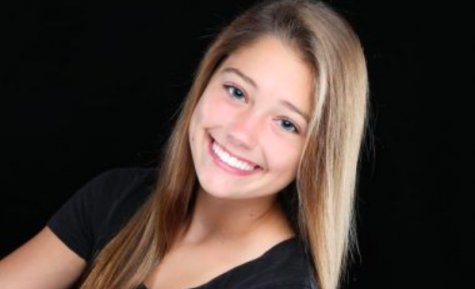 Ashley Wendt, Lead Editor
Journalism is a family affair for the Wendts, as Ashley Wendt's siblings got her involved in Journalism. Her brother Trevor was the first to join and...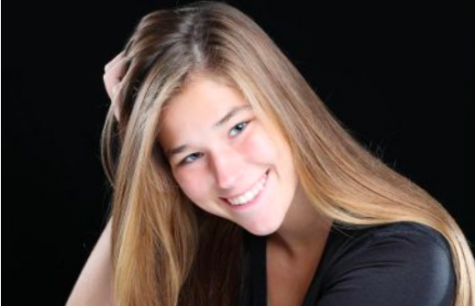 Erin Wendt, Business Manager/Editor
Serving as a lead editor and one of the business managers, senior Erin Wendt has been involved in journalism since the beginning of her sophomore year....