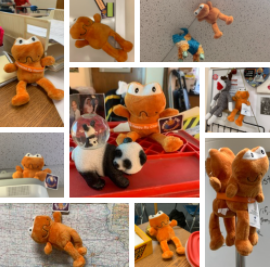 Can the district buy happiness?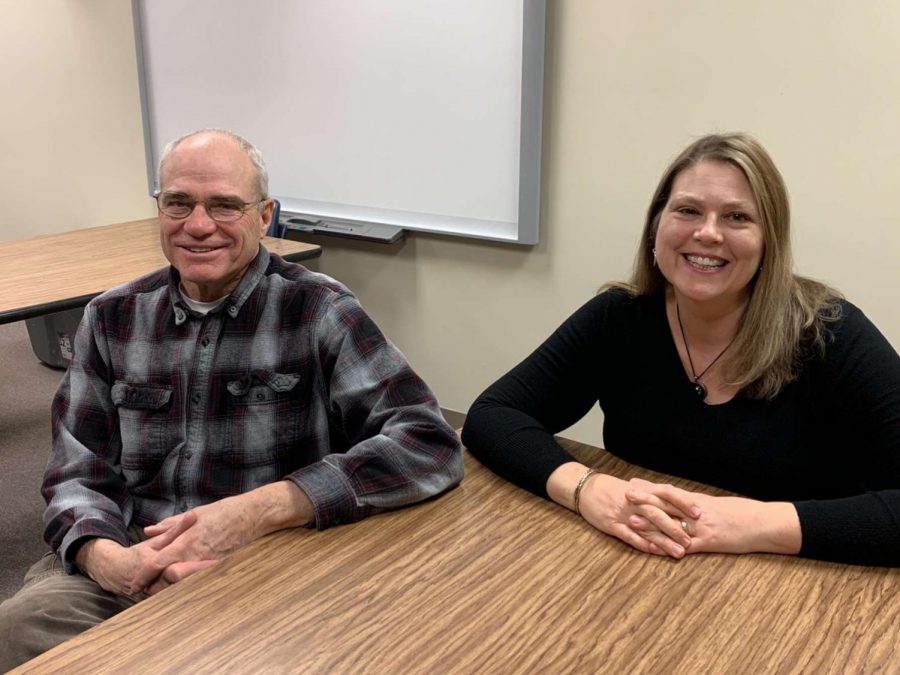 New school board members discuss goals.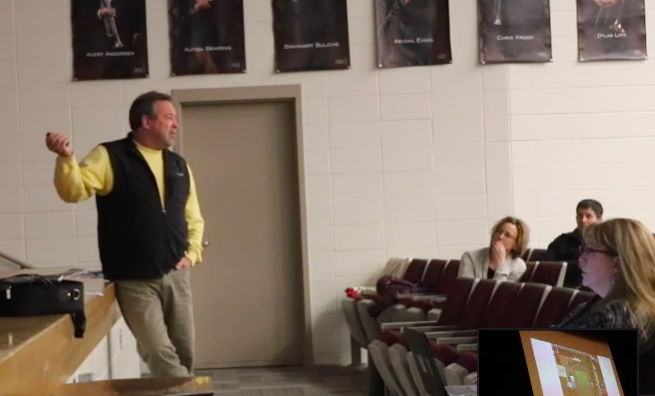 The project will go before ACSD voters on March 4. Local businessman Kipp Harris presented the plan to community members on Feb.6.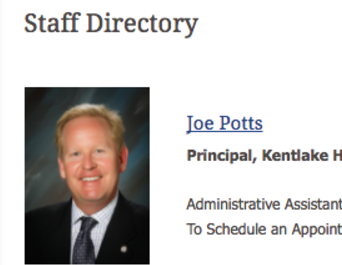 Dr. Joe Potts of Kentlake High school in Washington interviewed with teams on Tuesday.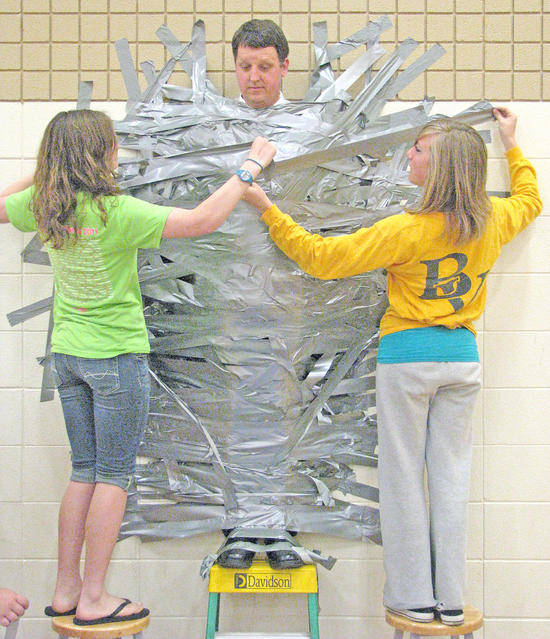 Steve Barber, current superintendent of George-Little Rock, first to interview for ACSD top position.

Retirement plans "in the works" prior to recent board conflict

Griswold sharing, new busses, renovations to Washington and videotaping of meetings also discussed
Load More Stories
Which national day are you most excited for this week?
National Chicken and Waffles Day! (43%, 3 Votes)
National Chocolate Cupcake Day! (29%, 2 Votes)
National Pumpkin Cheesecake Day! (29%, 2 Votes)
National Seafood Bisque Day! (0%, 0 Votes)
Total Voters: 7

Loading ...