First of Three Superintendent Interviews Held Monday
Steve Barber, current superintendent of George-Little Rock, first to interview for ACSD top position.
Hang on for a minute...we're trying to find some more stories you might like.
 On Monday, Feb. 27, the Atlantic school board held their first of three interviews for the district's new superintendent.
Monday's candidate was George-Little Rock's current superintendent, Steven Barber. Barber is from the Iowa area and has been the superintendent at George-Little Rock since 2013. Before that he was principal at Spencer Middle School in Spencer, Iowa.
Atlantic School Board President Ally Bruckner said in an article posted on KSOM, "I feel we have three very bright candidates and all with experience"
In between interviews with the board, teachers, administrators and students, Barber told AHSneedle reporter Sarah Schorle he had liked what he'd seen and enjoyed the tour and the time he'd been in Atlantic. His motto, he said, is "Education is the equalizer." He said public education promotes opportunity for all.
Barber wants students to know he is passionate about education. The three words he would use to describe himself are analytical, patient, and learner.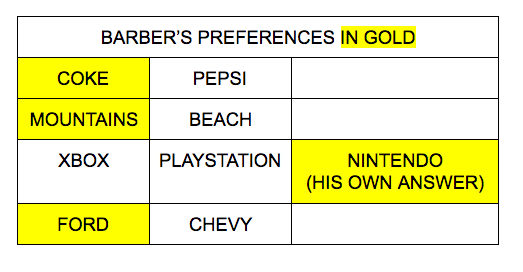 Bruckner said the school board will decide on a superintendent by Wednesday, after the final interview.

About the Writers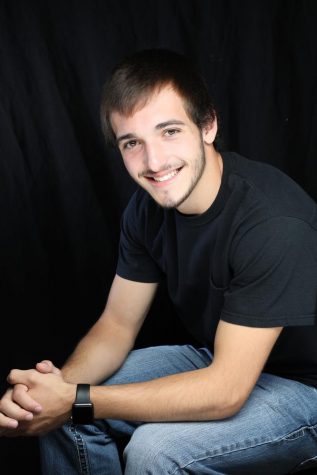 Zeke Whetstone, Tech Editor
Zeke Whetstone, also known as "dryrock," is a family man that loves spending time on the beach with his best friends and family. He looks up to his mom and dad because of "how hard they work to turn nothing into something and build a family around that." Whetstone has a passion for track and...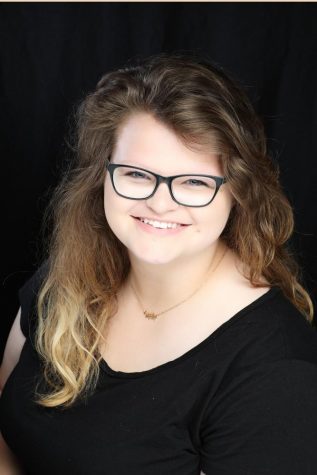 Sarah Schorle, Javlin Junior Editor in Chief
Junior Javelin Editor-in-Chief takes a lot of work for Sarah Schorle. Her favorite aspect in journalism is being able to work independently, but also together to create "one big vision." A project she is most proud of is setting up Trojan Tries for the Eye of the Needle. In addition to journalism, her activities include...