What Atlantic Restaurant Are You?
Take the Buzzfeed Quiz to find out which restaurant in Atlantic best fits your personality.
Have you ever wondered what Atlantic restaurant you are? From breakfast to dinner, there's a variety of restaurant types to choose from. Each one offers different dishes and different personalities. Which restaurant option best suits you? Take the quiz to find out.
About the Contributors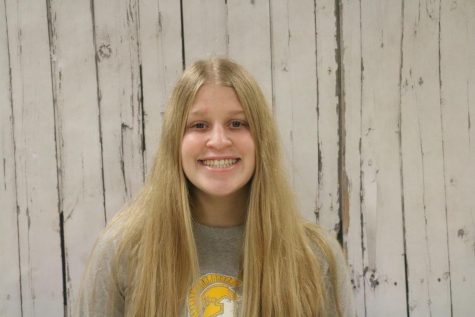 Edria Brummer, Staff Writer
Edria Brummer is a staff writer for AHS Needle. Throughout high school she has been involved in cross country, Chamber choir, Premier show choir, musical,...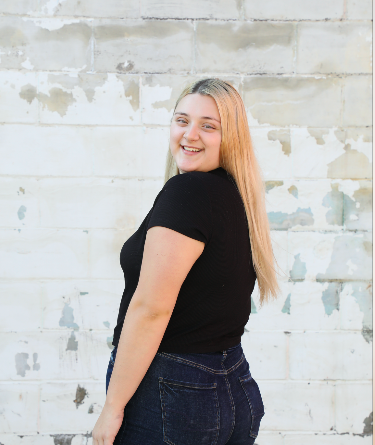 Camryn Church, AHS Needle Editor
Senior Camryn Church is an editor for AHSneedle.com. "I really enjoyed having Berryhill as an English teacher, and she recommended joining journalism...