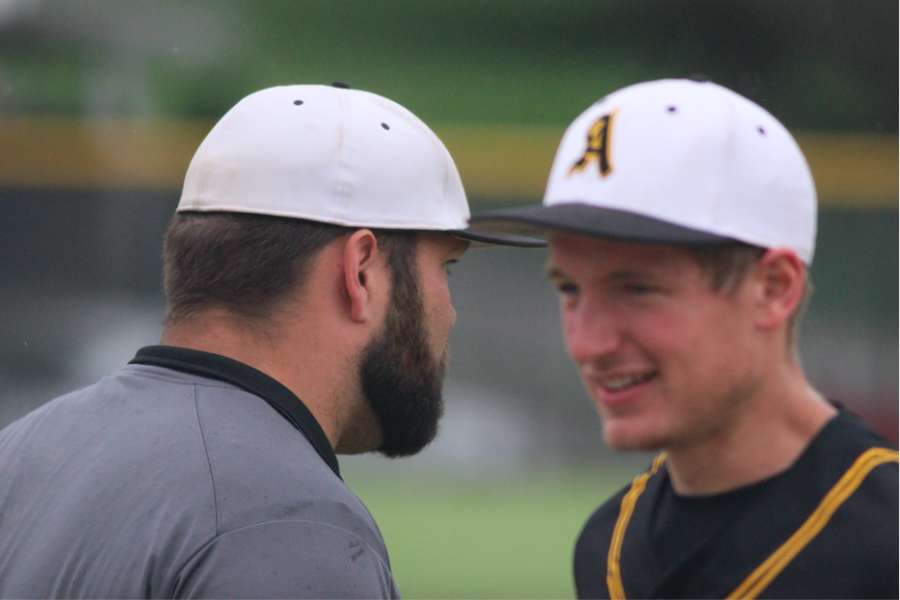 Out of all the amazing AHS coaches, which one best matches you?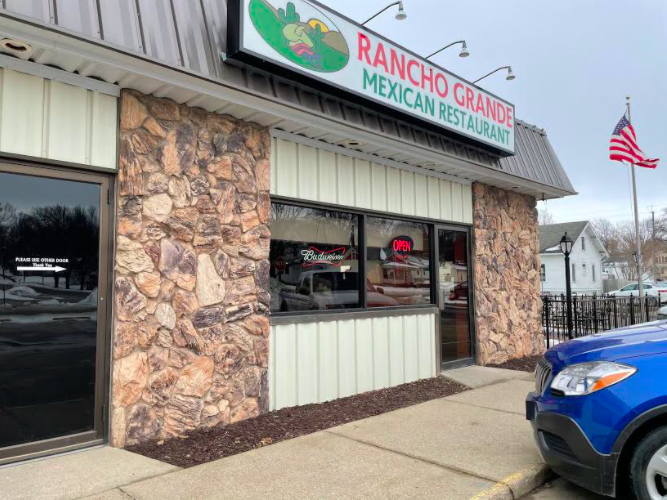 Take the Buzzfeed Quiz to find out which restaurant in Atlantic best fits your personality.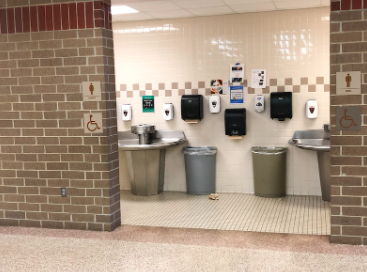 Take our Buzzfeed quiz to find out which AHS restroom represents you.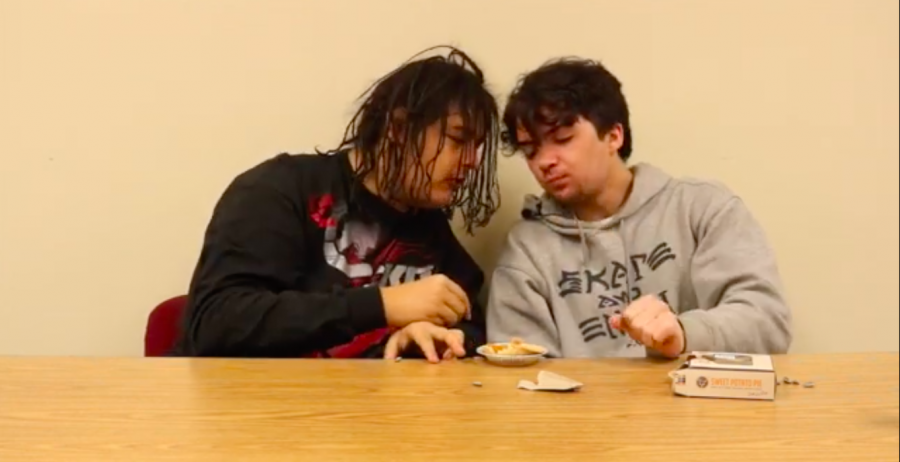 Two of AHS' most opinionated people share their thoughts on ASMR.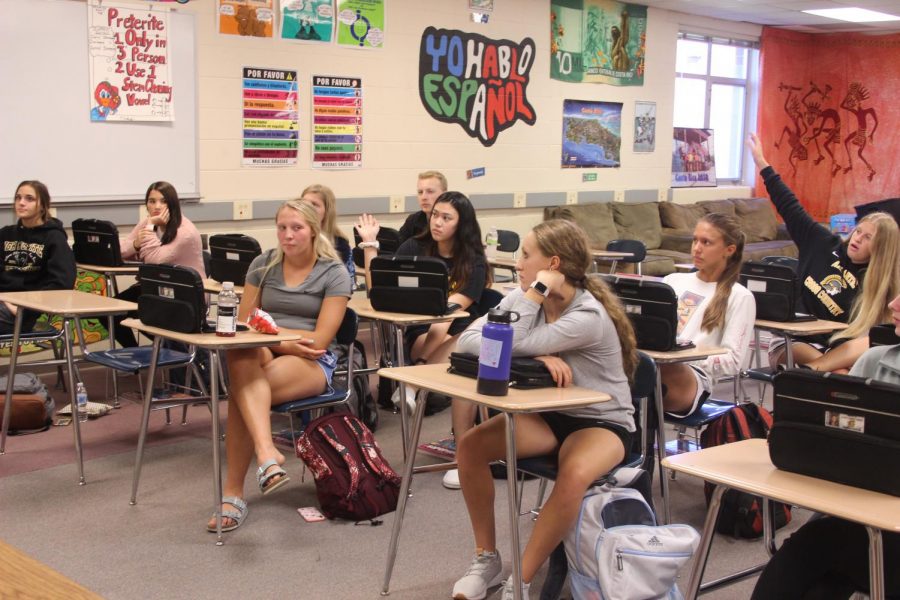 Middle schoolers will be sorely disappointed if they expect high school to be like the movies.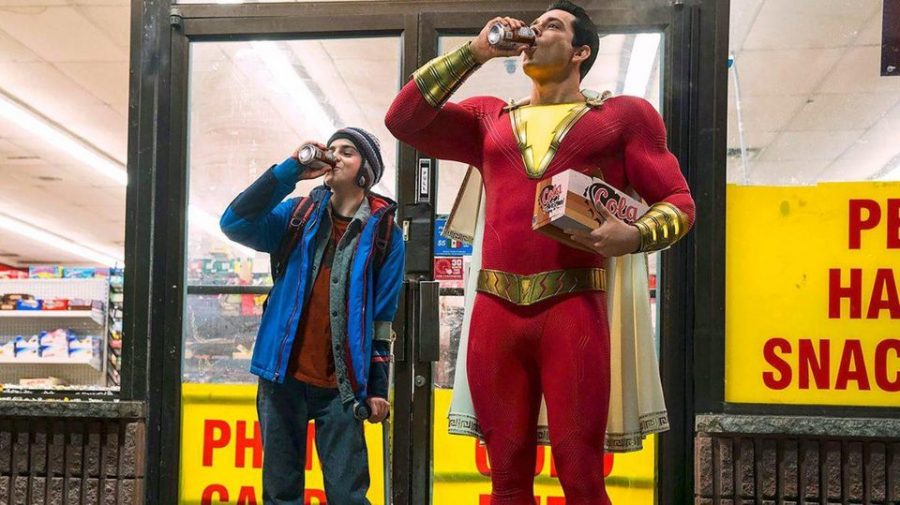 Shazam! is the most recent addition to the DC Extended Universe.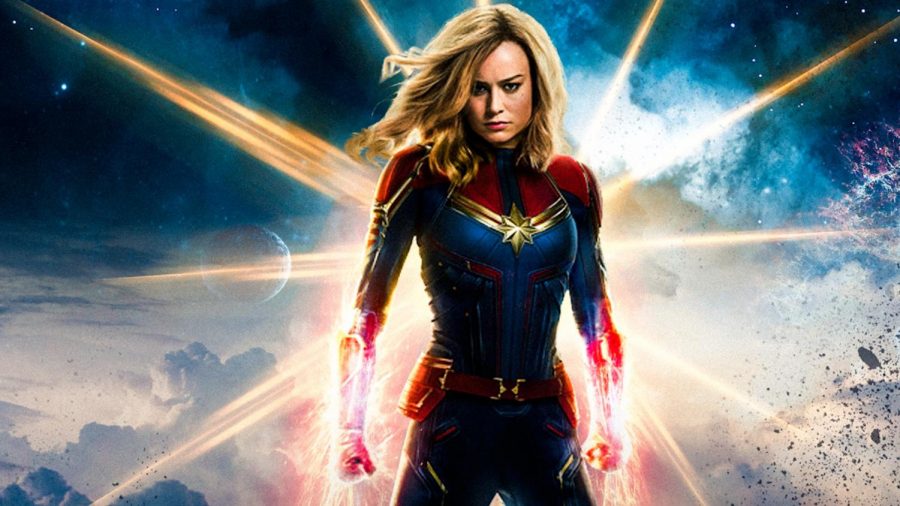 The newest edition to the MCU hits theaters.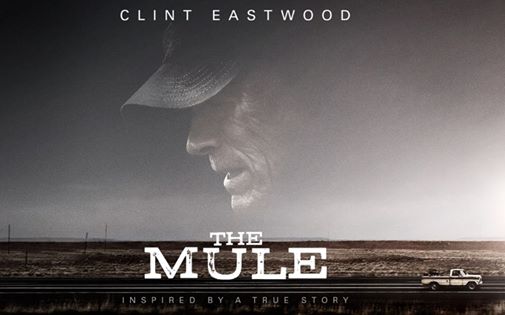 "The Mule" is here with stars Bradley Cooper and Clint Eastwood.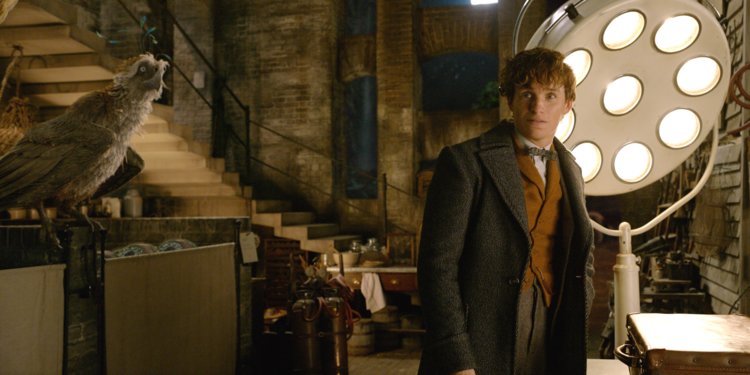 The "Fantastic Beasts" series is back with their second installment, "Crimes of Grindelwald."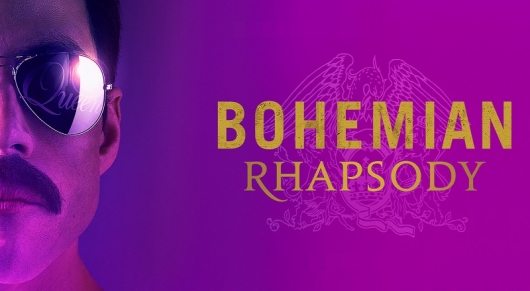 Bohemian Rhapsody is the newest Queen biopic.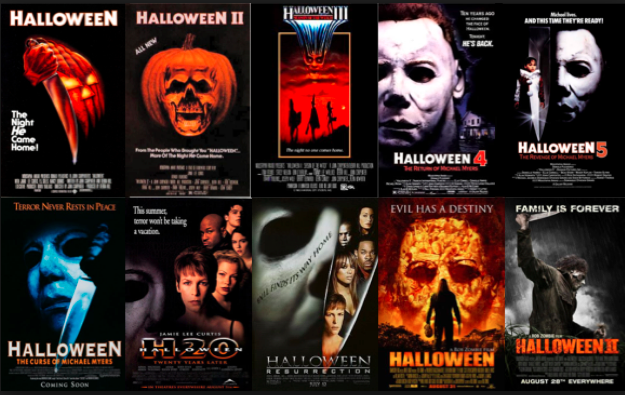 The 40 year long "Halloween" franchise has yet another addition.
Load More Stories
What streaming platform do you spend the most time on?
Netflix! (50%, 5 Votes)
Disney+! (40%, 4 Votes)
Hulu! (10%, 1 Votes)
Something else! (0%, 0 Votes)
Total Voters: 10

Loading ...