Girls' Track Team Takes Home Second Place at 2019 COED Ram Relays
Thirteen teams participated in the competitive meet.
The Atlantic girls track and field team took second out of 13 teams at the 2019 COED Ram Relays at Lewis Central on Monday, April 22. The girls scored 113 points behind Glenwood who scored 157 points. There were a total of 19 girls who contributed to the final score. Sophomore Haley Rasmussen put up 23.5 team points, kicking off the night with a second-place finish in long jump. Rasmussen was the only Trojan to score points in the field events.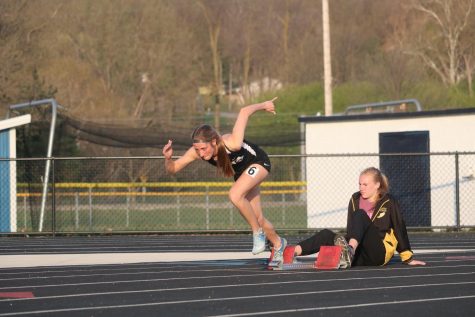 The sprint medley relay was the first event on the track, placing seventh with a team of junior Tayler Burg, senior Cambry Miller, senior Taylor Hansen and junior Pluma Pross. Not long after these girls ran, sophomore Taylor McCreedy and freshman Addison Dearment took to the track to compete in the 3000m run along with nine other girls. McCreedy placed second and Dearment placed fifth.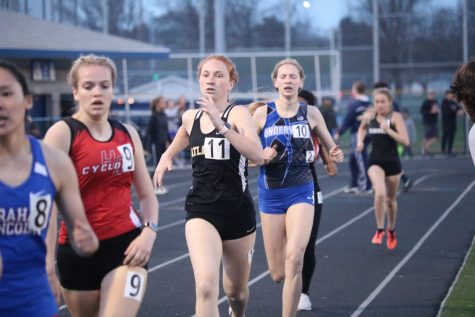 The 4x800m relay team consisting of sophomore Kennedy Goergen, junior Abby Altman, sophomore Madison Botos, and senior Karsyn Rush placed fifth. The shuttle hurdle team of senior Heidi Williams, sophomores Mia Trotter and Caroline Pellett, and junior Anna Lowary placed second out of nine teams competing. The girls' distance medley relay finished in fourth place with a team of Hansen, junior Aleigh Bean, Rush, and McCreedy.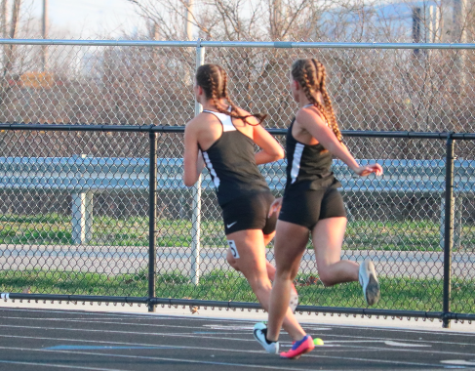 Rasmussen placed second in the 200m dash, less than a second behind was sophomore Alyssa Derby who placed third. Burg, Miller, Hansen, and Derby earned a sixth-place finish in the 4x200m relay.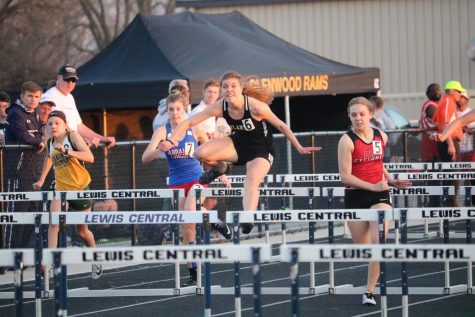 Williams was the solo Trojan to bring home a first-place medal. She won the 400m hurdles with a time of 1:10.36. Lowary placed sixth. Rasmussen took home third in the 400m dash while Pross took home fourth.
Lowary took seventh in the 100m hurdles and Williams took sixth right in front of Lowary. The girls had two top-five finishers in the 1500m run with McCreedy placing second and Botos placing fifth.
The 4x100m relay team of Bean, junior Grace Bruckner, Burg, and freshman Aspen Niklasen placed seventh. Finishing the night with a third place was the 4x400m relay team of Derby, Pross, McCreedy, and Rasmussen.
About the Writer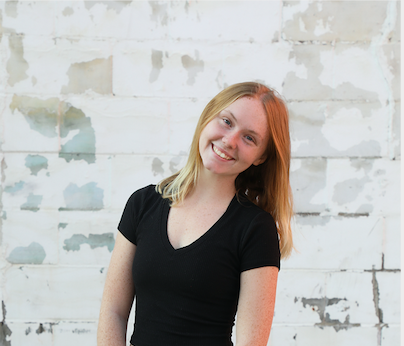 Mia Trotter, Broadcasting Editor in Chief
Senior Mia Trotter is the producer of Eye of the Needle. This means she helps come up with ideas and answers any of the anchor or editors' questions....