NEWS BRIEF — New Mentoring Program Starting at AHS
Juniors and seniors interested in being a mentor can pick up more information in the guidance office.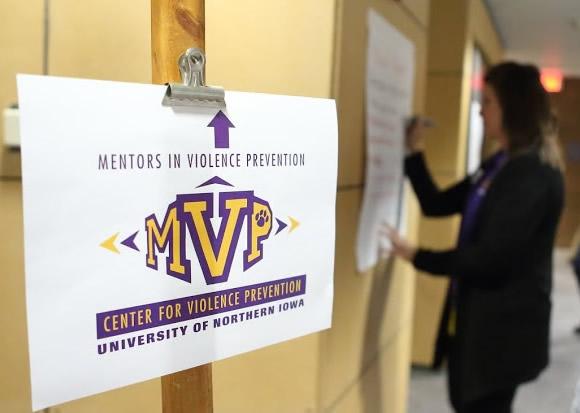 Hang on for a minute...we're trying to find some more stories you might like.
A new mentoring program will take place every other week during seminar on Mondays.  The Mentors in Violence Prevention will have a group of four to five seniors or juniors mentoring a larger group of 10-15 freshmen with a supervising teacher, and it will revolve around the idea of being a bystander and what someone can do in certain situations. Michelle Huber, one of the guidance counselors at AHS and the director of this project, said, "Additionally, it will be divided on gender. Male mentors will only be working with the male freshmen."
Mentors who sign up will be required to attend a training session on November 16th. The entire freshman class is expected to participate, while mentors are needed. "If you have any interest at all being a mentor, try it. Just try it. Come see me for an application and bring a friend. I think it's going to be a really great program for our school climate overall." Applications can be found in Huber's office or online.

About the Writer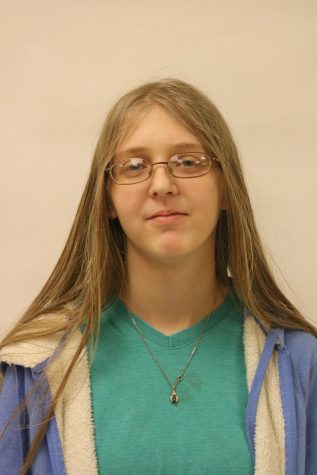 Ariel Clark, Staff Writer
Although she doesn't talk much in class, Ariel Clark is full of knowledge and interesting information. One of her favorite things to do is debate. "I...