Creative Writing: From Berryhill to Bireline
The popular English class is offered fifth period.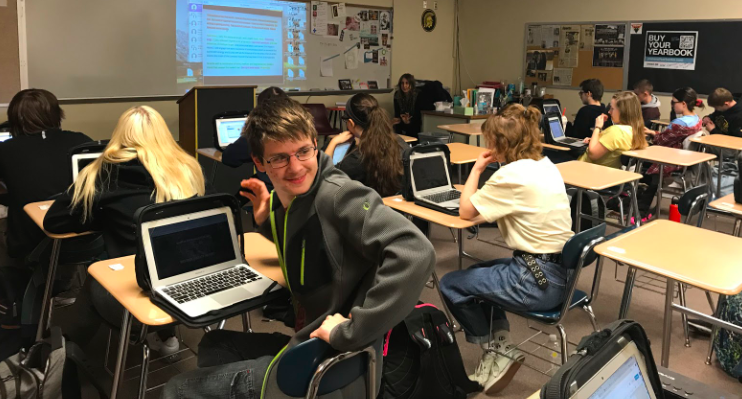 English teacher Emma Bireline took on a new task at AHS: the Creative Writing class. This year, the class is trying new things after being taught by Allison Berryhill for the last few years. Bireline would like to teach nonfiction first, then fiction. She will focus on technique, characterization, dialogue, point of view, and other elements in the stories written. She will also teach a poetry unit.
Bireline hopes to emulate aspects of Berryhill's class. "They did an end-of-the-year encyclopedia which I thought was cool," Bireline said. She would like to see her students get published and is currently working on publishing a student's piece of writing.
Bireline also hopes students understand that anyone can take the class. "Nobody should think they are a bad writer," Bireline said. "Anybody can take it and get better." 
Bireline said she "loves teaching the class" so far due to her love of writing. One of her favorite aspects of the class is a shared passion with students and the practice and expression through language. 
Besides teaching literature and writing on the daily, Bireline considers writing one of her hobbies. She writes for the newspaper weekly, and she also has a blog. The blog started as a New Year's resolution. Then, the first blog post went viral. Currently, she is working on a big personal project: cataloging her grandmother's recipes in a cookbook. Bireline is also working on a young-adult novel. She has 25 pages so far. 
Junior Olivia Engler said there aren't any downfalls to the class. She said she joined the class as she needed an extra English credit, but she knew Bireline was a great teacher and wanted some experience in her class. Engler said she has enjoyed all the assignments so far and is fond of writing in class. Her advice to incoming students is to use their time wisely.
About the Contributors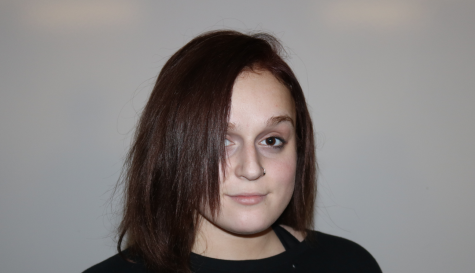 Taliya James, Staff Writer
Sophomore Taliya James, staff writer of AHS journalism, joined journalism because she loves to write. James said, "The guidance counselor told me I'd...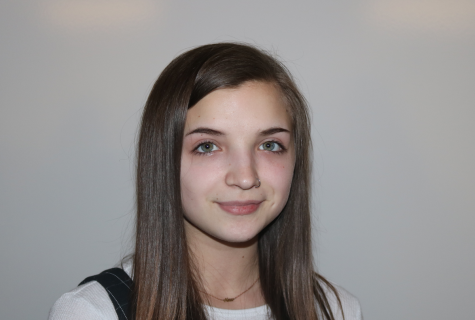 Dreyah Rutherford, Staff Writer
Sophomore Dreyah Rutherford aspires to live up to the legacy that her brother, Noah Rutherford, left behind at Atlantic High School. Rutherford has been...