Trojans Fall to 0-2 on Young Season
The Trojans lose to rival Glenwood by ten.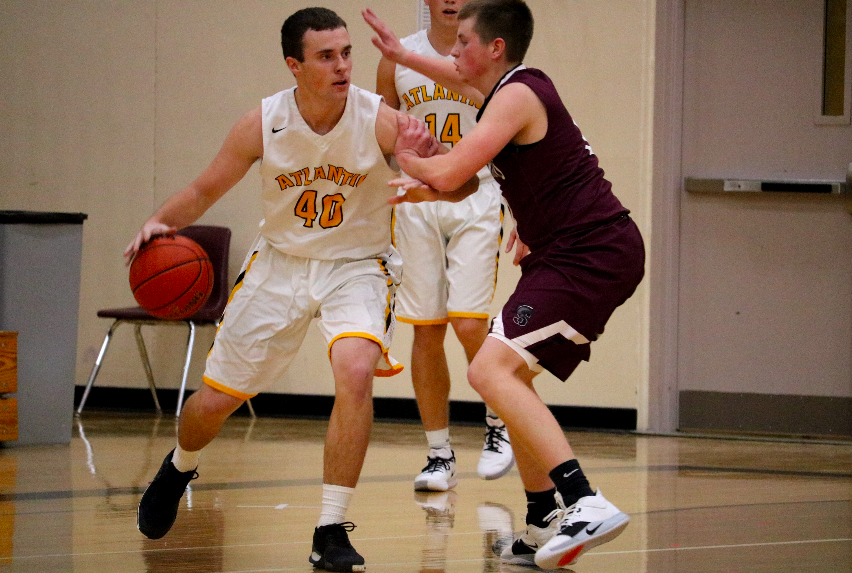 The Trojans were looking to pick up a win against rival Glenwood this past Friday. However, the Rams had other plans.
This was the Trojan's first road test of the year, and they were looking to get it started off on the right foot. The Trojans got off to a good start, outscoring the Rams 20 to 16 in the first quarter.
The second quarter would be a different story. The Rams outscored the Trojans 15 to nine in the second quarter. The Trojans were down by two points at halftime. The score was 31-29.
The Trojans wanted to come out of the locker room on fire to start the second half. The third quarter would be a back-and-forth battle. Both teams would score 19 points in the third quarter. The score at the end of the third quarter was 50-48. The Trojans were looking to get the lead back in their favor in the fourth quarter.
The Trojans were outscored 25 to 17 in the fourth quarter. The final score was 75-65. Skyler Handlos led the Trojans in scoring with 22 points. Similarly, John Palmer led the Rams in scoring with 22 points.
About the Contributors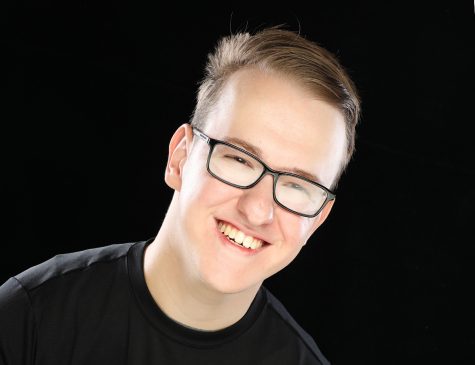 Connor Church, AHS Needle Editor
Connor (Churchy) Church, is a senior at Atlantic Highschool. He said he got into journalism from "people telling (him) to get into it to write the sports...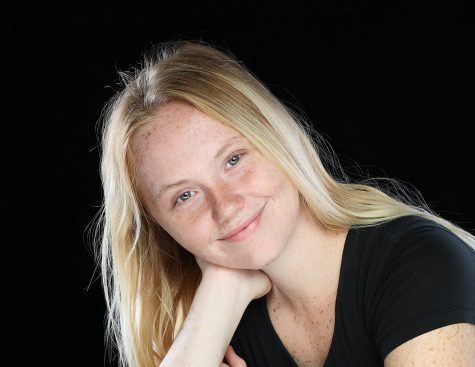 Mia Trotter, Broadcasting Anchor
It's Friday afternoon and all of the Atlantic student body is rushing to their laptops to open up this week's Eye of the Needle. They thrust the computers...