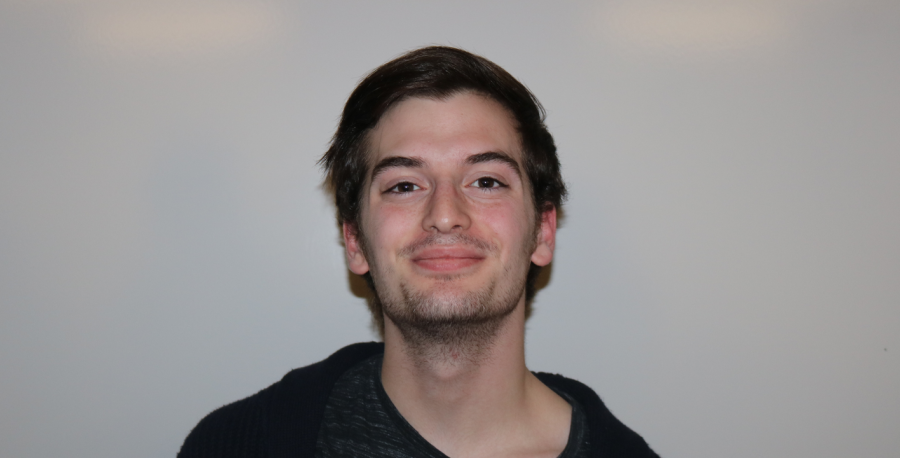 Troy Roach is a staff writer for AHS Needle. Roach enjoys being active in journalism because it makes the school and community more knowledgeable of what is going on. Roach enjoyed writing a senior bio about one of the students in the class of 2019. He enjoyed interviewing his senior. He has also loved getting closer to other journalists, as he believes the "community needs to get closer."
Outside of journalism, Roach partakes in speech and debate. One goal in that activity he has is to be Atlantic's first four-time national qualifier. Roach will be working to make it into All-State, as well. He also participates in the fall play.
His favorite class is creative writing. Last year, Roach was involved in Writer's Club. He enjoys writing as it helps him express himself. While he betters himself through writing, his cat, Celeste, stays by his side.
Story by Carina Birkel
Troy Roach, Staff Writer
Jan 23, 2020

The Start of Second Semester Art

(Story)

Jan 23, 2020

Washing Germs Down the Drain

(Story)

Oct 22, 2019

Local Teenagers Rally for Warren

(Media)

Dec 13, 2018

Madrigally Delicious

(Story)

Oct 03, 2018

NEWS BRIEF — Play Practice is Underway

(Story)