Local Teenagers Rally for Warren
A group with nine members has taken to the streets in support of Democratic candidate Elizabeth Warren.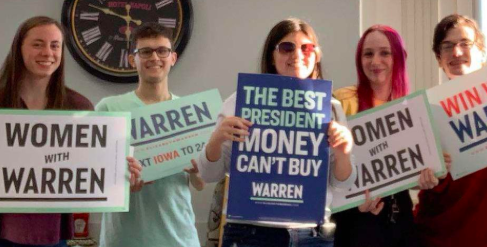 In the past, it could be said that AHS has seen little to no representation of political groups among students with neither Democratic nor Republican views. A new group of democratic students within the school system look to change this as the 2020 election season approaches. 
Although the official name is currently undecided, they can be referred to as "Atlantic High School for Warren." The group was formed when former AHS student Sarah Schorle created a group chat consisting of students with like-minded political views. There are nine members in total, all from different age groups in high school and up. The manager is Brent Efron, a Democrat and part of an organization that helps others in the area evaluate political candidates. All participants either plan to show their support or vote for democratic candidate Elizabeth Warren in the upcoming election. 
While most of their support lies with Warren, they also strive to learn more and teach others about various 2020 Democratic candidates while also having group discussions about current politics. One of the greater focuses within the organization is helping young people find their voices, according to junior Troy Roach. "I feel like we're a demographic that isn't listened to," Roach said.
The group aims to create a setting in which upcoming voters feel like they have "a place." Nonetheless, members not able to vote in the 2020 election still receive the same gratitude. Roach said they want to talk about important issues that "society neglects to" in order to create more of a sense of stability in knowledge regarding the campaign for the "younger" people. 
So far, the Atlantic High School for Warren organization has participated in activities such as phone banking, marching in a political event, and discussing various political based topics during group meetings. "We plan on doing bigger things in the community," Roach said. They aim to get more involved as a school-based group as well, with their current goal being to have an AO dedicated to their cause. 
The overall objective is creating a presence for their political opinions and support for Elizabeth Warren as a whole. "We need to get our voices out there," Roach said. Anyone is free to join or participate in their meetings. Roach said, "No matter what religion, race, sexual orientation," anyone interested in supporting Elizabeth Warren or getting to know the democratic candidates is welcome. "We're very open and we'll accept any help," Roach said. Those interested in joining can speak to any of the members involved, or reach out to their Twitter account, @ahsforwarren.
About the Contributors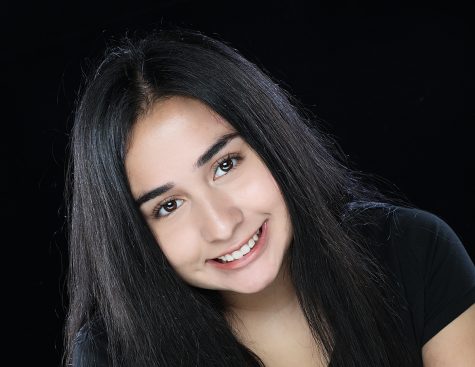 Da'Jai Wesson, AHS Needle Editor
Da'Jai Wesson is an editor for the AHSNeedle. She writes stories that vary from school news to things related to the media. Wesson puts out at least...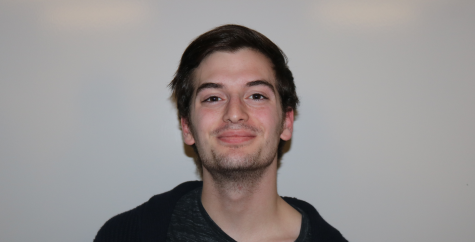 Troy Roach, Staff Writer
Troy Roach is a staff writer for AHS Needle. Roach enjoys being active in journalism because it makes the school and community more knowledgeable of what...