Building Skills in Building Trades
The Building Trades class built a shed first semester.
Leave a Comment
About the Writer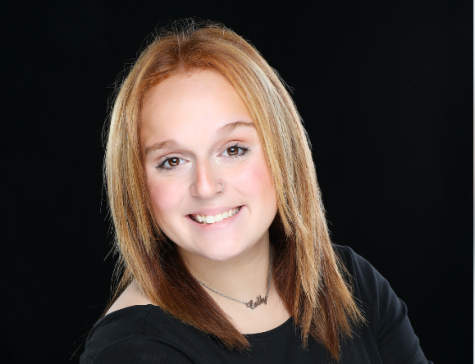 Taliya James, AHS Needle Lead Editor
Taliya James is a senior at AHS. She is the lead editor of AHSNeedle. She runs AHSNeedle.com, edits stories, and runs all of the social media. 

James...
Which story on the site is your favorite right now?
Addressing High School Homophobia (73%, 8 Votes)
Trevor Frederickson: His Legacy Lives On (18%, 2 Votes)
Get Hooked to iJag (9%, 1 Votes)
Talking Slang (0%, 0 Votes)
Total Voters: 11

Loading ...