Building Skills in Building Trades
The Building Trades class built a shed first semester.
Leave a Comment
About the Writer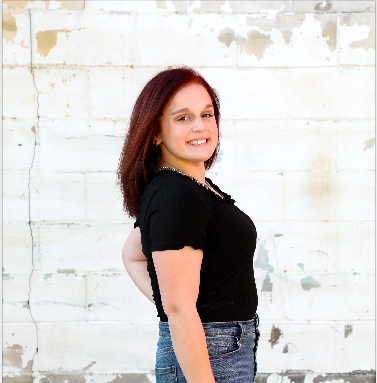 Taliya James, AHS Needle Editor
Taliya James is a junior at Atlantic High School. She is a member of the AHSneedle.com journalism team. James writes stories, completes interviews, does...
Which national day are you most excited for this week?
National Chicken and Waffles Day! (43%, 3 Votes)
National Chocolate Cupcake Day! (29%, 2 Votes)
National Pumpkin Cheesecake Day! (29%, 2 Votes)
National Seafood Bisque Day! (0%, 0 Votes)
Total Voters: 7

Loading ...