Which AHS Restroom are You?
Take our Buzzfeed quiz to find out which AHS restroom represents you.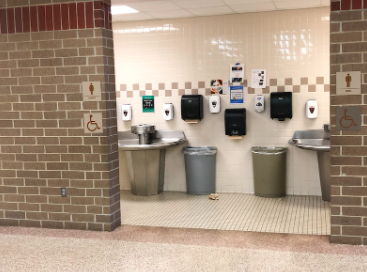 Have you ever wondered which AHS bathroom best matches your personality? Neither have we, but now everyone has the opportunity to find out. The bathrooms in this story are scattered across the school and each one serves us differently. Are you the bathrooms in the commons or the locker room? Now you have the chance to find out! Discover more about yourself and our school throughout this quiz.