An Ax-citing Mystery
One of Iowa's most haunted locations lies just 35 miles from Atlantic.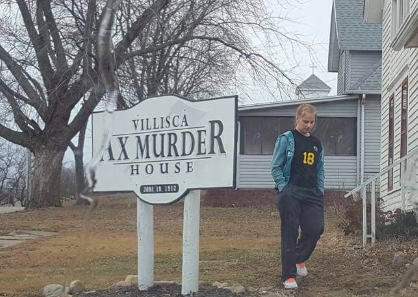 Found in Villisca, Iowa, the Villisca Ax Murder House obtained its infamous name from a heinous crime. It harbors the gruesome story of an unknown culprit that occurred on June 10, 1912. Two adults, Josiah B. and Sarah Moores, along with six children, two of those being Lena and Ina Stillinger who were invited to stay the night, were bludgeoned to death shortly after midnight. A bloodied ax belonging to Mr. Moore was left at the scene of the crime. Suspicions plagued the small town, destroying friendships and straining the bonds between the once tight-knit community. The murderer(s) was never convicted, and has long since passed, taking their secrets, and their story, to the grave.
In modern times, the house has been restored to mimic what it was like when the murders occurred. It's been labeled as a tourist attraction, hosting tours every Tuesday through Sunday from 1 p.m. to 3:30 p.m. Visitors can also book a room and stay the night, totaling $428 with an initial deposit of $200. These rooms can host groups up to six people, with a $75 fee for each person added on. The experience is completely voluntary, and guests can leave at any time. Be aware, there is a strict no-refund policy.
Students from AHS that have visited this haunting location have given mixed opinions. Senior Katie Saluk wasn't impressed with the display. "I had high expectations. It was fine, but I was expecting more," she said. Her favorite part about the tour was the upstairs bedroom due to the detail it held. "I expected the house to be bigger." 
Junior Rivea Keen thought differently. She was invested in the story of the location, and found the fact that the murder remained unsolved to be fascinating. Her favorite part was near the beginning of the tour, since "they do a really good job of telling the story." At the same time, Keen admits, "I was a lot younger at the time so I was a little more creeped out." 
Junior Rebecca Folds was able to spend the night at the Villisca Ax Murder House, but felt it was over-hyped. "It was like just being in a really old house," Folds said. Despite this, she didn't really mind the place. They were required to bring a sleeping bag, and slept through the night as the house creaked and whispered with old age. Folds decided that she'd like to go back in order to scare her friends and experience it once again. She said, "There's no reason why I wouldn't." 
About the Contributors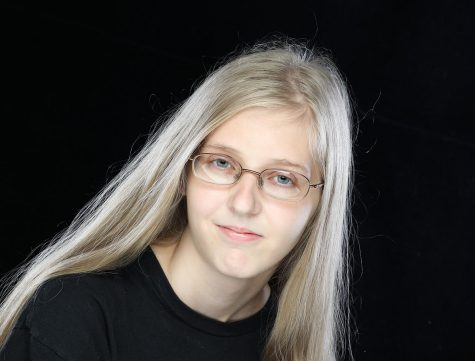 Ariel Clark, AHS Needle Editor
Ariel Clark is just one of the many journalism editors at Atlantic High School. She first joined the journalism team because she adored advisor Allison...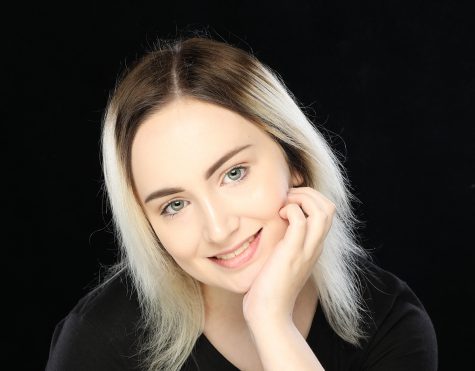 Shayla Luke, Yearbook Editor
Coming into high school, Shayla Luke wanted to become more involved in the community so she joined journalism. When Luke first joined journalism, she planned...