Sexual Assault Sparks Protests
Warning: Mentions sexual assault and rape.
The University of Nebraska has decided to require all students and employees to complete "sexual misconduct training" in response to student-led demonstrations protesting an alleged rape at a UNL fraternity, according to Journal Star.
On Aug. 24, a 17-year-old female reported a sexual assault by a 19-year-old male. The fraternity Phi Gamma Delta, also known as FIJI, has a member now facing rape charges from the minor.
 According to the University of Nebraska-Lincoln police, the rape took place at the fraternity's off-campus house the first day of classes around 4 a.m.  "All allegations of sexual assault are taken seriously and investigated to the extent possible. We are continuing to investigate the circumstances surrounding this incident, a suspect has been identified, and FIJI members are cooperating with the investigation," police said to CBS News. 
Students at the University of Nebraska-Lincoln have protested the assault, demanding justice for the 17-year-old and other survivors of sexual assault. The Phi Gamma Delta fraternity has been associated with dozens of sexual assault cases reported to the university from Jan. 1, 2016, to Aug. 27, 2021, according to CBS News. The student body has protested to have FIJI shut down for good. 
"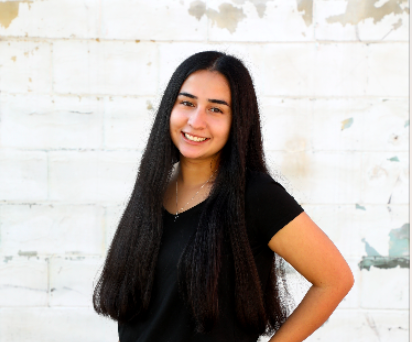 I went to a protest and police officers blocked off streets because of the marching.
— Da'Jai Wesson
UNL college freshman and 2021 AHS graduate DaJai Wesson said that students and some faculty members have peacefully protested around campus.  "I went to a protest and police officers blocked off streets because of the marching," Wesson said.  "It was really nice seeing people wanting to do something about this."
A number of protests were held during the first two weeks off school, but since then they have "died down" Wesson said.  
On social media, there have been pages named "shut down FIJI" that were created to raise awareness of this fraternity. According to University Business, the executive director of a campaign against violence said, "Sexual assault prevention education should start before college' to avoid responsibility for campus rape culture."