Masks and Mindfulness at the Trojan Bowl
A look into student sections during a pandemic.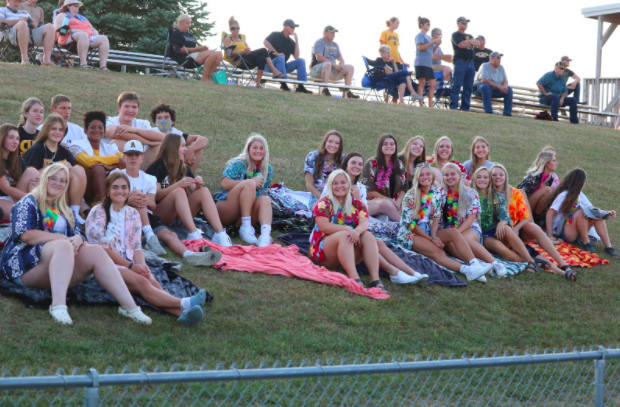 Lots of conversations have been brought to the halls of AHS, many of them concerning football games. Athletic Director Andrew Mitchell said student sections at home games are undecided as of right now. "We do not have any decisions on student sections yet, except that in the gym there are only four people allowed in any unmarked section," Mitchell said. "Football is to be determined." 
Senior Colten Tasto said, "This year has been a rollercoaster, but I'm excited to play some football."  There are sanitation timeouts where they clean water bottles, sanitize the football, and provide hand sanitizer.  
"
This year has been a rollercoaster, but I'm excited to play some football."
— Colten Tasto
Senior Sydney Sanny said, "This year I think the student sections are going to be very small and sparse due to COVID. I don't think students will obey the rules or restrictions that will be put in place." Sanny said she is very excited to have her senior year, and hopes students will do whatever they have to do to have football games.  "It means a lot to the players and the students to be able to have games," Sanny said.
Junior Addison DeArment said she is nervous about going into the school year amidst a pandemic.  "It's scary to think we all are going to get it at some point," DeArment said.  She hopes she will get to finish her season in cross country.  DeArment also wants the other sports and activities to be able to participate as well.
This year will be full of unknowns, but with the help of everyone wearing masks when not able to socially distance, we can do our best to ensure everyone's health. 
About the Contributors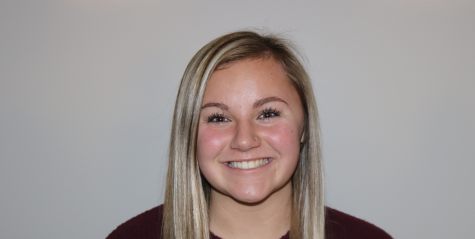 Kenzie Hoffman, Staff Writer
Sophomore Kenzie Hoffman has been involved in track, softball, girls wrestling, and journalism throughout high school. Hoffman is a staff writer for AHS...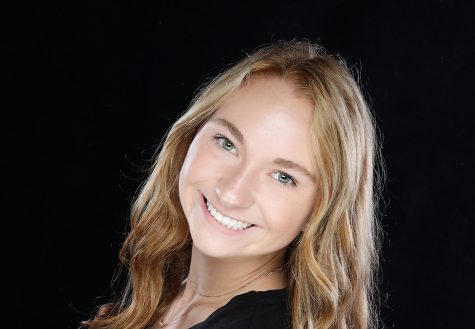 Kennedy Goergen, Yearbook Editor
Yearbook editor and photographer Kennedy Goergen said that her favorite task in journalism is taking photos at sporting events. She especially enjoys cross...