Trojan Football Kicks Off the Season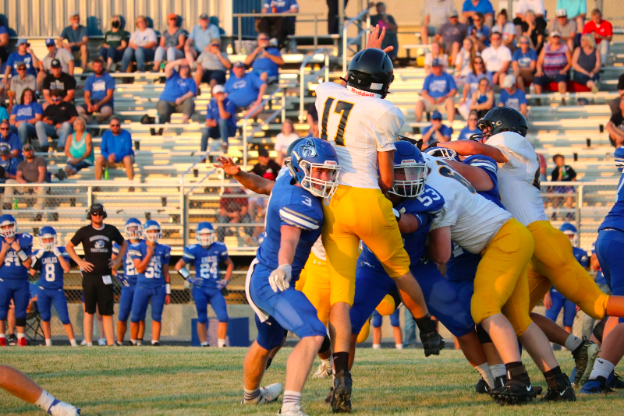 The Trojans lost 39-0 on Friday night in Underwood. Garrett McLaren threw 82 yards. Ayden Brown rushed 13 yards, and Collin Mullinex received 51 yards. Grant Sturm received 49 yards. The Trojans had 7 first downs but were unsuccessful in making a touchdown. Senior Grant Sturm said, "there were sanitation time outs, which was something we've never done before." 
Despite changes due to COVID-19, the players are looking forward to the season. Junior Ayden Brown said, "I'm excited to see what we can do this year." Freshman Colton Rasmussen said it was strange seeing fans, as well as cheerleaders wearing masks, but also that it's just something everyone will have to get used to. "I'm grateful I get the chance to play my senior season, even if it's going to look different than the years before," Sturm said.    
The Trojans will take on Kuemper Catholic next Friday at 7 p.m. 
About the Contributors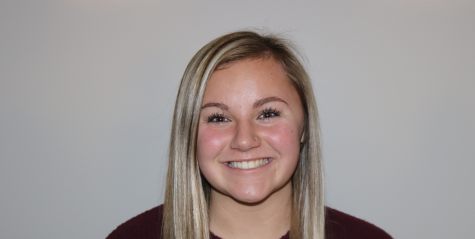 Kenzie Hoffman, Staff Writer
Sophomore Kenzie Hoffman has been involved in track, softball, girls wrestling, and journalism throughout high school. Hoffman is a staff writer for AHS...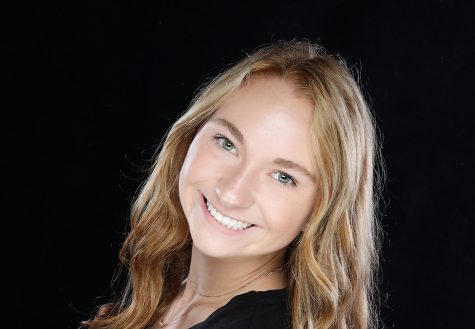 Kennedy Goergen, Yearbook Editor
Yearbook editor and photographer Kennedy Goergen said that her favorite task in journalism is taking photos at sporting events. She especially enjoys cross...