The Environmental Impact of AHS
Everyone has an impact on the climate, even the school.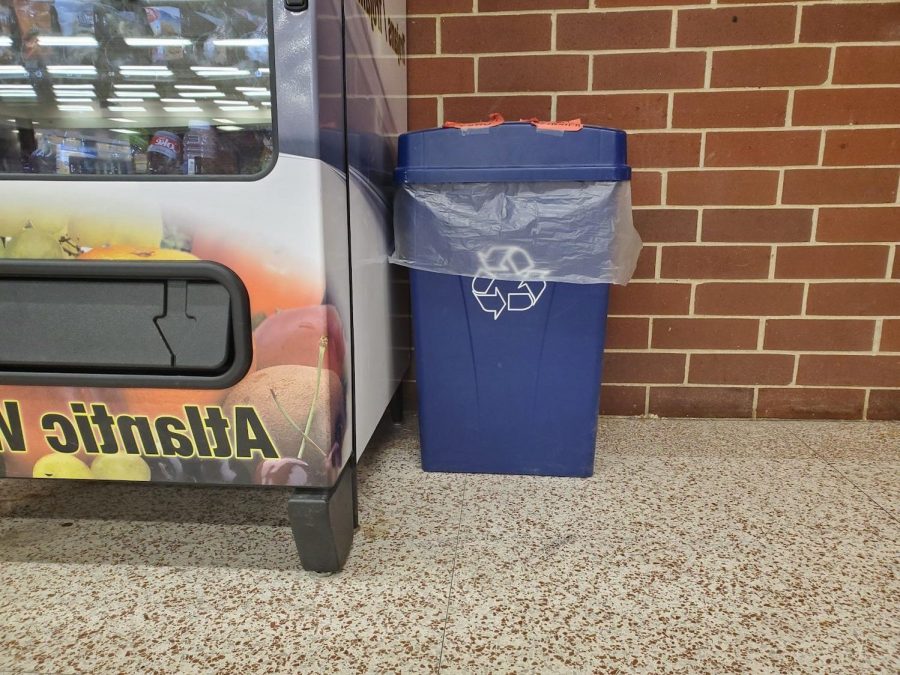 Climate change has been a topic of conversation for over 30 years. Lately, it's been talked about even more, especially with people like Leonardo DiCaprio and Greta Thunburg advocating for the fight.
Earth science teacher Kathy Hobson said she thinks the school's carbon footprint is average and "we are doing the best we can with the resources we have." When Hobson taught environmental science, she had her students take the paper recycling bins from each of the classrooms to the recycling bins behind the school. 
Principal Heather McKay said the school's carbon footprint is "probably not good" as they don't recycle as much as they should. However, the school has gone greener in some aspects. The school has switched from using diesel to propane gas. Paper usage is also down and McKay believes a lot of that is due to the 1:1 program. There's also a worm farm located behind the school that is led by Cass County Conservation. Agriculture teacher Eric Miller helps with that project as well.
McKay thinks more has been done in the past, like when Hobson's environmental science class was in charge of taking the recycling out, because she knew it was getting done. In the high school building, there is a geothermal heating and cooling system. This system works with a series of heat pumps that are underground. There are several of these units throughout the building.
As a school, there are many things that can be done to reduce the environmental impact. The school could recycle more plastic. According to a poster, "sending a ton of plastic to landfill instead of recycling, produces 2.6 tons of CO2" emissions. 
There are many things each of you can do at home to help. One of these things is become more energy efficient. Not only does this pollute less, but it also helps whoever pays your energy bill at home save money. You can swap your furnace for a heat pump, and install a programmable thermostat. If you swap a gas stove for an electric one, which will also lower indoor air pollution, unplug electronics when not using them, look for the Energy Star when buying new appliances, also, change to energy-efficient light bulbs. 
There are also things you can do to make your diet more climate friendly. Some of these are eating more meat-free meals, buying organic and local whenever possible, not wasting food, and producing your own grub whenever possible.
About the Contributor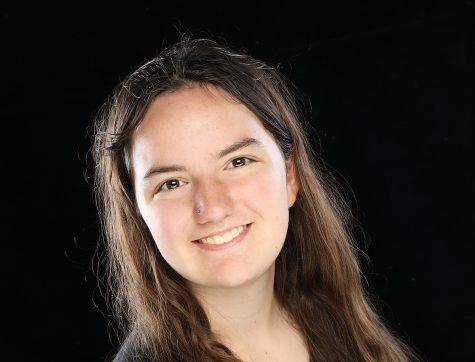 Grace Clay, AHS Needle Editor
Grace Clay is an editor on the AHS Needle journalism team. Clay mainly writes reviews, but this year she has "branched" out and begun writing cross...