Crowds Out For "Knives Out" — REVIEW
Lionsgate's latest release will have movie-goers asking "Who dun it?"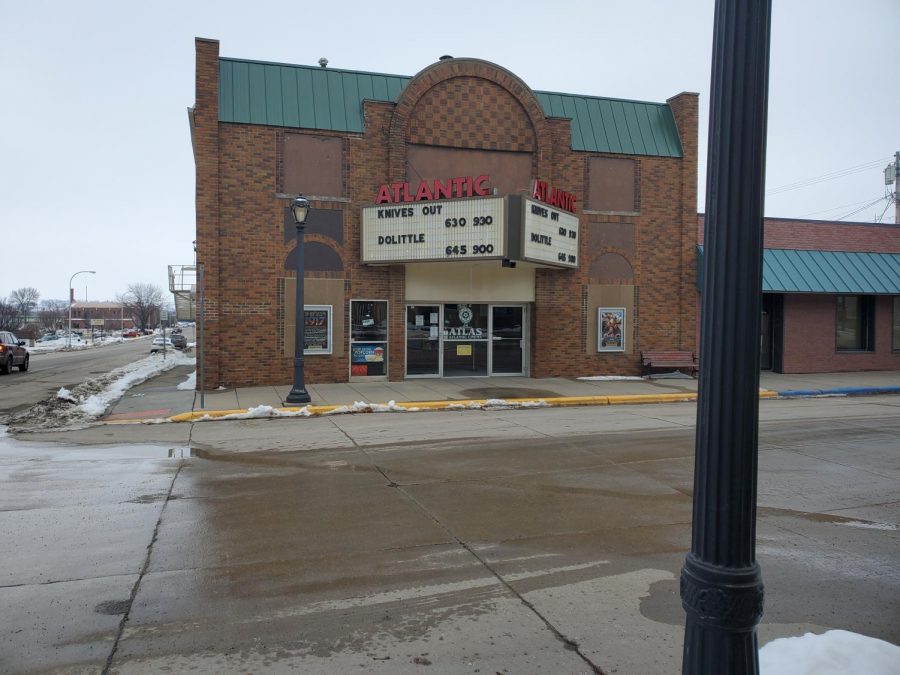 "Knives Out," originally released on Wednesday, Nov. 27, 2019 was directed by the same man that directed "Star Wars: The Last Jedi" and "Looper." The only way this "Clue"-esque movie might be disappointing is if you went in the theater expecting a second-rate film. Just a fair warning, there will be spoilers.
This movie was about a thriller author named Harlan Thrombey whose throat was slit in his study. It was ruled as a suicide, but an anonymous person had paid a private investigator to look deeper into the suicide. In the beginning of the investigation, they–being the state detectives who were consulting the private investigator–treated it like a homicide. They interviewed members of the Thrombey family, which consists of Walt, Ransom–his real name is Hugh– Joni, Linda, Richard, Marta, Fran, Meg and Nana. 
Walt is the youngest in the Thrombey family and he also runs Harlan's publishing company. Walt also has a 16-year-old Nazi son who isn't a big part of the movie. Ransom is Richard and Linda's son. He is a piece of work who has also never had to work a day in his life. Joni is a wannabe hippy chick who is taking her father-in-law for granted. Meg, who is probably the only semi-decent member of this family, is her daughter. Linda had built her company from the ground up with a small loan of $1 million from her father. Sound familiar? Marta is Harlan's caretaker and nurse. She also literally pukes when she lies, which is a fantastic help to the private detective. Fran is the maid at Harlan's house and she hates most of the family because they are all pretty terrible people. And then there's Nana. She is Harlan's mom and no one knows how old she is, but she has to be, at the very least, 100 years old. This is assuming she had Harlan when she was 15. 
Now that you have a basic understanding of the characters, let's talk about the mystery. As a very avid fan of "Scooby Doo," I love a good mystery. This movie does a great job of mixing a traditional mystery with the modern-day way of life. This movie also does a really good job at keeping the viewer in suspense.
I would definitely recommend this movie if you love mysteries. It's not very gory or violent, there's not a lot of cursing, and it is a very entertaining movie. Definitely give it a chance.
About the Contributor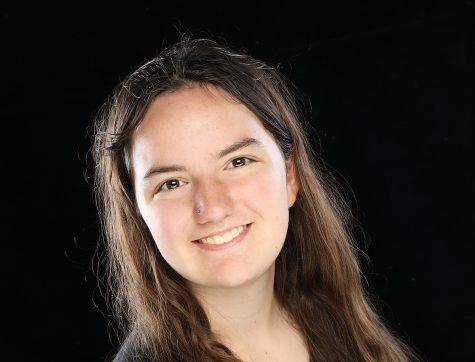 Grace Clay, AHS Needle Editor
Grace Clay is an editor on the AHS Needle journalism team. Clay mainly writes reviews, but this year she has "branched" out and begun writing cross...