It's Game Night
The first Game Night of the year was held on Saturday, Jan. 25.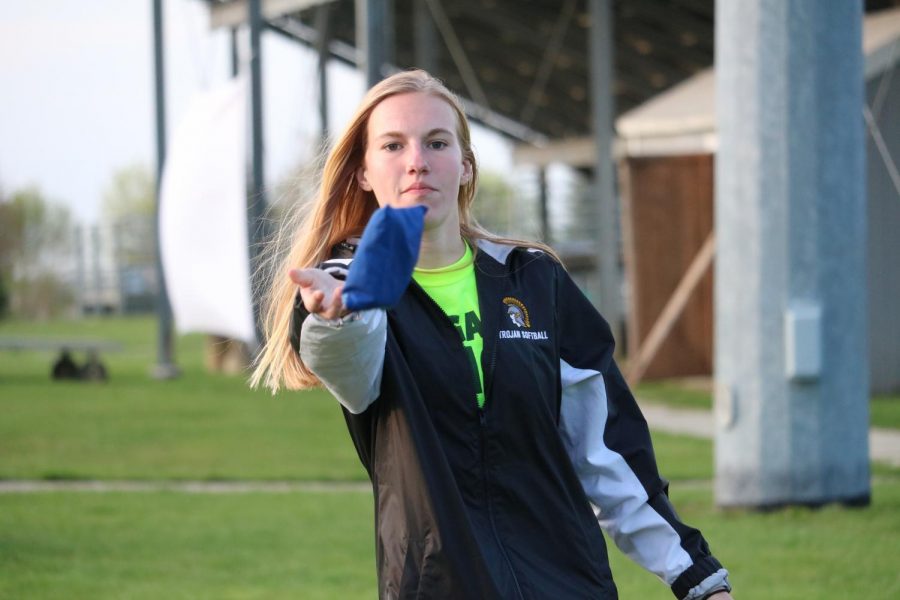 Game Night, an event hosted by AHS Fuel, was held on Saturday, Jan. 25 in the gym and commons. Students played kickball, spikeball, and basketball. They also tested their talents on the Wii and at card and board games. 
AHS Fuel started this tradition as a way for students to have a fun and free event. They try to host a Game Night during the winter months when the weather makes it difficult for outdoor activities. Also, AHS Fuel tries to host an event during the spring. Because of the change in weather, students are able to play their games outside. They also can relieve some of their stress from finals. One challenge that occurs with scheduling Game Night is finding an evening on the weekend that doesn't conflict with too many schedules. "This allows more people to attend," AHS Fuel adviser Dan Vargason said. 
Vargason's favorite part about Game Night is seeing the various groups of students converge and interact. "Typically, we don't see a lot of phones out. We see people actually hanging out," he said. As he advises the school club, Vargason attends the event to ensure everything goes according to plan. 
Any high school student can attend Game Night.
About the Contributor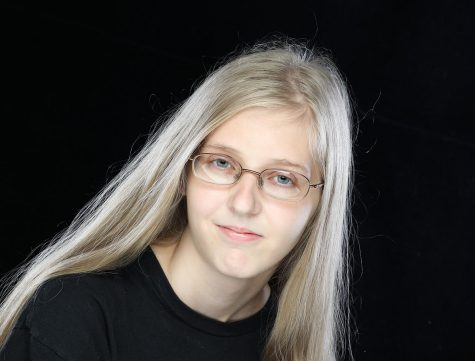 Ariel Clark, AHS Needle Editor
Ariel Clark is just one of the many journalism editors at Atlantic High School. She first joined the journalism team because she adored advisor Allison...