Large Group Speech Preview
With a record number of students participating in speech this year, the Atlantic troupe is heading to Creston on Saturday, Jan. 25 for District Large Group.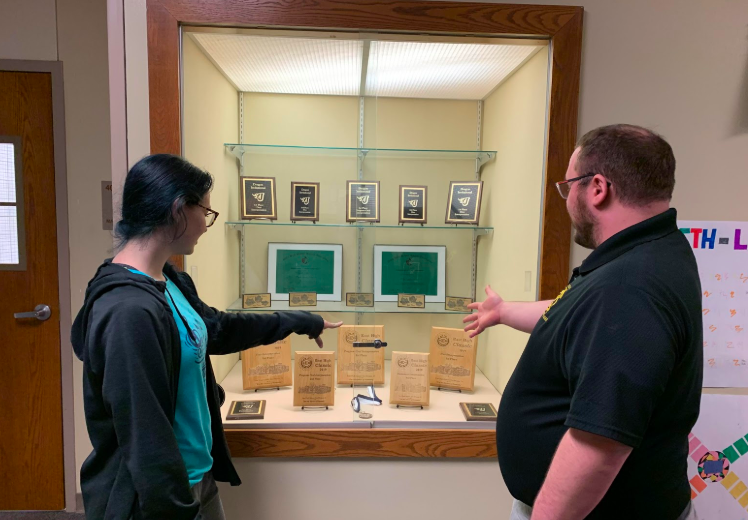 The Atlantic speech team is planning on competing at Creston for Districts on Saturday, Jan. 25. They are bringing 20 competitors. There are numerous events that students can participate in for Large Group speech, including oral reading, group ensemble, one-act play, group musical, and short film.
During these events, there is a certified judge to rate the competitors based on their performance. The ratings are on a one-to-four scale. If a competitor receives a one rating, they will move on to the next stage, which is to compete at State. This year, State Large Group speech will be held in Waukee on Saturday, Feb. 8.
Junior Genevieve Martinez is participating in Large Group speech this year in two events. She is in a short film group, as well as a group ensemble. Short film requires a minimum of two participants that must create a short film under 15 minutes. "It's my first year doing a short film, but I hope it goes well," Martinez said. She has been involved in speech all throughout high school. 
Large Group practices started a week before winter break. The speech kids practiced two to three times a week, for 30 minutes to an hour and a half. Head coach of the speech and debate department, Alex Bales, said, "We broke the record for the total amount of kids we have in speech this year. We are all very excited and hopeful for our kids at their upcoming competitions."
About the Contributors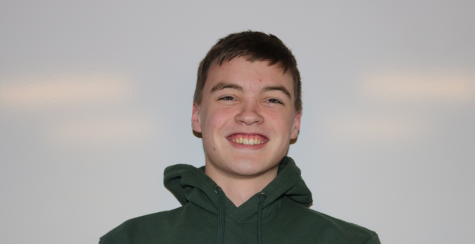 Drew Engler, Staff Writer
"A little interesting," "creative," and "well-rounded" is how sophomore Drew Engler describes himself. Engler chose to take part in journalism as he wanted...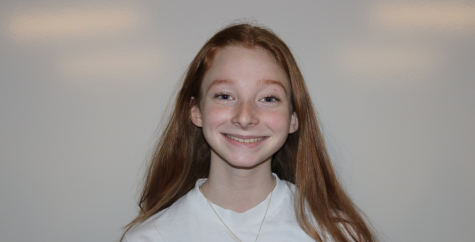 Chaylei Carey, Staff Writer
Sophomore Chaylei Carey is one of the many writers in journalism. She chose to be in journalism because she really likes taking pictures. She also finds...