Unusual Circumstances Lead to New President
The Atlantic FFA chapter is now under the leadership of senior Tate Den Beste.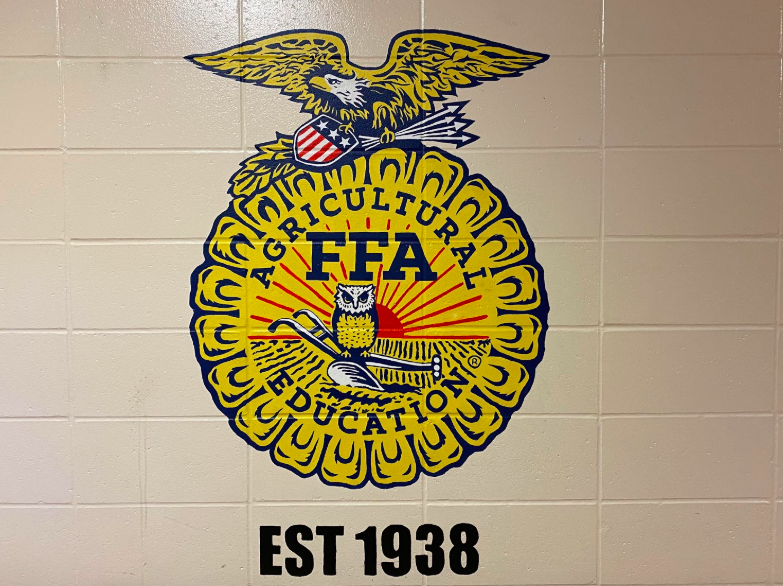 The Atlantic FFA Chapter voted for their new President on Monday, Jan. 13. This is not normal circumstances for most chapters, as new officers are usually elected in March. Past President Adriana Mendez could not fill her full term, as she graduated at the end of the first semester. The policy for a circumstance of this kind is the current officers of the FFA chapter, juniors Taylor McCreedy, Alyssa Derby, and Craig Alan Becker, as well as seniors Corri Pelzer, Carli Henderson, and Tate Den Beste will be the candidates for the election. 
On Monday, Jan. 13, a meeting was held at 7:30 p.m. to elect a new President for the Atlantic FFA Chapter. Two rounds of voting took place. To be elected President, the candidate needed to have a majority. That was not the case at the end of the first round of voting. The election was narrowed down to the top two candidates–Den Beste and McCreedy. As the second round of voting came to an end, Den Beste came out on top and was elected to fill the position. He will serve the Chapter as President until March, when a whole new set of officers will be elected for the 2020-21 school year. 
Den Beste previously held the position of Treasurer. As Den Beste takes the Presidential role, the Student Advisor–Derby–will fill the position of Treasurer. 
The President of the FFA Chapter is responsible for all official functions, coordinates all activities, and runs the day-to-day operations of the Chapter.
About the Contributors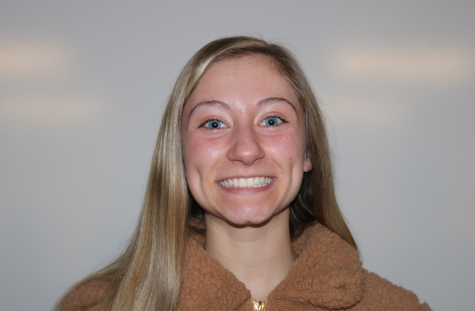 Haley Rasmussen, Staff Writer
Lights, camera, flash goes junior Haley Rasmussen's camera as she takes pictures for AHS Journalism. This is her favorite task in journalism. Her favorite...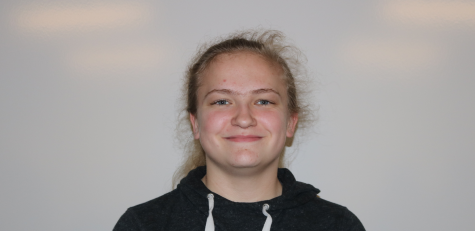 Aspen Niklasen, Staff Writer
Journalism is the highlight of sophomore Aspen Niklasen's day at Atlantic High School. What she enjoys most is writing stories. Niklasen is most proud...