Australia Taken Over by Bushfires
Since September, Australia has been under siege by flames.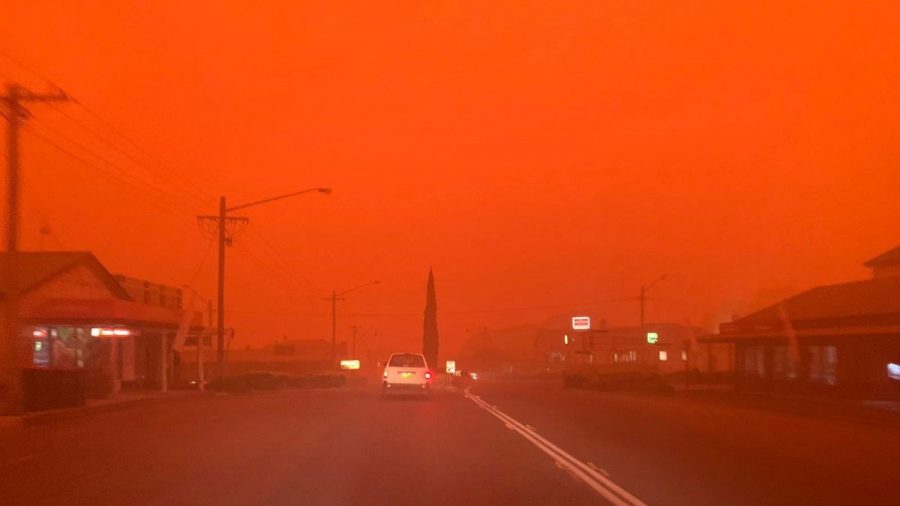 Over the course of the last several months, Australia has been affected by terrible fires. Since last week, the fires have gotten worse.
According to BBC, Australia has had "record-breaking heat and months of severe drought." These fires started burning in September, but they have become worse over the last week. There have been at least 24 deaths, including three volunteer firefighters, and more than 6.3 million hectares (15.6 million acres) of bush, forests and parks have been destroyed.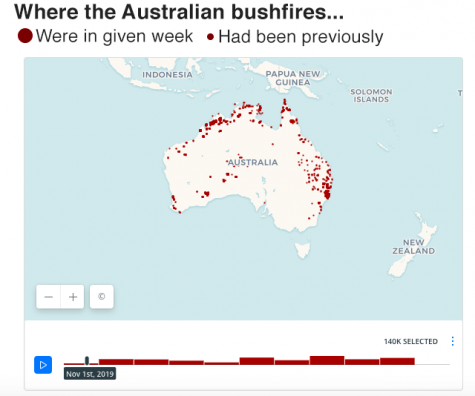 The Australian state of New South Wales has been the most affected by these fires, with almost five million hectares destroyed. To help put the amount of damage into perspective, the 2019 fires in the Amazon rainforest burned an estimated 900,000 hectares and the 2018 California wildfires burned about 800,000 hectares. There have also been flames spotted that are 70 meters tall, compared to the Sydney Opera House that is 65 meters tall. 
There are many ways any community can contribute to the relief, including financial donations to different organizations that are helping Australia combat the fires. Pop artist P!NK has donated $500,000 and Australian actor Chris Hemsworth has donated $1 million. Local authorities have stated they "don't need food" and they "don't need clothes." They would like financial support. An example of this is tourism, visiting once the bushfires are extinguished. Along with celebrities, many different world leaders have also chose to "express solidarity" to Australia, including President Donald Trump and UK Prime Minister Boris Johnson.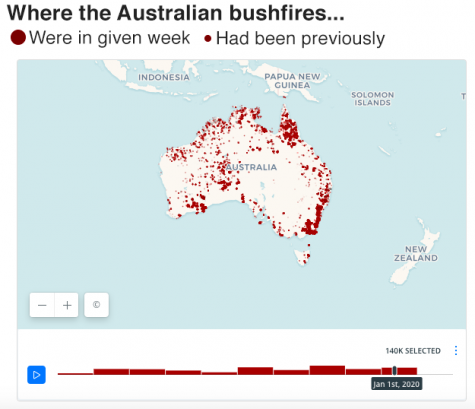 One place people are able to donate to is the NSW Rural Fire Service, which stands for the New South Wales Rural Fire Service. The NSW Rural Fire Service is mostly made up of volunteer firefighters that have been working almost nonstop since September. They are accepting donations in order to give these firefighters some sort of compensation. There's also another website, the CFS Foundation, that helps financially support volunteer firefighters that have suffered in the line of duty.
Another place people are able to donate is the website in the link, Givit. On the website, patrons are able to choose a specific amount that they would like to donate and where they would like the money to go. 
For those that wish to donate, visit any of the links mentioned above.
About the Writer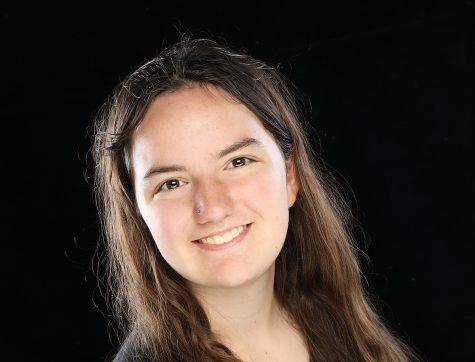 Grace Clay, AHS Needle Editor
Grace Clay is an editor on the AHS Needle journalism team. Clay mainly writes reviews, but this year she has "branched" out and begun writing cross...