Trojans Pick Up a Win Against Kuemper
Atlantic's record stands at 2-3.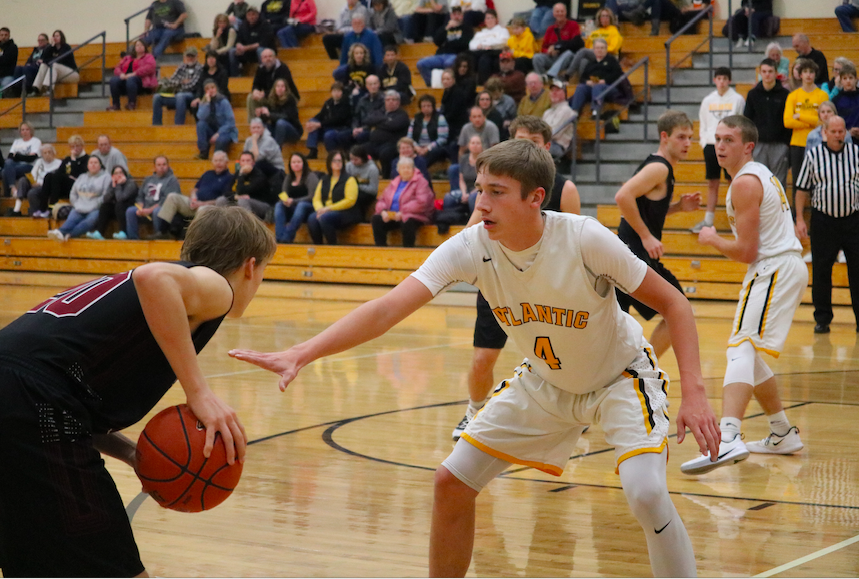 The Trojans picked up a win against the Kuemper Catholic Knights on Tuesday, Dec. 17. The Trojans were coming off of a tough loss to the Creston Panthers in overtime. The Trojans wanted to come out strong against the Knights.
The starting lineup for the Trojans included juniors Grant Sturm, Garrett Reynolds, and Skyler Handlos, as well as seniors Tyler Moen and Nile Petersen.
In the first frame, Atlantic gained the lead, outscoring the Knights nine to eight. In the second quarter, the Trojans were outscored by the Knights 14-13. The score was tied 22-22 at halftime.
Out of the locker room, the Trojans outscored the Knights 23 to eight. At the end of the third, the score was 49-30. The Trojans were looking to put the finishing touches on a win in the fourth quarter. Atlantic did just that, topping the Knights 66-41 for their second win this season.
The Trojans were led in scoring by Handlos. He dropped in 29 points.
The Trojans will look to build on this win, as they take on the Lewis Central Titans at home on Friday, Dec. 20. Tip-off is scheduled for 7:30 p.m.
About the Contributors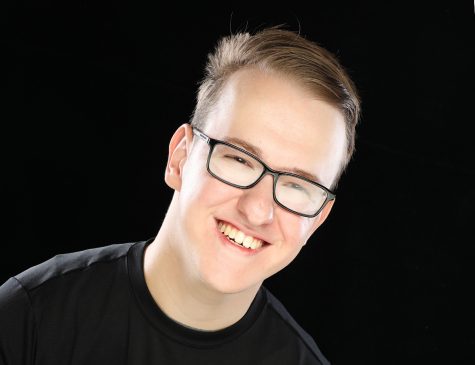 Connor Church, AHS Needle Editor
Connor (Churchy) Church, is a senior at Atlantic Highschool. He said he got into journalism from "people telling (him) to get into it to write the sports...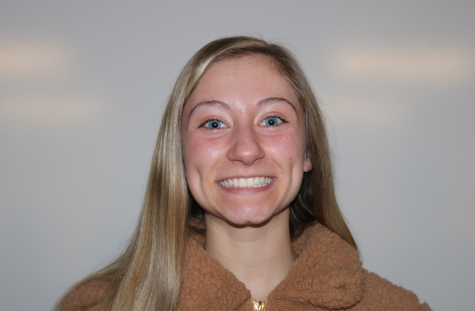 Haley Rasmussen, Staff Writer
Lights, camera, flash goes junior Haley Rasmussen's camera as she takes pictures for AHS Journalism. This is her favorite task in journalism. Her favorite...