Four-Day School Weeks Across the Nation
What students need to know in regards to a trend in education.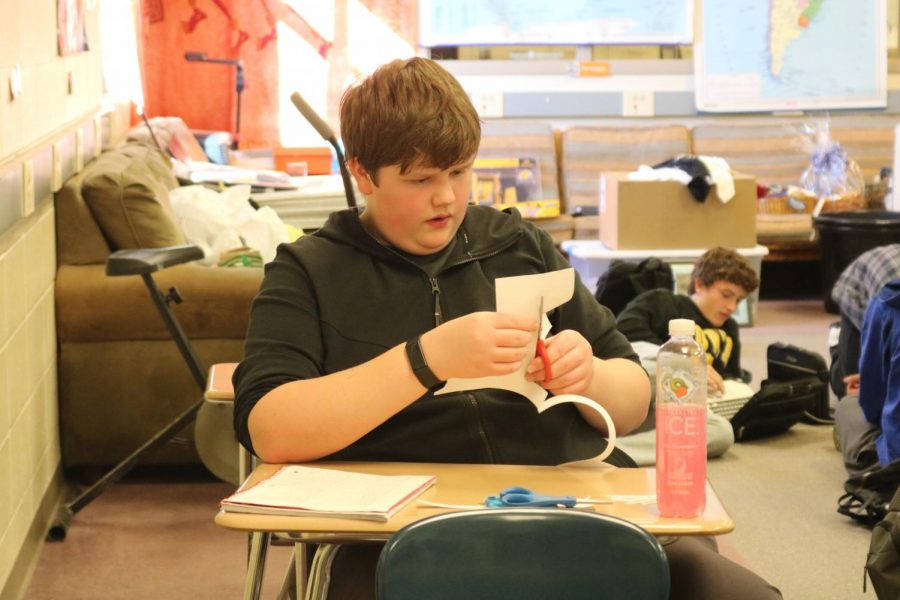 What do students do on their free Mondays and Fridays? Sleep a little extra? Watch some Netflix and do some chores? Some students at schools around the country get to experience this "day off" every week because their school has initiated a four-day school week. According to Iowa Public Radio, this trend started in schools in Colorado, Montana, Oklahoma, and Oregon, and as of May 2019, and estimated 560 districts in 25 different states have followed suit.
This was initially started in schools with low funding in rural areas, as it was costly to run the busses five times a week across a certain area. These schools made a Monday-Thursday period longer by up to an hour. This allowed them to take Fridays off their schedule. In many of these districts, Friday becomes a teacher workday or professional development day. In a study at Microsoft Japan, workers were given one week day off of work, slightly extending their days so to keep their five-day paycheck, and productivity was boosted by 20 percent.
According to the Denver Post, district 27J, a district in Colorado, was by far the largest school to transfer to the four-day week for the 2018-19 school year, with an estimated 18,000 students. This switch is estimated to save the school around a total of one million dollars each year. While teachers and students may be a fan of four-day weeks, many parents are not. This is partly because, in many other schools, this doesn't remove the financial issue. It just passes it to the parents, who have to pay for daycare or extra transportation for their students that they wouldn't if their student had school that extra day.
According to Zayden Petersen, a student at Limon Public School in Colorado, "We have football games on Friday still. It can help our players rest until they have to go play." 
This can also be an issue for some students, however, with possibly not having transportation to practices or activities if they live too far out of town. It also lengthens the classic late nights of any student who plays a sport. With school ending an hour later, practices get pushed back or squeezed until they overlap with other sports. Petersen said this can take a toll on your mental health, but can also improve it because "it's one less day to stress about homework being due."
Having a four day week could potentially improve our productivity while taking a toll on students' already-crunched schedules. While it saves money for the school, community member's budgets could be stretched. It could go either way in regards to mental health.
It's just something to think about.
About the Contributors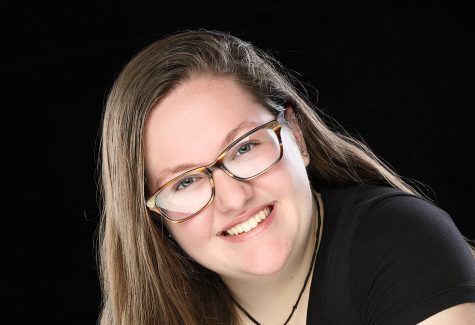 Anastasia Muell, AHS Needle Editor
It's difficult to find a more energetic, positive and kind girl than senior Anastasia Muell. She has dedicated the past three years of her life to excelling...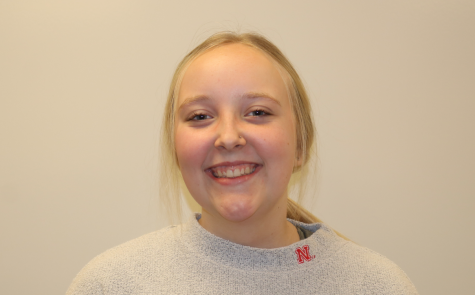 Trista Flathers, Staff Writer
Junior Trista Flathers is a staff writer for AHS journalism. She is looking forward to being on the Eye of the Needle staff. As part of the class, Flathers...