Trojans Celebrate 125 Years of Football
One hundred twenty-five years later, Trojan football remains a tradition for people around the community.
The Atlantic Trojans are celebrating 125 years of football this year. The tradition all started in 1894, when Atlantic played the Red Oak Tigers. The teams met in Griswold. The players would end up riding on trains to the game, because it was their only mode of transportation. This meant that a lot of the fans would ride the trains too, so that they could go to the game. The teams met on a Saturday in November. However, the Trojans would end up losing the game 42-0. This was the start of Trojan football.
The place where the Trojans would play football changed throughout the years, but the most current is the Trojan Bowl. The Trojan Bowl was built in 1932. The Trojans wore black and gold in the late 1930s, but their jerseys changed to a green color in the 1940s, only to be changed back to black and gold.
The Trojans have had many memories throughout their football history, but the most notable would be winning the state championship in 2002. The Trojans have won countless conference titles since the beginning, but they only have one state championship under their belt. The Trojans are looking to get back to the promised land. Atlantic is going to recognize the class of 1965 team–a group that went undefeated throughout their high school years–against the Harlan Cyclones this Friday at the game.
There have been so many memories and stories that could be shared about Trojan football, but there will be many more memories to come as the years go by.
About the Contributors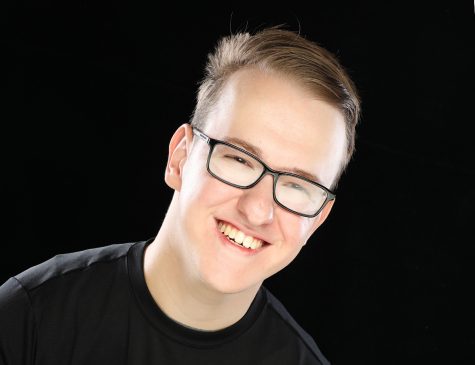 Connor Church, AHS Needle Editor
Connor (Churchy) Church, is a senior at Atlantic Highschool. He said he got into journalism from "people telling (him) to get into it to write the sports...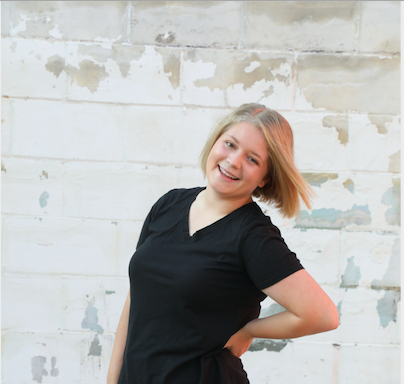 Molly McFadden, AHS Needle Editor in Chief
Senior Molly McFadden loves everything she does. That's why she does it all. McFadden is involved in choir, show choir, fall musical, spring play, football...