NEWS BRIEF – State Show Choir
AHS hosts six schools for state show choir competition.
Hang on for a minute...we're trying to find some more stories you might like.
State show choir is being held at Atlantic High School today, Jan. 29. Performances start at 4 p.m. and end at 9:10 p.m. The Atlantic Diversity performance takes place at 4:40 p.m. and the Premiere show choir performs at 6 p.m.
Performances will take place in the auditorium, and the entrance fee is $6 for adults and $3 for students. Both Atlantic groups perform, as well as many other schools with show choirs of varying sizes.
The schools use classrooms as their "homerooms" where they get ready to perform. For instance, some classrooms used will include rooms 401 and 403, inhabited by Atlantic students.
Stop by tonight to watch the great variety of show choirs who will be performing, and stay to watch them help each other improve.

About the Writer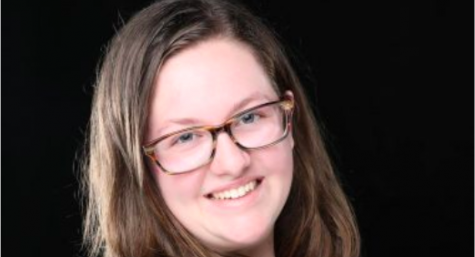 Anastasia Muell, Editor
With the aspiration of reaching her audience and providing them with accurate and engaging information, Anastasia Muell acts as an editor of AHSneedle,...