Special Guest Helping AHS Band
Band brings in a clinician in preparation for large group.
Hang on for a minute...we're trying to find some more stories you might like.
On the morning of April 11, the members of the AHS band will be coming in early to work with Dr. Michael Golemo, a professor and band director at Iowa State. Golemo is the head band director at ISU and a friend of band director Jarrod O'Donnell. Dr.Golemo was willing to work with the young high schoolers for their upcoming Large Group competition. O'Donnell said, "Dr.Golemo always said if he wants someone to work with their kids they can email him and ask so I thought maybe I could email him because we have been doing so well this year and a lot of our students go to ISU and join his band."
He is specifically working on the group's three songs they will perform for Large Group, "Declaration Overture," "Dusk," and "Flieger Marsch."

About the Writer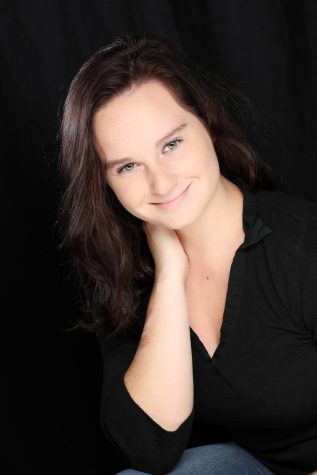 Charity Williams, Fine Arts editor
Senior Charity Williams is the Fine Arts Editor in the journalism department. She digs up the behind-the-scenes information on both the school newscast...