Ensembles Assemble
Band Students Travel to Harlan for Solo and Ensemble Festival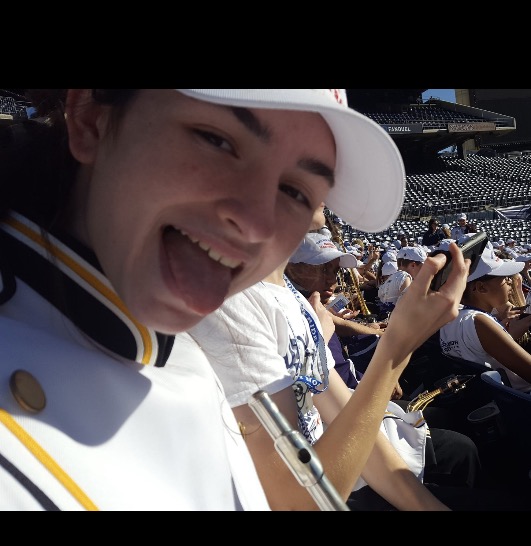 Hang on for a minute...we're trying to find some more stories you might like.
Saturday, March 25 students in band will be going to Harlan to participate in the Solo and Ensemble festival. The reason why it is not being held here at Atlantic this year is because it collides with spring break and it would be particularly difficult for students who plan on traveling to come back to Atlantic when they can simply stop somewhere else and perform at their specific time.
This festival is an event where students can put together a group of talented people both in band and choir who will sing or play their best to try and get a high rating. The highest rating a person can get is a one. If they do exceptionally well, the judges can decide to send them to a concert where the best students perform their chosen pieces.
There are 42 entries from members of the AHS band. They will perform their practiced pieces along with five other schools, Harlan, Creston, Glenwood and Denison. The band director Jarrod O'Donnell, who will be going with the students said,"I hope they perform well and it will be nice to have more ones than twos or threes. It also makes them better at concert band because it teaches them to listen better and to practice more."
Junior Riley Seufert, is participating in solo and ensemble for the first time in her high school career. Seufert is performing a flute trio along with Junior Charity Williams and Sophomore Sarah Schorle. Seufert said, "I'm looking forward to playing this trio because the three of us are really good flute players and I was supposed to do a flute trio my freshman year and wasn't able too. So I am pretty excited for my first flute trio."