Boys' Golf Starts Practice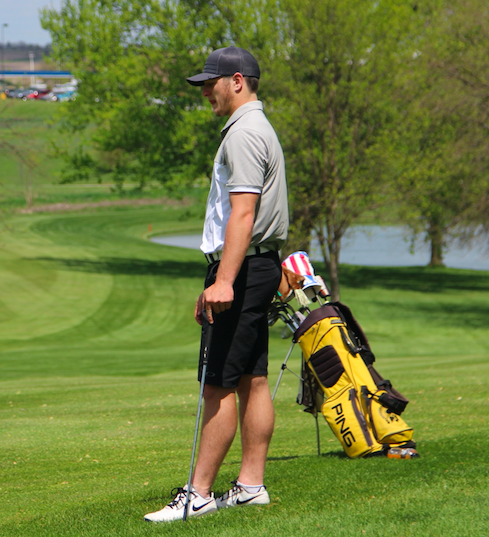 Hang on for a minute...we're trying to find some more stories you might like.
Last year the Atlantic Boys' golf team qualified for state for the first time since 2013. They placed 5th out of 8 teams that were there. While the team thought of the 5th place finish as an underachievement, they return a good portion of the squad with 5 of the 6 starting golfers returning. The lone senior starting golfer from last years team they will be missing is Kyle Nelson, Nelson was the third spot on varsity.
The returning players are Jake Olsen, Ben Renaud, Matt Gearheart, Zac Stork, and Nate Gifford. Junior Ben Renaud said, "The ATL boi's about to make a statement!"
Some of the key players looking to steal that last varsity spot are Mason Georgen, Dawson Walter, Colton Mudd and upcoming freshman Cyle Renaud. Georgen, Walter, and Mudd have all excelled in junior varsity and will compete for that lone varsity spot. Renaud has been golfing since a young kid and has been one of the better young golfers around.
Boys' practice starts Monday, March 13.