A Look Inside the Local Businesses of Atlantic
Atlantic has many small businesses that you may not be familiar with. Here, you can read all about them to learn more about your community!
MEOW WHAT?- At 908 East 7th street you'll find the Cass County Animal Clinic. When you walk inside you'll hear all kinds of sounds ranging from the sound of the dogs that may be boarding or maybe even the laughter of the amazing staff! One noise that you definitely can't miss is the meowing of cats. The clinic has an amazing project called "Cats of Cass County". This project is meant to help injured or sick stray cats within Cass county. Anyone is welcome to go in and play with the cats. The cats are also up for adoption, so go to the Cass County Animal Clinic to find the next pawsitive addition to your family!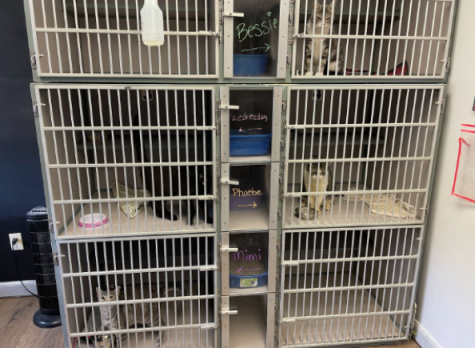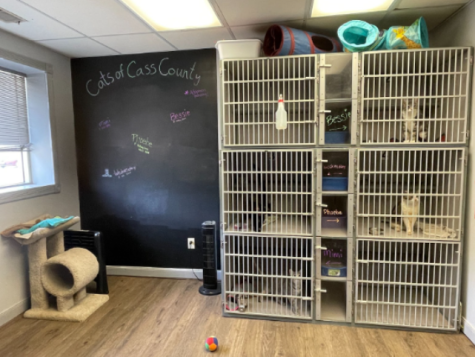 I WANT CANDY!- On the west side of town you can find Eleven O' Three Clothing company, which has made a new addition to its store that many are excited about. If you live in Atlantic you most likely have that memory of going to Bonosons and trying to convince your parents to buy almost any candy you could lay your eyes on. Many were upset when they had to close. Eleven O' Three was one of the many, and with it being connected to the Villa Dance studio they knew this would be a perfect place to keep the memory alive. While people are waiting for their dancers to finish up in class, they like to enjoy looking at the clothes and can now grab a little snack, whether it be some gummies or popcorn. They have almost anything a little kid could ask for.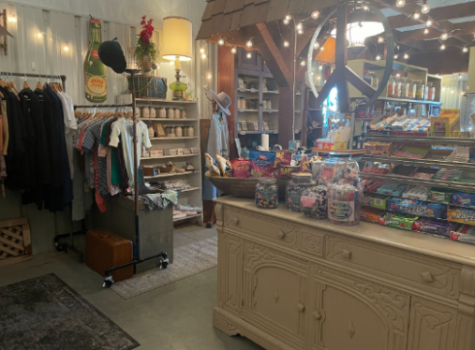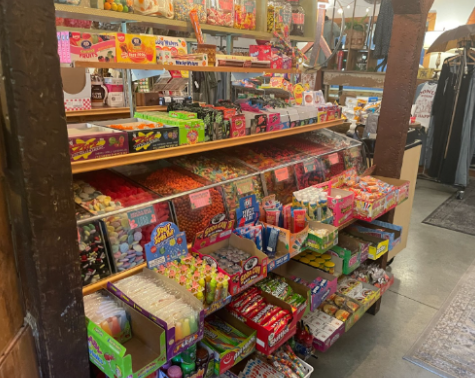 HOME IS WHERE THE HEART IS- Have you ever walked into a place and got that at-home feeling? Whether it's the smell, colors or even the design, it's a feeling you just can't pass up. At Homebody they have lots of things to make your home feel more comfortable. They have all sorts of things for all parts of the house such as fragrances or candles, kitchen needs like food or recipes, plants and herbs, rugs, and games! Not only do they have things for the home but they also have body care. You can find bath bombs or salts to make bathing more relaxing. You can also find different lotions and creams, lip care, face, and hair products.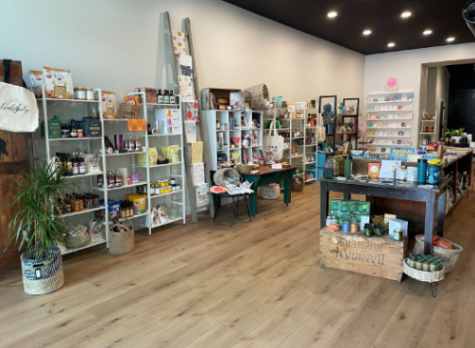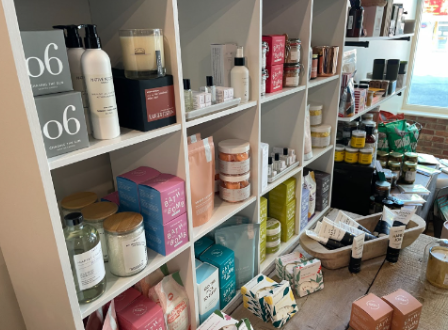 FEELIN' THE VIBES- Walking into a room and just feeling like you're meant to be there is one of the best feelings. At Your Forte that's just the feeling you'll get. They have a very diverse feeling from the vibes of the musical instruments to the colorful paintings. Along with supplies for all your painting needs, they have all sorts of canvases, paints, brushes and even string! If this isn't your thing, they also have all sorts of used books that are in great condition. If these are things you enjoy but need some improvement with, don't worry! They have classes just for your learning.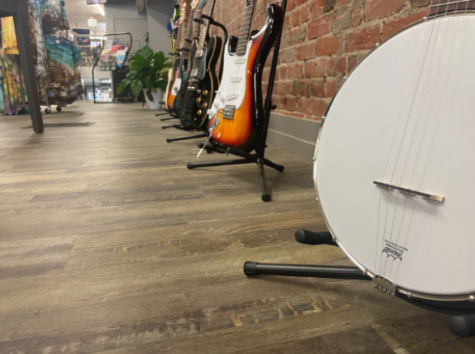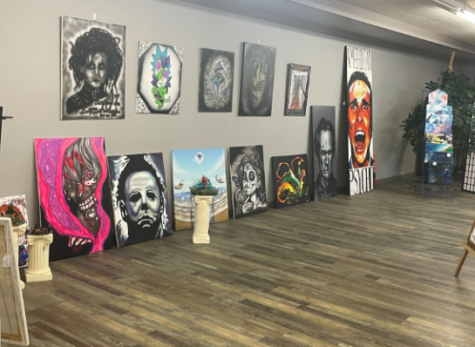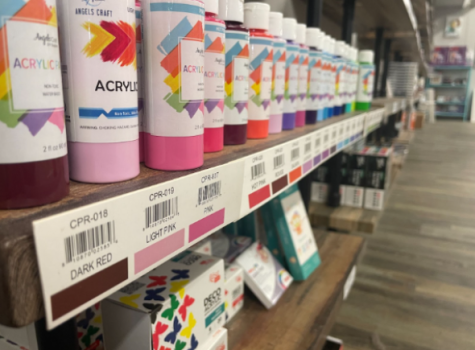 HAPPINESS BLOOMS FROM WITHIN- The smell of flowers is something that brings many joy Farmhouse & Flowers is a happy place to be. When you walk in, the smell of the different arrangements of flowers is in the air, along with the other plants they have. All the colors of the arrangements just pop out at you, making you feel happy. They also have decorations that you can include in your garden. Loved ones that have passed also deserve to have decorations, and they have a great selection of stones you can include by their graves.