NEWS BRIEF — Artistic Endeavors
Art students are experimenting with their latest projects as second semester begins.
Using their brain creatively, art allows students to disconnect from the digital world and get away from reality. Art teacher Susan Wedemeyer's classes provide this opportunity for students to explore their creative processes. Currently, Atlantic High School has 40 students involved in its several art classes.
Students taking Basic Art are working on fragmented image designs. This is a Japanese drawing that is simple, but complex. This is one of the student's favorite projects. In Advanced Drawing, the artists are sketching "positive" and "negative" spaces. This means they fill in space around an object to make it look more complete.  
Intro to Drawing is spending their days learning how to draw edges from different perspectives, such as upside-down or sideways. Lillian Stufflebeam enjoys this class because students can "be creative and put what's in your mind on paper." 
About the Contributors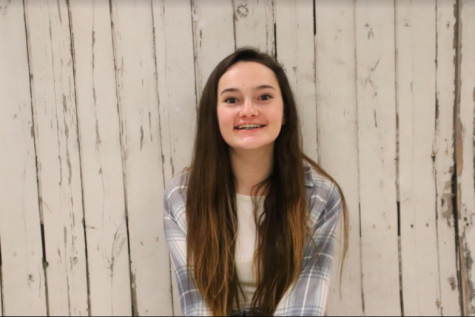 Nina Welter, Staff Writer
Sophomore Nina Welter is a staff member of the journalism team. She has written some stories for AHSneedle.com.  Her interests in journalism are writing...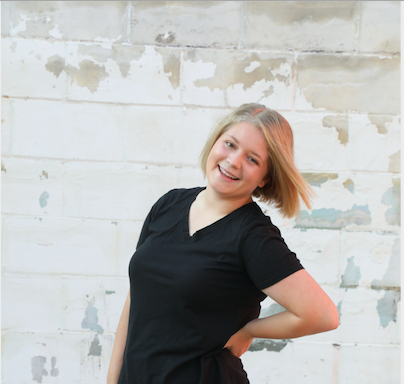 Molly McFadden, AHS Needle Editor in Chief
Senior Molly McFadden loves everything she does. That's why she does it all. McFadden is involved in choir, show choir, fall musical, spring play, football...