NEWS BRIEF — Spring Play Starts Up
As second semester begins, so does practice for the upcoming spring play.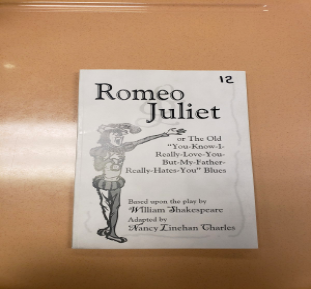 Practice for the upcoming spring play began Monday, Jan. 11 from 3:30 to 4:30 p.m. The productions include Romeo and Juliet, That's Not How I Remember It, and How to Kiss a Girl, performed in that order. Co-director Brandon Baggett said, "They're comedies, so they will be a lot of fun." Characters in the productions will be played by new and returning cast members. The performances are set for March 12, 13, and 14.
Baggett is confident the performances will be good. He said the cast has "Lots of talent." Although wearing masks can block facial expressions and interfere with projection, Baggett is planning to solve these issues by distancing people during practice. He is also hoping to move practices to the auditorium for more space. For now, play practices continue to split up into groups during practice time to get more work done. 
About the Contributors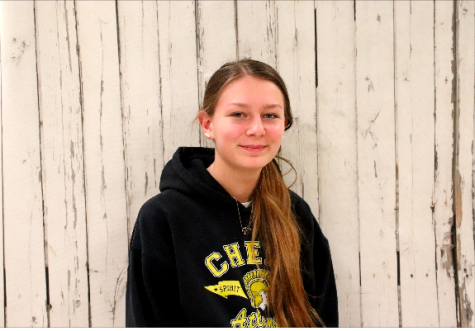 Lillian Stufflebeam, Staff Writer
Lillian Stufflebeam is a staff writer in Journalism Production here at AHS. Her favorite part about journalism is also the reason she's in it: photography....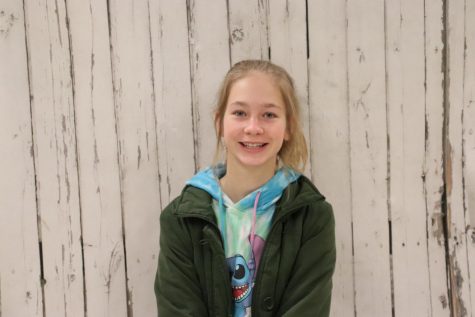 Katie Birge, Staff Writer
Sophomore Katie Birge is a staff writer for AHS Journalism Production. Birge became involved in Journalism because she "loves writing," and "journalism...