What AHS Coach Are You?
Out of all the amazing AHS coaches, which one best matches you?
Do you play a sport? Even if you haven't, chances are you have met or been taught by an AHS coach. Whether it's a fall, winter, or spring sport, each coach has a different personality that makes them unique. Take the quiz to find out!
About the Contributors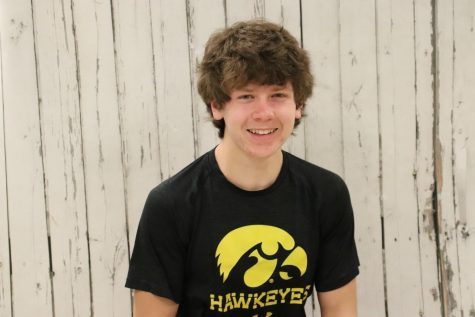 Tanner O'Brien, Staff Writer
Staff writer Tanner O'Brien has a very active part in Atlantic High School sports and academics. O'Brien is a sophomore in his second semester of journalism...
Sarah Schorle, Editor in Chief
From looking at the middle school and high school yearbooks, Sarah Schorle has had a passion for journalism for a while. Schorle is one of the co-editors...